The MikeWorldWide Digital Acceleration Fellowship offers current students and recent graduates the opportunity to develop their skills in digital communications through two tracks:
Digital Residency, focused on integrated social media, influencer marketing, search marketing/research, and paid media. The 10-week program offers a 360-degree digital immersion experience for entry-level candidates looking to jumpstart their careers in public relations.
DIGITAL RESIDENCY REQUIREMENTS
Passion for digital marketing

Great communication skills

Interest in learning about the various digital channels

Proficient with Microsoft Excel

Must provide own computer
Creative Residency, focused on post-production collaboration, experimentation, and creating culturally relevant content by taking on a new agency client each week to execute a brand campaign from pitch to post-production. The 10-week program offers workshops and hands-on learning with agency and industry leaders in advertising, creativity and living in culture.
CREATIVE RESIDENCY REQUIREMENTS
Experience editing in Adobe Cloud

Knowledge of motion graphics, video editing and graphic design

Great communication skills

Proficient knowledge of marketing and social media trends with high levels of engagement

Must provide own Mac computer capable of handling large files in post-production
Must be available September 19, 2022 – September 23, 2022 for interviews
and available the week of December 5, 2022 – December 9, 2022 for the final week of the program.
A mix of bootcamp-style learning and online training across our key digital practice areas: social media, SEO, paid media, influencer marketing, and research & analytics.
Learn integrated thinking and the role of digital in public relations with hands-on client experience and rotations through each practice. Candidates will work together to present an integrated program based on learnings to MikeWorldWide leadership and will become "MWW Certified" upon completion.
Student-creators will focus on digital storytelling through content, and learn about integrating content with communications strategies.
"The Digital Acceleration Program was an amazing experience that allowed me to learn more about digital media that also provided hands-on experience at an agency."
Monisola Oyeleke, 2021 MWW Digital Acceleration Program Graduate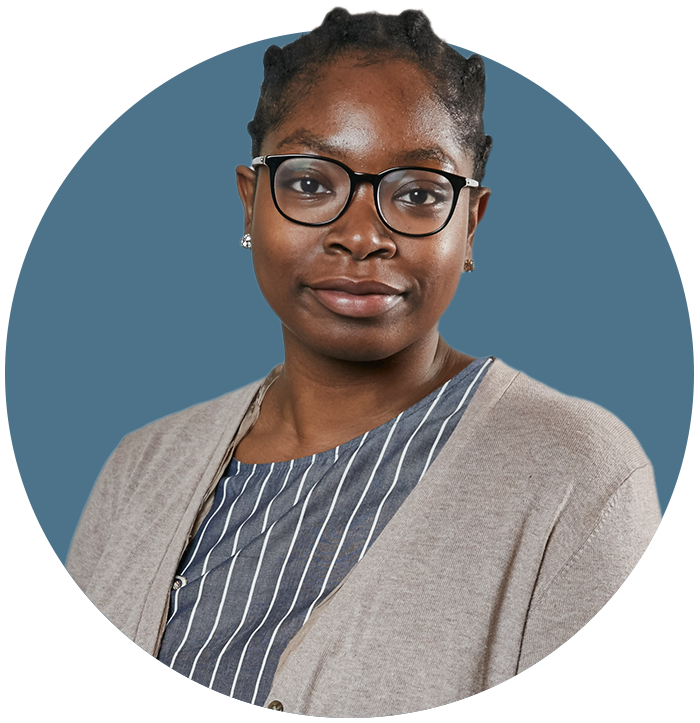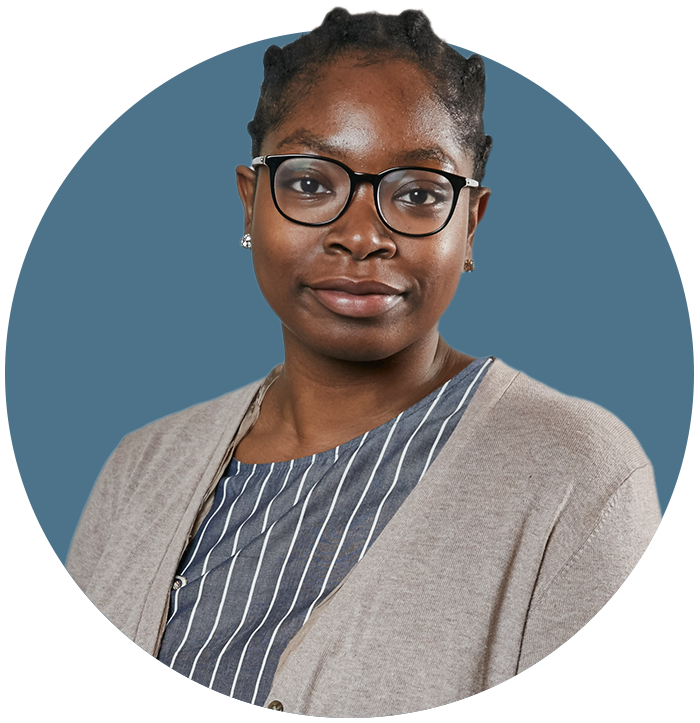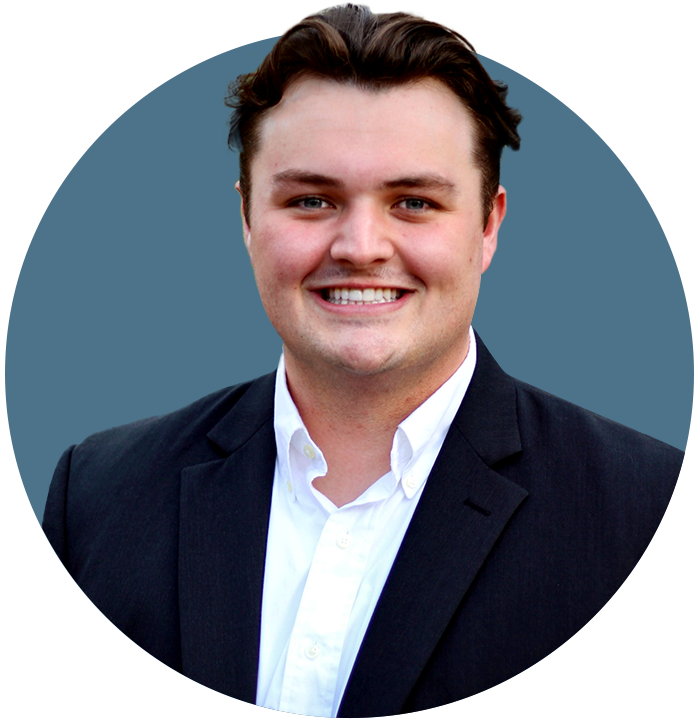 "Participating in the Digital Acceleration Program has been such a valuable and transformative experience. I learned the core practices of digital marketing from platform strategy to paid media, influencer marketing and research and measurement, all with the support and guidance from experts across the agency. Each rotation taught me something new that I'll be able to carry with me into my career."
Andrew Johnson, 2022 MWW Digital Acceleration Program Graduate
"MWW's Digital Accelerator Program stands above the rest in terms of an internship experience. I came into this program with a general interest in a career in digital marketing, and now I have a collaborative and confident spirit in all things digital and social.  MWW really invests in their people and gives you the tools needed to succeed in many different areas of the industry."
Cameron Fisher, 2021 MWW Digital Acceleration Program Graduate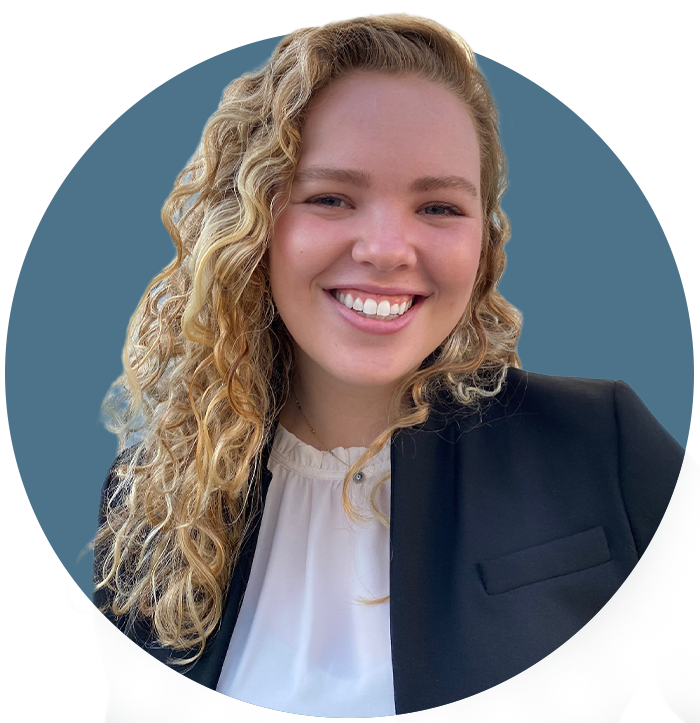 Application currently closed. Follow MikeWorldWide on LinkedIn for updates on future openings.