BUILDING UP SMALL BUSINESSES,
DRIVING BIG CHANGE.
Big change starts small. We're committed to investing in small businesses led by entrepreneurs from underrepresented communities – particularly women and people of color – to help them reach their goals.
WE BELIEVE IN THE POWER OF
COMMUNICATIONS TO CHANGE THE WORLD.
MWW launched its pro bono PR program in 2020 as part of our ongoing commitment to diversity, equity, inclusion, and justice. Through the program, we help small minority- and women-owned businesses build the visibility of their brand and connect with their target audiences to drive growth and economic empowerment.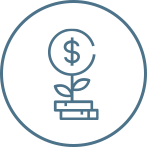 Now in its third year, the pro bono program will reach the half-million-dollar investment mark. To date, the program has supported five small businesses led by women of color: PUR Home, Yubi Beauty, R3 Score, Puppington, and Rochelle Porter Design.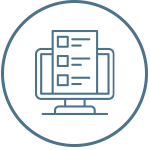 A new criterion has been added to the 2022 application for applicants to demonstrate support for a social cause or philanthropic effort. Aligned with our Caring Counts mantra, we want to support businesses that are committed to social responsibility.
Interested in applying? Eligible businesses must be owned by an individual from an underserved population, particularly women or people of color, with an annual revenue of less than $5 million. If your company fits the criteria, please submit an application below for consideration.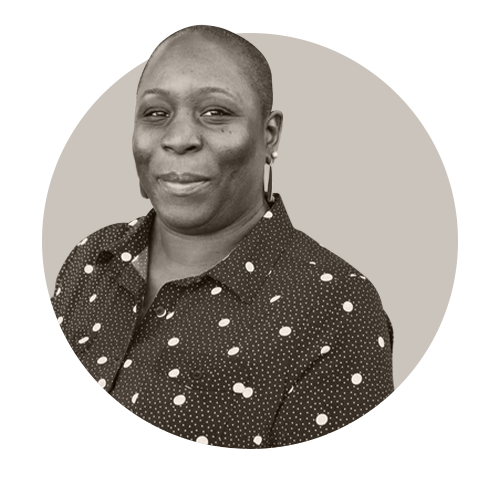 "Working with the team at MWW was an amazing experience. I had never worked with a PR team before. The team was extremely helpful in giving me tools to work with media, they stretched me in areas of thought leadership, and secured great media opportunities to share the brand story of PUR HOME. It was an overall great and helpful experience!"
– Angela Richardson, CEO PUR Home
"MWW's pro bono program has set me up for success by connecting me with an integrated team of experts who really get my brand and know how to amplify my message." 
– Rochelle Porter, founder of Rochelle Porter Design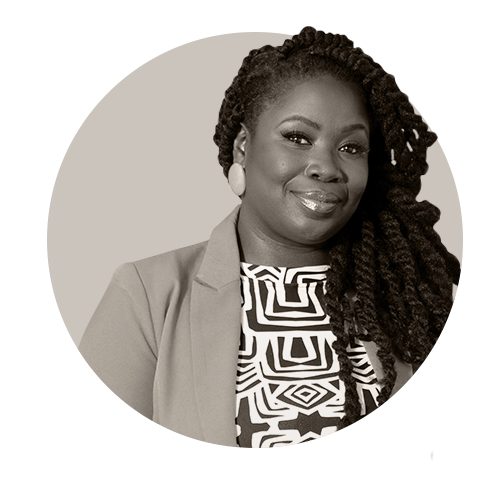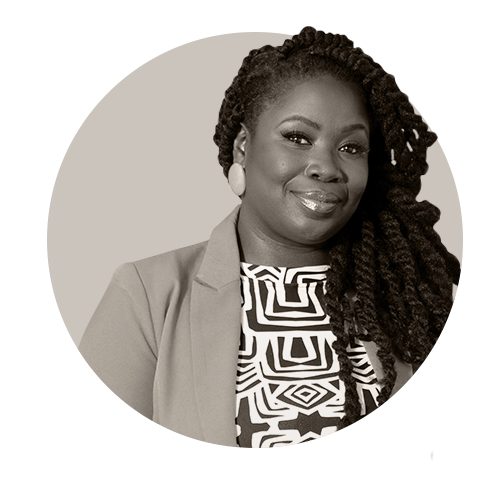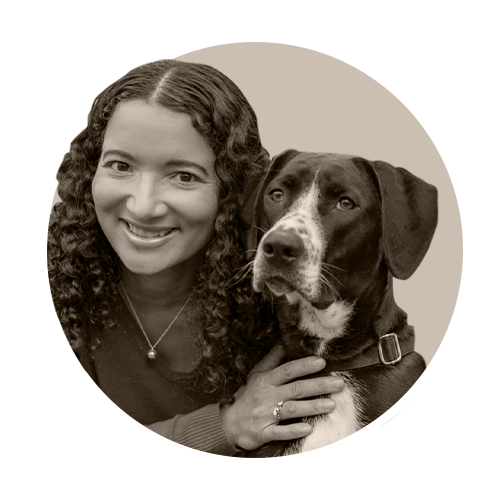 "I am grateful for the opportunity to partner with such a passionate team to drive our mission of helping dog parents enrich their dogs' lives with healthier, safer, and more effective wellness solutions.  With MWW's help to amplify our messaging, we're even more empowered to create a thriving future and more sustainable planet for people and their dogs." 
–Julie Napolitano, founder and CEO of Puppington
APPLICATION IS CURRENTLY CLOSED