We believe in people not services.
Behind every great business is a team of even greater people. And we happen to have a lot of great people. Because we're in the business of people—more specifically, the business of encouraging people to care—we care about our people's work life and personal life. A lot.
It's simple. When we care for our people, they feel more valued. When they feel more valued, they work harder. When they work harder, they execute. Flawlessly.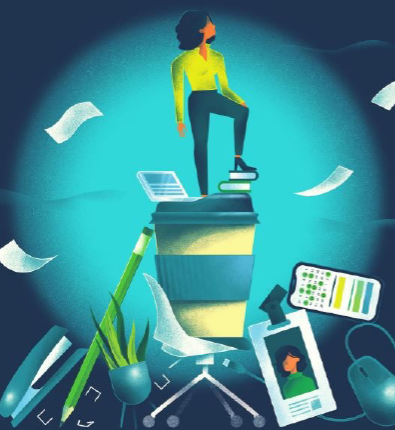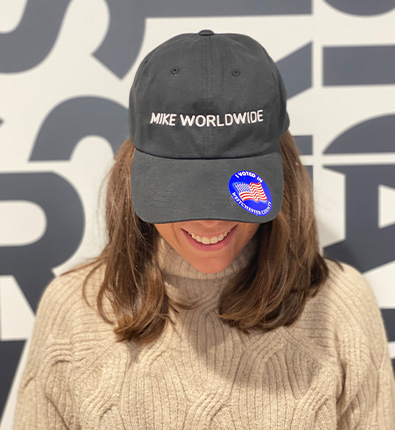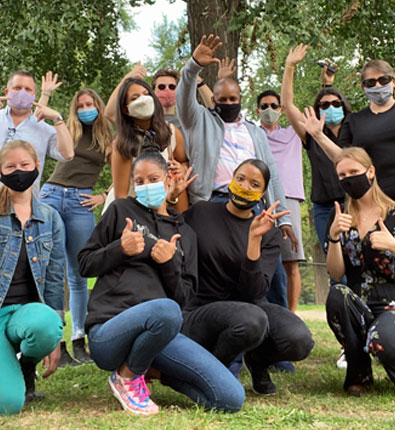 Work-life balance isn't just a buzzword. We believe in flexibility, and have the structure in place to make that our reality. MWWLife is our robust suite of benefits, programs, and incentives designed to support our employees' experience during every phase of their careers. Forged in the spirit of flexibility and growth, it's all about the freedom to live your best life, both personally and professionally, and embodies the culture of caring we cultivate at MikeWorldWide. Want to climb Machu Picchu? Go for it! Having a baby? Congratulations! We've seen it all—and we're dedicated to making room for both work and life's greatest adventures.
Pre-PTO (join our team refreshed with a paid week off before you start!)
Holiday Hiatus
(CLOSED between Christmas and New Year)
Agency-wide Mental Health Days
12 Weeks Fully Paid Leave for All New Parents (Her/Him/They)
Monthly Cash for Your Health/Wellness + Cell Phone
Awesome Anniversary Experiences Every 5 Years
Friday Freeze (Weekend Jumpstarts Year-round)
Free Lunch, Snacks, Beer (Heineken On-tap) and Naps in Our Offices
24/7 Mental Healthcare on Demand via TalkSpace
Health, Dental & Vision Insurance (always includes coverage for domestic partners)
Short/Long-term Disability Insurance
Supplemental Insurance For Your Pets, Home, etc.
And Other Really Good Stuff…