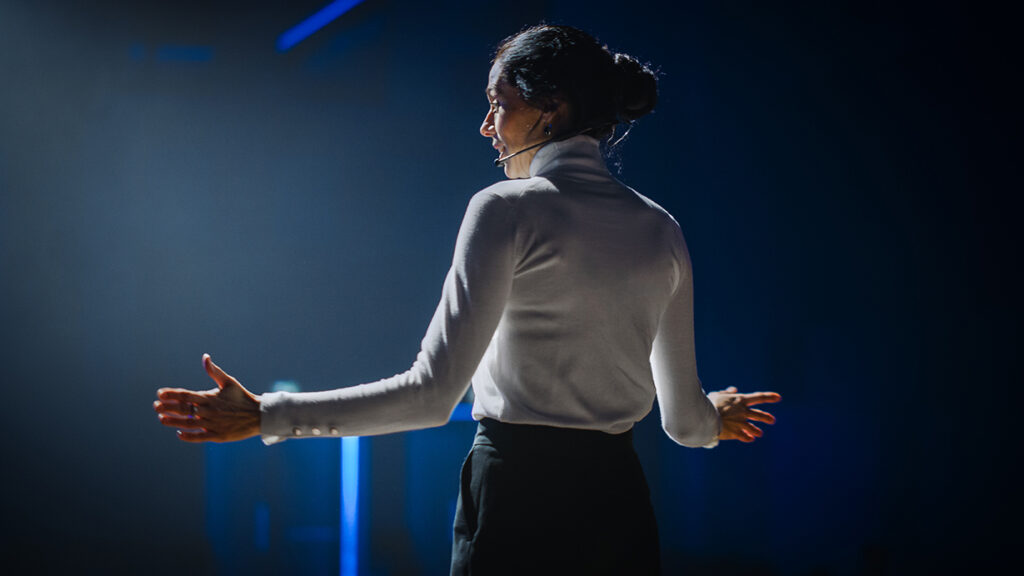 CORPORATE REPUTATION
The stakes have never been higher, and today's stakeholders wield more influence than ever before. How a company is perceived impacts everything from consumer purchase and share price to recruiting. With 30+ years of experience, we deliver data-driven programs that build and protect a company's most important asset – its reputation.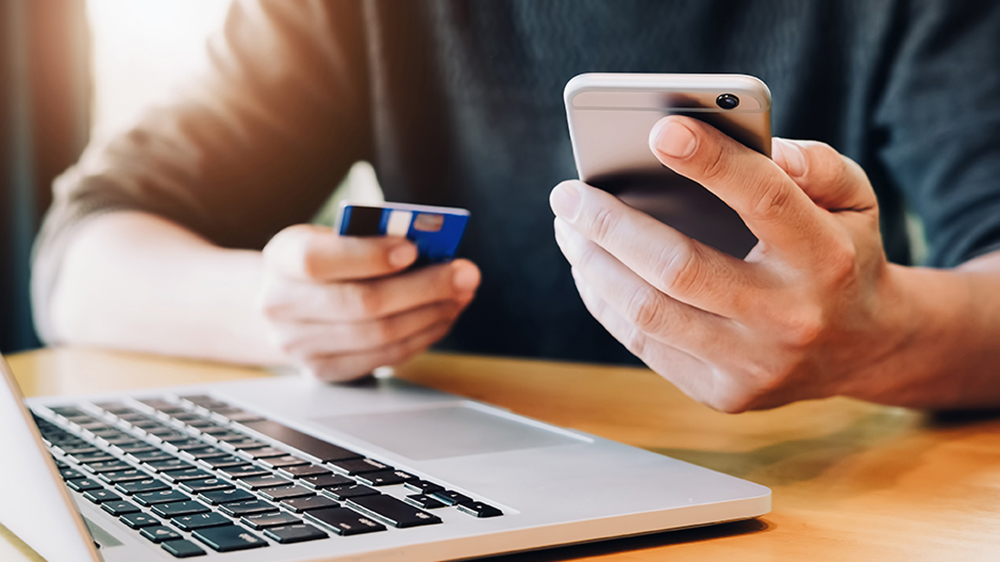 CONSUMER MARKETING
Consumers want brands that are meaningful to their lives, loves, aspirations, and values. We build brands with breakthrough insights, earned media, digital content and brand partnerships, delivering engagement strategies that make meaningful connections with those that matter most.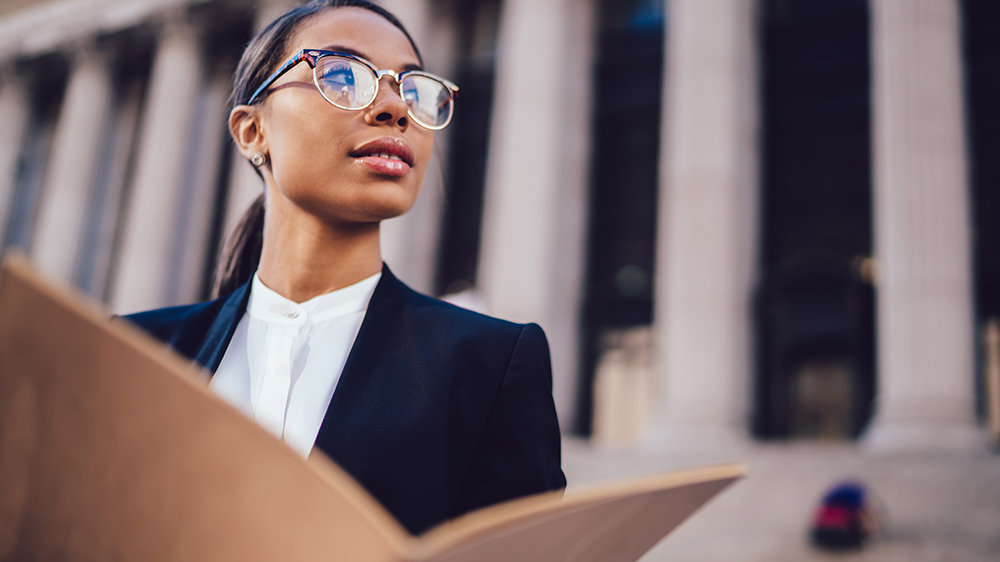 PUBLIC AFFAIRS
Our professionals have worked at the highest levels of the executive branch, congress, state and local government, and with the most important advocacy groups and NGOs. They have a 360° view of how to create impact in this rapidly changing environment, employing insight-driven strategies and decades of experience.
MWW HAS LONG BELIEVED THAT INCLUSION LEADS TO MORE INNOVATION
As part of our ongoing commitment to diversity, equality, and inclusion (DE&I), we are now accepting applications to our pro bono initiative in support of small businesses owned by underrepresented founders and entrepreneurs.
SUBMISSIONS ARE OPEN UNTIL SEPTEMBER 17, 2021.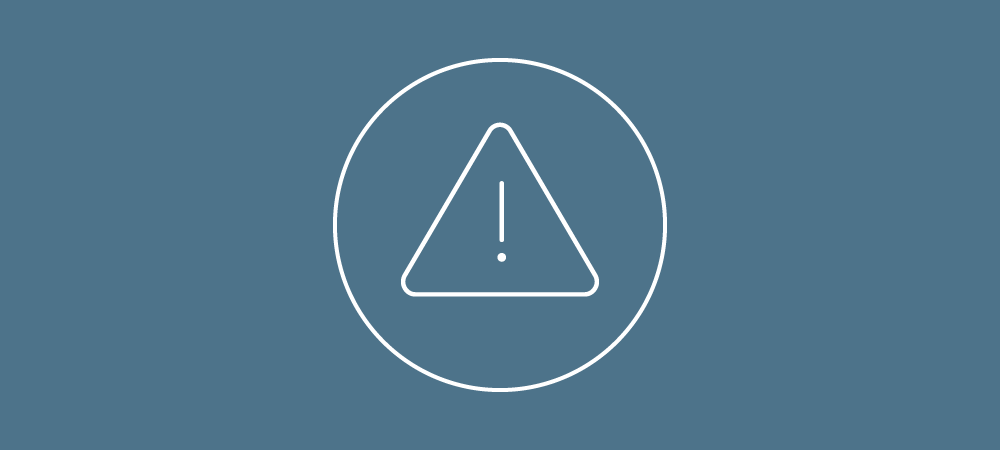 ISSUES & CRISIS MANAGEMENT
We approach crisis engagements with a foundation of reputation management best practices, along with the commitment of a senior team that is practiced, capable, and understands how each of your audiences can be impacted. The agency has expanded its offering of vulnerability assessments, crisis planning, and table-top exercises to include a suite of innovative digital tools and services, from predictive analytics that improve issues management, to crisis planning and response effectiveness.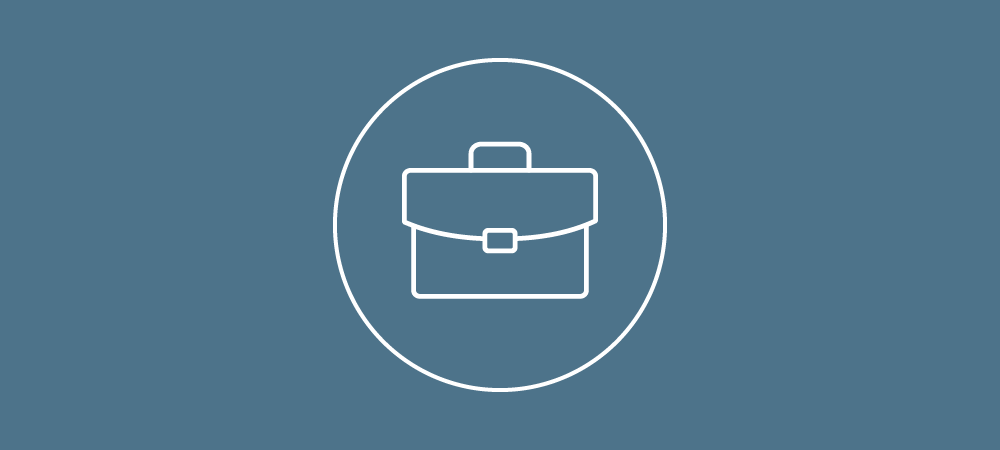 B2B
Our team transforms the way clients communicate with their B2B audiences. With deep experience working across industries, MWW understands the nuances that drive a category, the intricacies of an organization, and the complexities our clients face each day. Fueled by the ability to synthesize and translate complex subject matters, we build a steady cadence of strategic and relevant communications.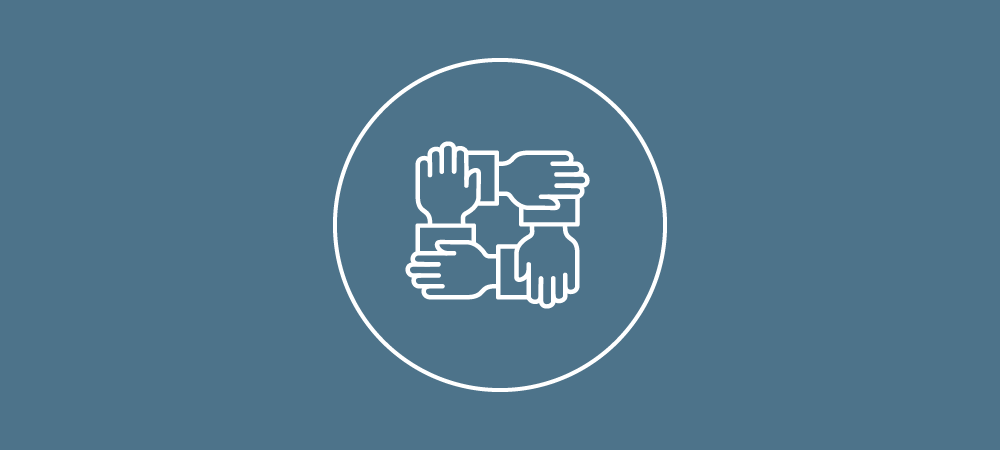 DIVERSITY, EQUITY & INCLUSION
Our award-winning diversity, equity and inclusion practice helps clients embrace, celebrate, and reach diverse consumers. With an experienced and accomplished DE&I team, we work with clients to innovate and expand their reach into influential segments that include LGBTQ, women, and communities of color.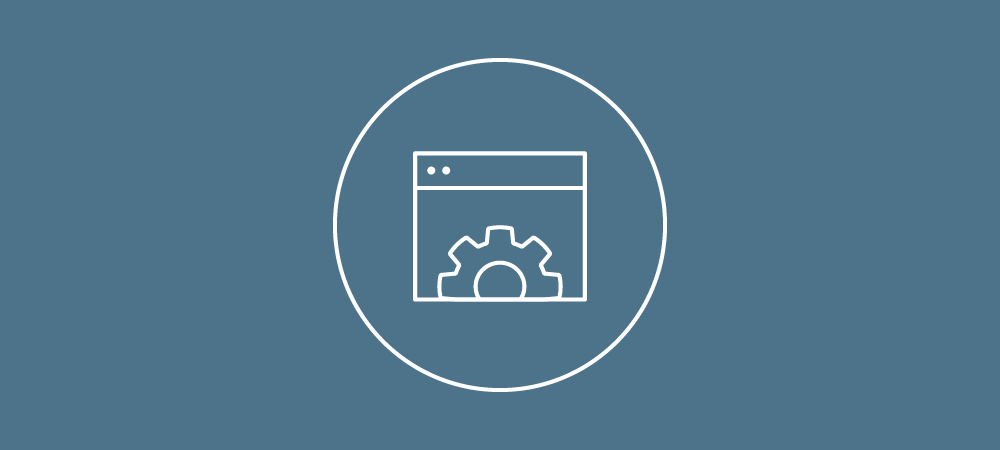 TECHNOLOGY
We are a team of fearless tech enthusiasts who understand the industry and the forces that drive it. Our team blends strategy and specialty in B2B and B2C tech including enterprise, consumer, fin-tech, ed-tech, health-tech, and security-tech, to name a few. We represent change agents, disruptors, and challenger brands with integrated, data-driven strategies.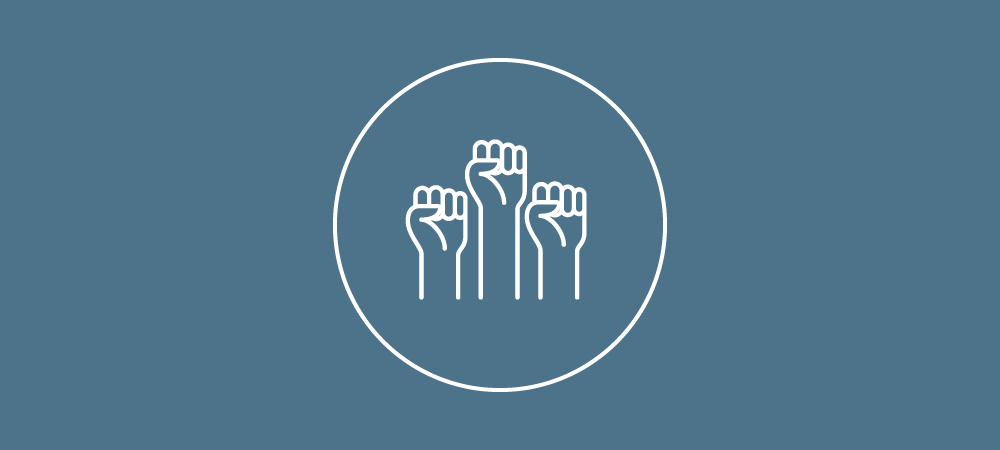 SPORTS & ENTERTAINMENT
We have decades of experience supporting sponsorships on a collegiate, professional and international level. Our approach brings brands to life through content-driven, social, and virtual and live experiences. We have assisted brands, artists, athletes, league,s and governing bodies in driving viewership, engagement, and increasing the value of their partnerships on the world's stage, at the track, in-stadium, and away from the field of play.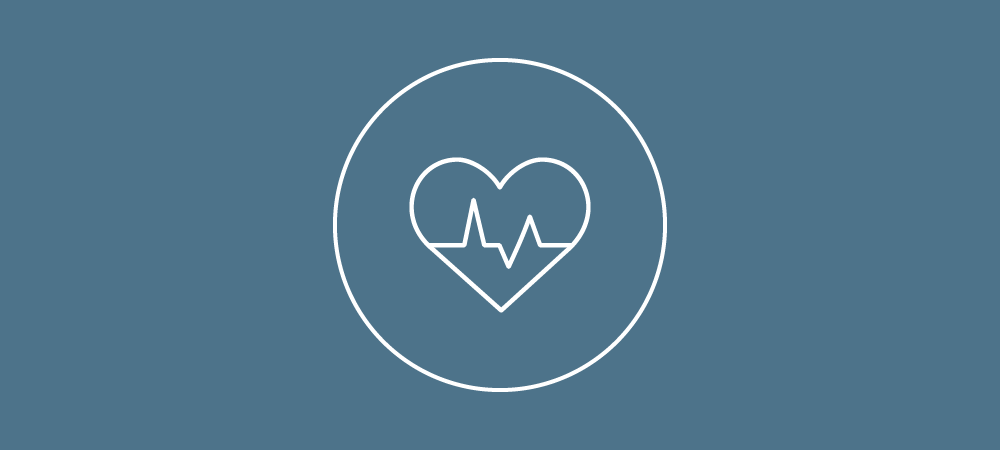 HEALTH & WELLNESS
Our award-winning health & wellness practice is the premier offering of its kind, with over 20 years of specialized service to innovative CPG brands, natural products, better-for-you foods, medical device makers, digital health ventures, fitness companies, and supplement products. This practice is home to the agency's proprietary science dialogue process which has promoted over 130 published studies. Our team members are trained to work a regulated environment.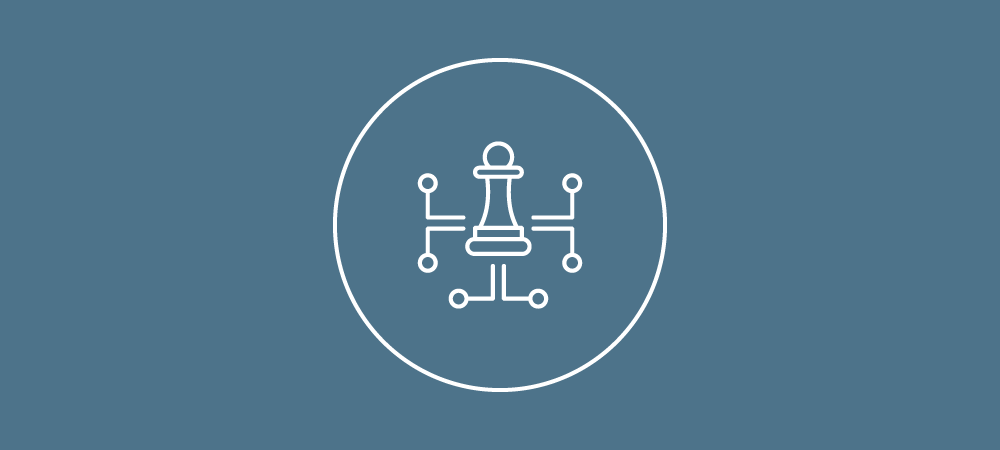 SOCIAL & DIGITAL STRATEGY
Social channel ecosystems. Paid media. Influencer marketing. These are not just table-stakes for us because we are digital natives and social creatures. Our data-led approach to digital communications and social media is at the very core of what we do. It bolsters business objectives, helps define and refine what brand success looks like, and blends creative content with vital measurement tools.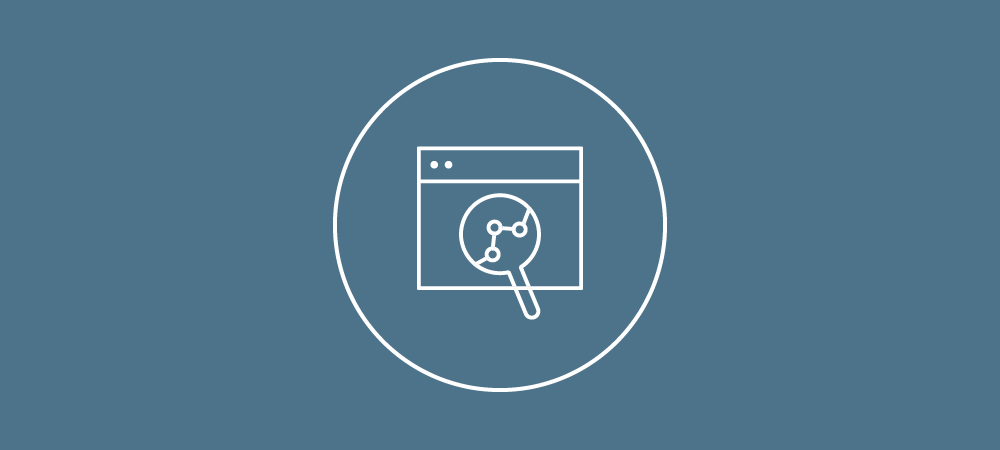 SEARCH MARKETING
Our expert Search Interactions team uses a mix of services to help our clients achieve their goals through online marketing, with a focus on quick and profitable return on investment. This includes SEO, SEM, content optimization, web development, display, and targeting.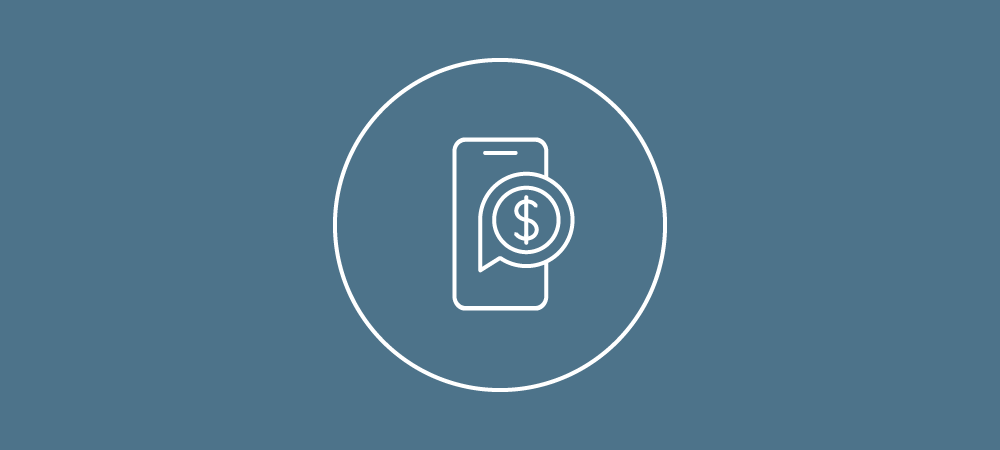 PAID MEDIA
Paid media and earned media are companions, not competitors. And with our trademark earned-worthy approach to paid media, we ensure that compelling (and valuable) content reaches and engages our clients' target audiences, driving tangible ROI and insights. We work with budgets of all sizes, and in our hands paid media becomes a truly integrated two-way communications tool with your current and future customers. Combined with our expert earned media efforts, we help turn customers into authentic brand advocates.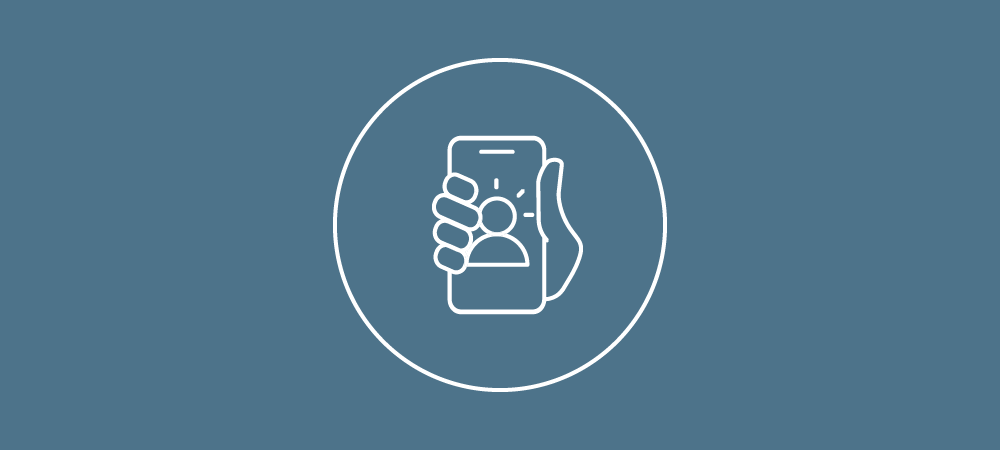 INFLUENCER MARKETING
We approach influencer marketing differently by looking at it through an integrated communication lens. Each campaign is custom designed for your business goals and objectives, with a path mapped to drive deeper relevancy and insights. We see beyond the immediate outputs of any campaign and create opportunity for lasting outcomes laddering into core business objectives that drive consumers through the customer journey. No two campaigns are the same – nor should they be. As your partners, we take a white glove approach to program management from start to finish.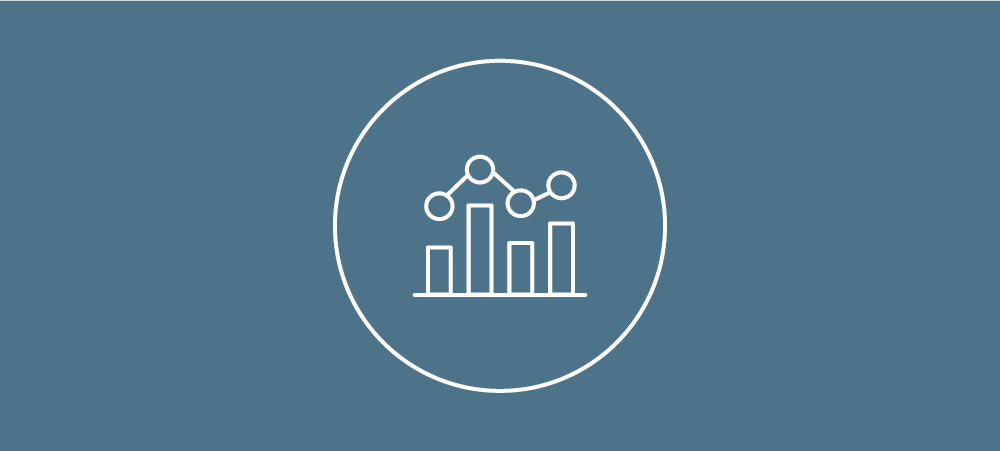 RESEARCH & ANALYTICS
Our team of integrated research, analytics, and measurement pros is the foundation of our approach to building impactful communications programs. We are a team of naturally curious, passionate, strategic thinkers who use rigor to uncover and understand relevant cultural and category trends, the competitive landscape, brand footprint, and what motivates stakeholder behavior. Real-time measurement tracks success and ensures our work drives outcomes, not just outputs.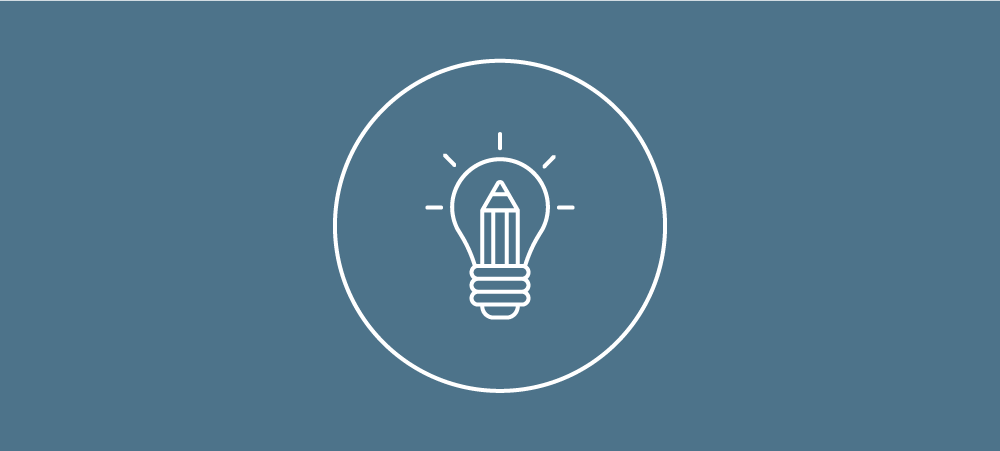 CREATIVE SERVICES
Ideation. Visualization. Content Creation. Branding. Our disruptive thinking takes us from a creative strategy to full-on execution. From producing short format snackables and animated gifs to crafting coordinated creative campaigns, imagining a new brand identity and full-length documentary-style videos, our creative team has the talent and technique to bring what matters most to life.
MWW is one of the world's leading independent, integrated PR agencies with talent hubs across the US and UK, and a global network of partners.