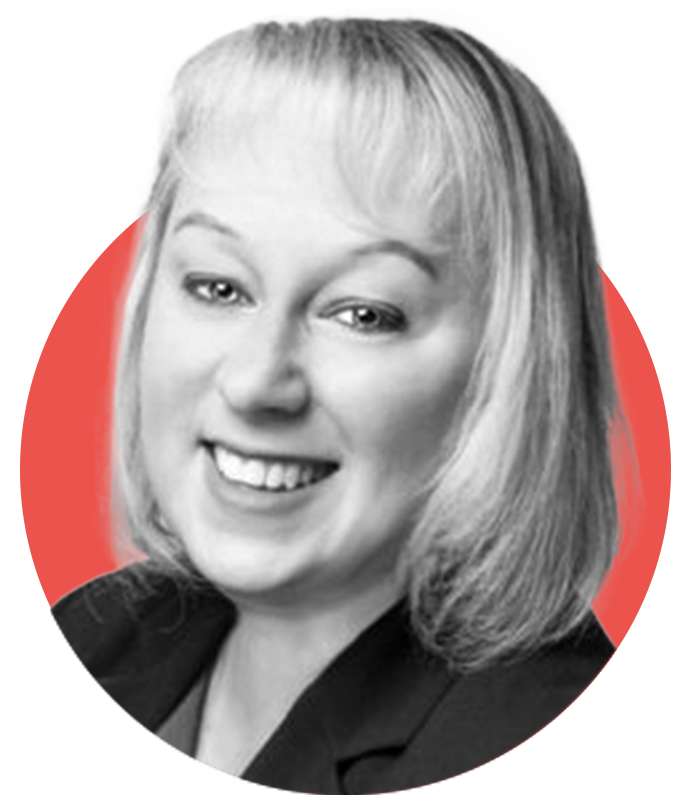 SVP, Government Relations
Alanna works with associations, corporations, institutions of higher education, nonprofits, and healthcare entities, utilizing her expertise in monitoring the federal landscape and leveraging the legislative and regulatory processes to achieve business goals. Alanna has over 25 years of experience helping clients identify key stakeholders and engage with the federal government to shape policies and funding streams that achieve their desired results.
Before joining MWW in 2008, Alanna worked on Capitol Hill and at Jorden Burt LLP, where she led the firm's appropriations and higher education practices. Alanna is actively engaged in a broad range of national, Washington-based organizations and coalitions including Women in Government Relations, where she currently co-chairs the Health and Social Policies Task Force. She is a highly effective advocate who is passionate about using her government and communications skills to give clients a stronger voice in our nation's capital.