America's Top Communications Professionals from MWWPR, 5WPR, Talent Resources and Haute Living Team up to Host Webinar on State of Industry Amidst COVID-19
America's Top Communications Professionals from MWWPR, 5WPR, Talent Resources and Haute Living Team up to Host Webinar on State of Industry Amidst COVID-19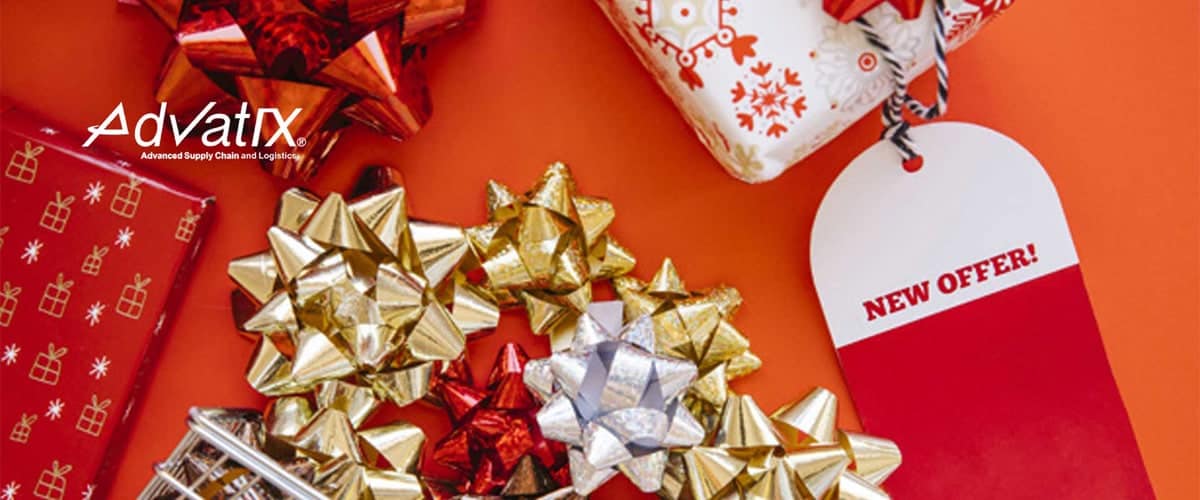 NEW YORK, April 1, 2020 /PRNewswire/ — On Friday, April 3rd at 2:00pm ET, top communications professionals will host a webinar on the state of communications amidst COVID-19. Haute Media Group Co-Founder and CEO, Kamal Hotchandani will host a panel discussion with 5WPR Founder and CEO, Ronn Torossian, MWWPR CEO, Michael Kempner and Talent Resources Principal, Michael Heller.
This meeting of the minds will bring together some of the nation's top communications professionals to discuss the state of the industry, business challenges and solutions, and give insight into what lies ahead.
"As moderator, I will focus on unlocking valuable insights from some of the communications' industry's best minds," said Haute Media Group Co-Founder and CEO, Kamal Hotchandani.
"For almost every organization dealing with coronavirus, its uncharted territory. Many of our clients have reached out for assistance in navigating internal and external communication strategies," said 5WPR Founder and CEO, Ronn Torossian. "I'm looking forward to connecting with other communications executives to discuss the impact this is having on our industry and share solutions."
"Business and communications leaders are uniquely positioned right now with a responsibility to inform and unite stakeholders amidst exceptional uncertainty," said MWWPR Founder and CEO, Michael Kempner. "Strategic communications will be critical for driving solutions in an environment that truly has no playbook."
"We are all in this together, and this pandemic is having an effect on a global scale. We must pivot and change our ways with regards to how we communicate and the way our operational procedures function," says Principal of Talent Resources, Michael Heller.
Register for the COVID-19 Communications Webinar here.
About MWWPR
MWWPR is among the world's leading independent, integrated PR agencies with nine offices across the US and the UK. Powered by data and guided by insights, intellect and human instincts, the agency leans heavily into a digitally-led, content-driven approach. Its mission is to ignite influence and impact to help organizations matter more to those who matter most to them.
With dedicated insights, strategy, data and analytics, digital and content and creative teams, MWWPR's expertise spans Consumer Lifestyle Marketing, Corporate Communications and Reputation Management, Public Affairs, Issues & Crisis Management, LGBTQ+, Technology, Sports & Entertainment, B2B, Food & Beverage and Health & Wellness.
About 5W Public Relations
5W Public Relations is a full-service PR agency in NYC known for cutting-edge programs that engage with businesses, issues and ideas. With more than 175 professionals serving clients in B2C (Food & Beverage, Beauty & Fashion, Consumer Brands, Entertainment, Health & Wellness, Travel & Hospitality, Technology, Nonprofit), B2B (Corporate Communications and Reputation Management), Public Affairs, Crisis Communications and digital strategy, 5W brings leading businesses a resourceful, bold and results-driven approach to communication.