B2B Tech: Five Trends & the Future of PR
B2B Tech: Five Trends & the Future of PR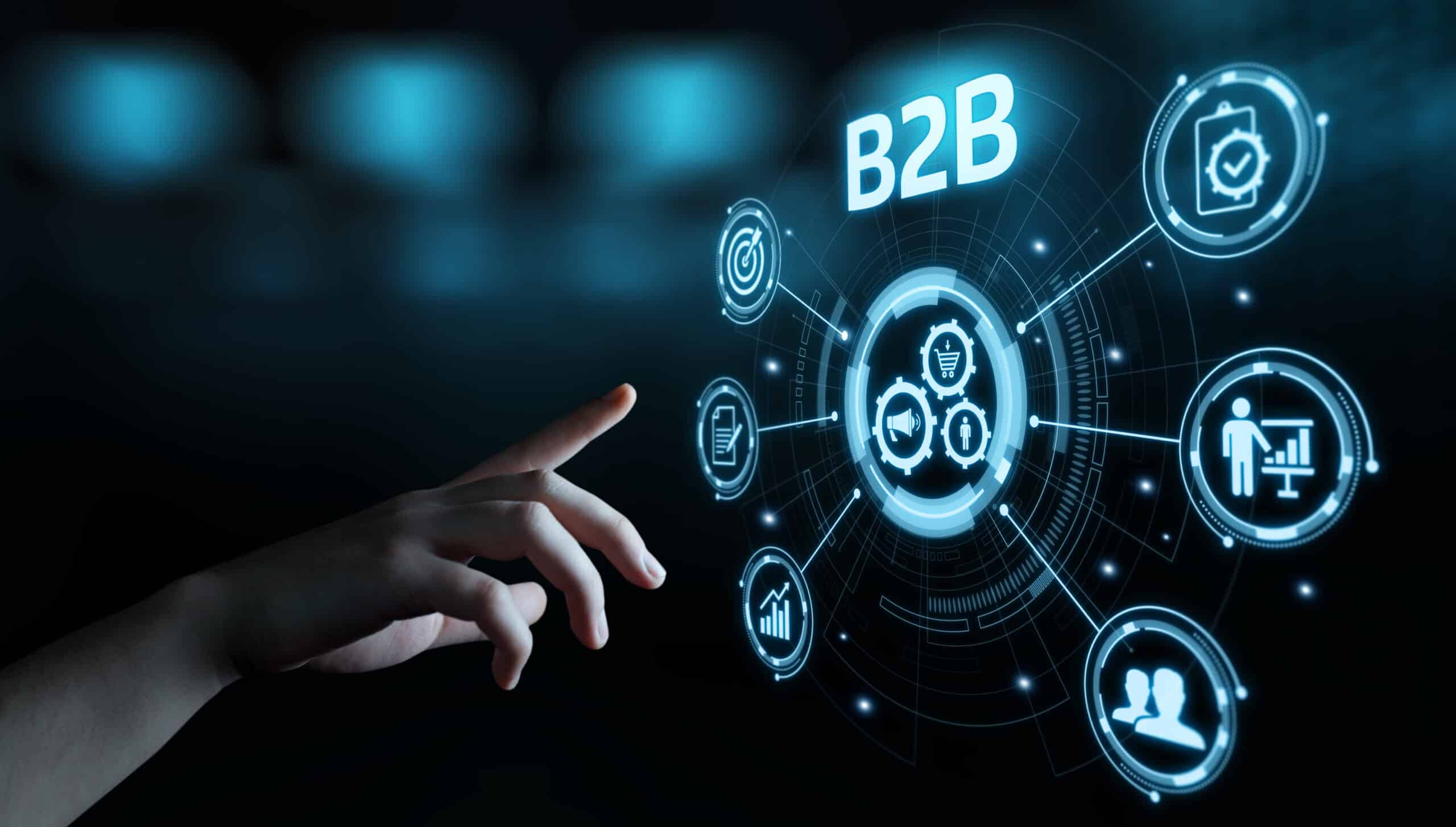 WRITTEN BY:
Alizia Walker, Deputy Managing Director UK

/
Many years ago now, sitting in the front row at university lecture theatre a guest lecturer said to me (and the class of course), "May you live in interesting times." Thought to be a translation of a Chinese curse to mean 'may you live in times of danger and uncertainty', it has actually turned out to be a blessing while working in B2B tech.
Yes, there have been ups and downs in tech. The last 18 months have been a rollercoaster of big companies making deep cuts and resetting for the future, and making tough decisions about what comes next. But there's no industry like it when you get to see just how far creativity and innovation can be pushed. From my perspective, and the fantastic content I've been reading in my industry explorations, I want to share the trends I'll be keeping an eye on this year, as well as how PR is evolving to match our clients' appetite for innovation.
The five biggest trends in B2B tech, as I see them today, are:
Big Data and Analytics: With data generation increasing at a rapid rate, big data analytics will become even more crucial for businesses if they hope to gain and maintain competitive advantage. Companies will increasingly lean into advanced analytics tools to gain actionable insights from vast amounts of data, enabling better decision-making, personalised marketing, risk assessment, and improved operational efficiency.

Artificial Intelligence (AI) and Machine Learning (ML): AI and ML technologies will continue to evolve and play a crucial role in almost all technology innovation. These technologies are already allowing businesses to automate and streamline various processes, improve decision-making, and enhance customer experiences. And I believe as AI continues to gain traction, the data insights it will be able to deliver will quite literally enable us to change the world we live in — potentially for the better if it is used for good.

Internet of Things (IoT) alongside Augmented Reality (AR) and Virtual Reality (VR): The IoT will continue to expand and connect various devices, sensors, and machines, creating a network of interconnected devices. In the B2B context, this will lead to improved data collection, real-time monitoring, and increased efficiency in sectors like manufacturing, logistics, and agriculture. Alongside this, AR and VR technologies will find wider applications in B2B settings. They will be used for remote collaboration, virtual training, product visualisation and immersive experiences. In fact, we're already working with clients such as TeamViewer who enable businesses to gather valuable insights, optimise operations, and create new business models using these technologies.

Blockchain Technology: Blockchain is one of the big ones. It has the potential to transform various industries by providing secure, transparent, and decentralised systems. In the B2B realm, blockchain will also help companies to streamline supply chains, enhance cybersecurity, simplify transactions, and enable efficient contract management. Blockchain technology will continue to evolve, and its adoption is likely to increase in the coming years.

Cybersecurity: One of my personal favourite areas of B2B tech. As businesses become more digital, the importance of cybersecurity will grow. B2B companies will focus on implementing robust security measures to protect sensitive data, intellectual property, and customer information. This includes the use of advanced encryption techniques, multi-factor authentication, and AI-powered threat detection systems — and let's not forget mobile. We work with some formidable security clients already, including Fortra and Appdome, who are leading the way.
These trends are just my take on what to keep an eye on. Technology is constantly evolving; we're living at a time when new innovations could emerge tomorrow that could significantly impact the future of B2B tech beyond what has been mentioned here.
The question is, of course, what does this all mean for B2B tech PR? First and foremost, as practitioners we have to keep pace with the changes happening in the industry. This means we have to go beyond just engaging clients to get their views on the world. We need to delve deeper into their industries, follow and unearth influencers, and take a genuine interest in what's going on.. We have to consider what our clients' buying committees are looking at — what's next for them, for the economy, and how their interactions with our clients might change over time.
At the core of PR is communication, and so we also have to think about how our comms practices will evolve. The audiences our clients in the B2B tech industry are trying to reach are rapidly changing. What's more, they are living in a surround sound of content – all day every day. And to get cut through, you have to think about creating a connected experience for them. You know the audience – who they are, where they are and why they find themselves there. You have to then know the editors (whether they be in traditional news rooms or important influencers) who are facing an 'always-on' news cycle. You have to connect them with what they know is driving coverage and clicks. And finally, you must be able to use the algorithm to your client's advantage. What is prioritised to perform and be discovered across every digital and social platform — if the audience is everywhere you need to tailor channel-specific strategies to meet them where they are.
The bottom line is, we are living in interesting times. Tech and comms are changing equally quickly, and we have a unique opportunity to be part of the action, and perhaps even history.
If you're interested in how MikeWorldWide can help your B2B tech brand reach its goals, please get in touch.