BIC Corporation Selects MWWPR as North American Agency of Record
BIC Corporation Selects MWWPR as North American Agency of Record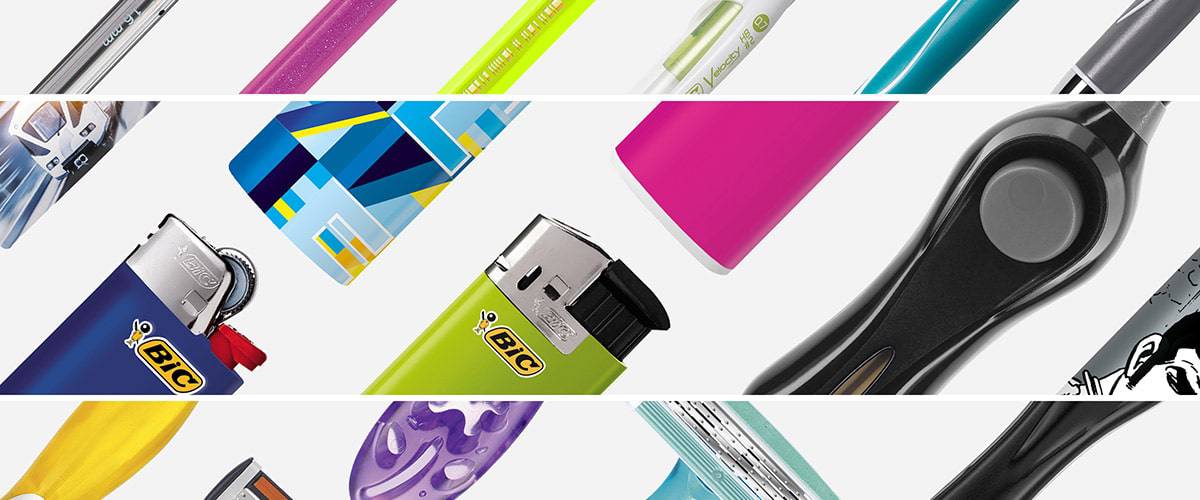 NEW YORK, NEW YORK, March 11, 2020 – MWWPR, one of the top global independent public relations agencies, announced it has been retained by BIC Corporation, a world leader in stationery, lighters and shavers. As the agency of record, MWWPR will guide the company's communications efforts and lead public relations strategy for North America, including consumer and brand reputation.
For over 75 years, BIC has honored the tradition of providing high-quality, affordable products to consumers across the globe. Through its unwavering dedication to reliability and innovation, BIC has become one of the world's most recognized brands, sold in more than 160 countries.
'Working with BIC is a particularly exciting assignment for MWW,' said Tara Naughton, EVP and MD of consumer lifestyle marketing at MWWPR. 'BIC has a diverse product portfolio that intersects every part of daily life and is beloved for its quality and reliability. Creating relevance with media, influencers and consumers by showcasing BIC's deep commitment to innovation, education and safety will be key to driving reinvigorated relevance and future growth of an iconic, global brand.'
MWWPR assembled an integrated team drawing from its expertise in consumer marketing, corporate reputation, content and creative strategy. The team will support key campaigns and launches throughout the year, as well as executive thought leadership, brand positioning and social strategy.
'Throughout the RFP process the MWWPR team brought fresh thinking, a unique perspective and a thorough understanding of the opportunities and challenges for our business,' said Joy Seusing, VP, Global Communications at BIC. 'MWWPR's CorpSumerTM approach mirrors the vision we have at BIC for the future of the business and brand, and the team's depth and expertise of services will help bring that vision to life.'
MWWPR was selected after a formal RFP process in December 2019. The BIC brand is the latest addition to the agency's diverse and growing client roster that includes Nikon, Deloitte, Warner Brothers, Dairy Queen Corporation, Yeti, Whole Foods Market, Red Lobster and Smithfield Foods, among others.
About MWWPR
MWWPR is among the world's leading independent, integrated PR agencies with nine offices across the US and the UK. Powered by data and guided by insights, intellect and human instincts, the agency leans heavily into a digitally-led, content-driven approach. Its mission is to ignite influence and impact to help organizations matter more to those who matter most to them.
With dedicated insights, strategy, data and analytics, digital and content and creative teams, MWWPR's expertise spans Consumer Lifestyle Marketing, Corporate Communications and Reputation Management, Public Affairs, Issues & Crisis Management, LGBTQ+, Technology, Sports & Entertainment, B2B, Food & Beverage and Health & Wellness.
To learn more about MWWPR, visit https://www.mww.com or follow us on social @MWW_PR.