BRINGING TIDAL TO THE UK (with a little help from micro-influencers)
BRINGING TIDAL TO THE UK (with a little help from micro-influencers)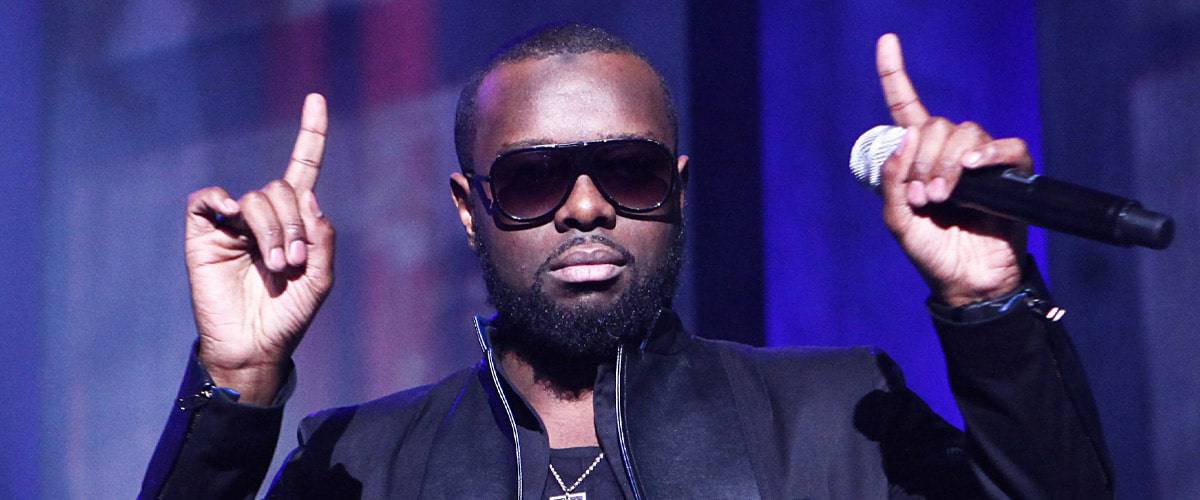 Social media continues to proliferate our everyday lives and unsurprisingly it has changed the brand-consumer dynamic for the long-term. For consumers, Instagram and Twitter are increasingly seen as primary sources for lifestyle inspiration u2013 whether that's picking up the latest handbag, finding new music, hot travel destinations or the best restaurants in town.
This growth in social media has changed the way consumers think about brands and their messages. Today 92% of consumers trust an influencer more than an advertisement or traditional celebrity endorsement. So how do brands capitalise on this opportunity to get a slice of the action?
Say hello to the evolving world of influencer marketing. Think of it as unique channel to leverage the social capital of influential individuals to promote your event to a highly engaged, targeted audience to drive attendance and brand awareness.
This week MWWPR's London team put influencer marketing into action. Working with TIDAL, the global music and video streaming platform, and Arsenal Football Club, we were tasked with promoting the partnership's first event: an intimate pop-up show featuring rising talent and huge Arsenal fan, Maleek Berry and friends.
Our role was to invite and host influencers and media on the night who would resonate with hip-hop, R&B and Arsenal football fans, aged between 18-30. The show at Village Underground in East London was a great success. Over 20 influencers joined us in the VIP area to share their exclusive experience of the event with their followers to generate awareness of the partnership. We also secured backstage passes for the media to conduct interviews in the green room with Maleek Berry.
Often brands are turned off by the price of working with influencers, but there are opportunities to work with 'micro-influencers' like we did for the TIDALXArsenal show, to generate earned media for your brand. Here's what we've learnt about the benefits of working with micro-influencers:
u2022 It's not all about the number of followers: Micro-influencers can drive meaningful engagement with their audiences as they are able to maintain more intimate, trusted relationships with their followers.
u2022 Think of the experience: Often micro-influencers are not interested in being paid, rather it's about what experience your brand has to offer. An exclusive party, VIP, backstage passes or an opportunity to network with high profile celebrities is what they're after!
u2022 Reach a targeted audience u2013 Micro-influencers have a very targeted audience base so your brand messages will generate a more impactful conversation.
The growth of social media growth is not slowing down anytime soon, and here at MWWPR we are continuing to look at more ways to bring clients and influencers together to amplify events like TIDALXArsenal. Watch this space!
Amadi Tagoe, Senior Account Manager