Corporate Social Responsibility is Vital in Food & Bev
Corporate Social Responsibility is Vital in Food & Bev

You've heard the saying 'you are what you eat.' And you've also likely been encouraged to 'vote with your wallet.' Over the years, these two phrases have started to become one in the same as our food choices reflect our values.
These days, food and beverage marketing goes far beyond taste, packaging, and price. Consumers are giving just as much priority to what a brand stands for and how it makes them feel as health and nutrition.
Below are just a few questions consumers are asking when making purchasing decisions in the food and beverage market. How equipped is your brand to answer them?
What is your commitment to sustainability?
With an increased focus on climate change and how humans impact the planet, more consumers are motivated to incorporate sustainable habits into their lives-from the cars they drive to the food they eat.
A new industry report from UK grocer Waitrose finds that nearly 70% of surveyed customers said the carbon footprint of their food was important. This encompasses everything from agricultural practices to supply chain management to packaging.
This means that not only do consumers want to know where their food is coming from but how it's being sold.
Is your packing paper or plastic?
Is it recyclable?
How much waste is your product contributing to the planet?
Consumers expect transparency. If you're not willing or prepared to speak to all elements of your business model, they will direct their buying power elsewhere.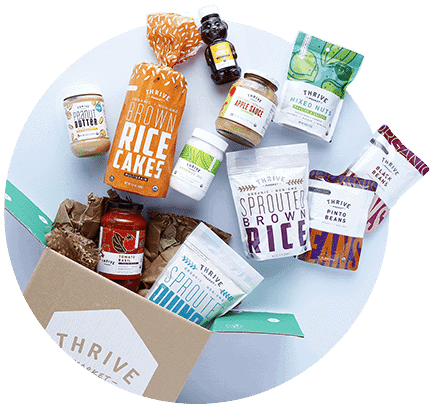 How are your ingredients sourced?
Is your 'origin' story one that you're proud to feature? Or one that you feel comfortable sharing? It should be. Because consumers are placing a high level of importance on health, quality control, safety, and labor conditions when it comes to ingredients.
Today's ingredient lists and product labels are highly scrutinized, with nearly 62% of consumers saying they pay more attention to ingredient lists, according to new research from the International Food Information Council (IFIC).
Consumers are quickly returning products to shelves that don't appear 'clean.' With more consumers avoiding artificial sweeteners, colors, flavors, and chemical-sounding ingredients, food manufacturers should expect to invest more efforts in front-of-label messaging and swapping current ingredients for natural alternatives.
Additionally, more consumers are concerned with the working conditions surrounding the products they use. Increased visibility into the poor labor conditions associated with common ingredients such as coffee, chocolate, and palm oil has led to consumer pushback in recent years. Product labels such as Fair Trade, which promises worker empowerment, have grown in popularity, and consumers are willing to pay more for brands that hold themselves to higher operating standards.
Companies need to be willing to address consumer concerns and provide transparency regarding where their ingredients are coming from or how the product meets customer needs.
Does your product include animal-derived ingredients?
According to data from the Good Fortune Institute, the plant-based food market is growing twice as fast as the retail food market. More and more consumers are incorporating plant-based food in their diets for both health and ethical reasons, with 57% of U.S. households regularly purchasing plant-based options (that's over 71 million households).
While veganism and vegetarianism aren't new, it is an increasingly important consideration for food manufacturers as a focus on the 'flexitarian' diet grows-people who are actively restricting animal-based products but have not fully eliminated them.
But plant-based considerations aren't the only thing food manufacturers must worry about. With farms and factories getting placed under a microscope, the treatment of animals in these facilities is also raising buyer concerns.
If your product contains animal-derived ingredients, how are the animals treated? Shoppers are demanding farmers raise the bar when it comes to animal welfare, with 89% of respondents rating animal welfare as an important consideration when shopping, according to a survey by the UK Agriculture and Horticulture Development Board (AHDB).
And consumers aren't just concerned about animal welfare, they're putting their money where their mouth is. Wellness technology company SPINS finds that organic and welfare claims are driving growth in the food and beverage market, with sales in this category climbing 27% from just last year.
Both better-for-you and better-for-the-environment products will continue to grow in popularity, encouraging brands to reconsider how they can be included on consumer shopping lists.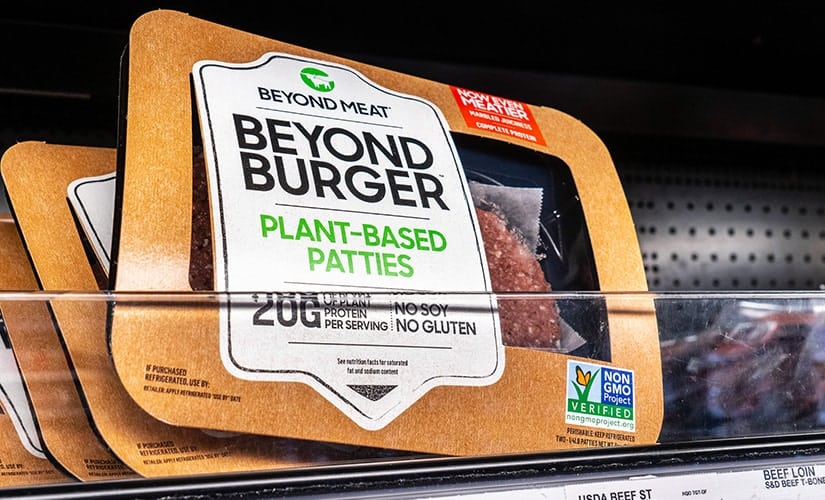 How does your product fit into my lifestyle?
As the pandemic shut shoppers indoors, they turned to apps and other eCommerce retailers-many for the first time-for their essential shopping. Online grocery sales reached $106 billion in 2020, and 70% of shoppers in the US could be buying their groceries online in 2022.
As workers return to the office and families return to their pre-pandemic routines, consumers are continuing to use these services out of convenience rather than concern. A recent poll finds that 76% of consumers shop for groceries online for convenience versus 56% who do so to avoid the risk of COVID-19.
Yet just because they're shopping online doesn't mean they're overlooking quality, nutrition, or sourcing. In fact, Harvard researchers found that online grocery shoppers tend to purchase healthier options than their in-store counterparts. This aligns with other industry findings showing that unhealthier products tend to be unplanned purchases rather than staple items.
As shoppers get savvier, so should food retailers to meet shifting consumer preferences. If a product does not mold to a certain lifestyle or value niches, brands can expect to see decreased spending in this rising category.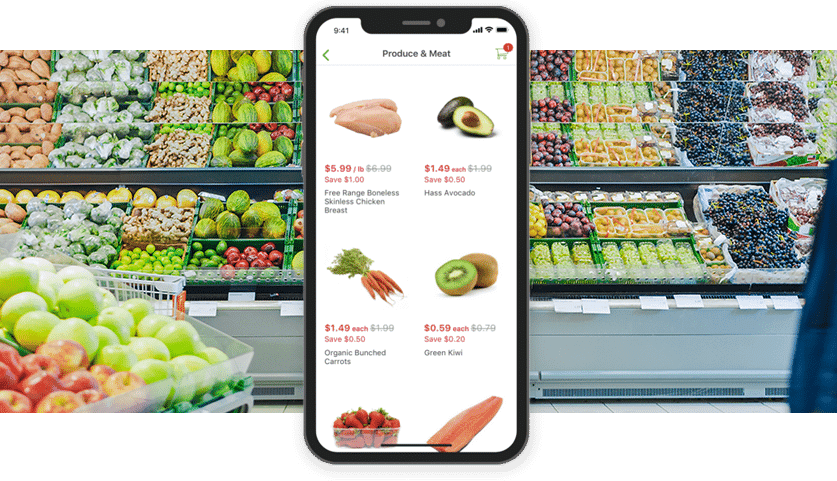 How do you treat your employees and your community?
The pandemic not only made consumers reconsider their eating and spending habits, but also workplace treatment and culture.
MWW's annual CorpSumer study first identified this corporate-minded consumer segment in 2017, that bases purchase consideration and decision-making on a company's reputation beyond its product or service. Today, this values-based CorpSumerism is how the world works, and the most recent study revealed a high premium placed on employee wellbeing, citing 'treatment of employees' as its number one criteria for forming an opinion about a company.
This mindset shift shows that consumers are willing to withhold their spending on a company or brand that does not meet their values. With 35% of the US population identifying as CorpSumers, companies need to reconsider how they present their values to the public.
Corporate social responsibility (CSR) programs can help proactively show that your business is not only responsible for creating value for shareholders but that it also serves the broader community. An estimated 90% of the companies on the S&P 500 index had a CSR program in 2019, in comparison to just 20% ten years ago. These programs work to forge stronger ties between the company and its employees, clearly define business goals, and establish confidence in the work employees perform each day.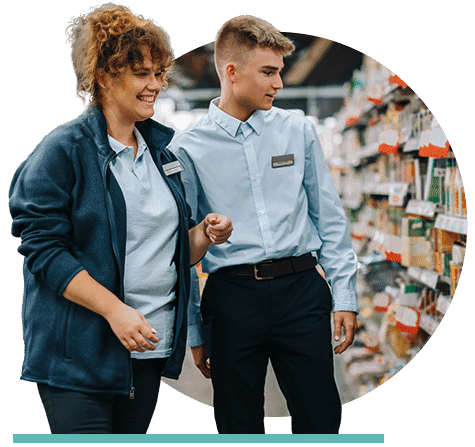 Show Consumers That What's Important to Them Is Important to You
The first step in becoming a socially responsible company is taking accountability for your business and the impact it leaves on your people, your customers, and the planet. MWW can help evolve your brand with product messaging that makes people care enough to buy, share, and advocate. With our expert PR professionals and unique CorpSumer u2122 approach, we'll provide your company with the blueprint it needs to build a better future. Connect with our team of experts to learn more and get started refining your brand story.