Does business have a role in educating society?
Does business have a role in educating society?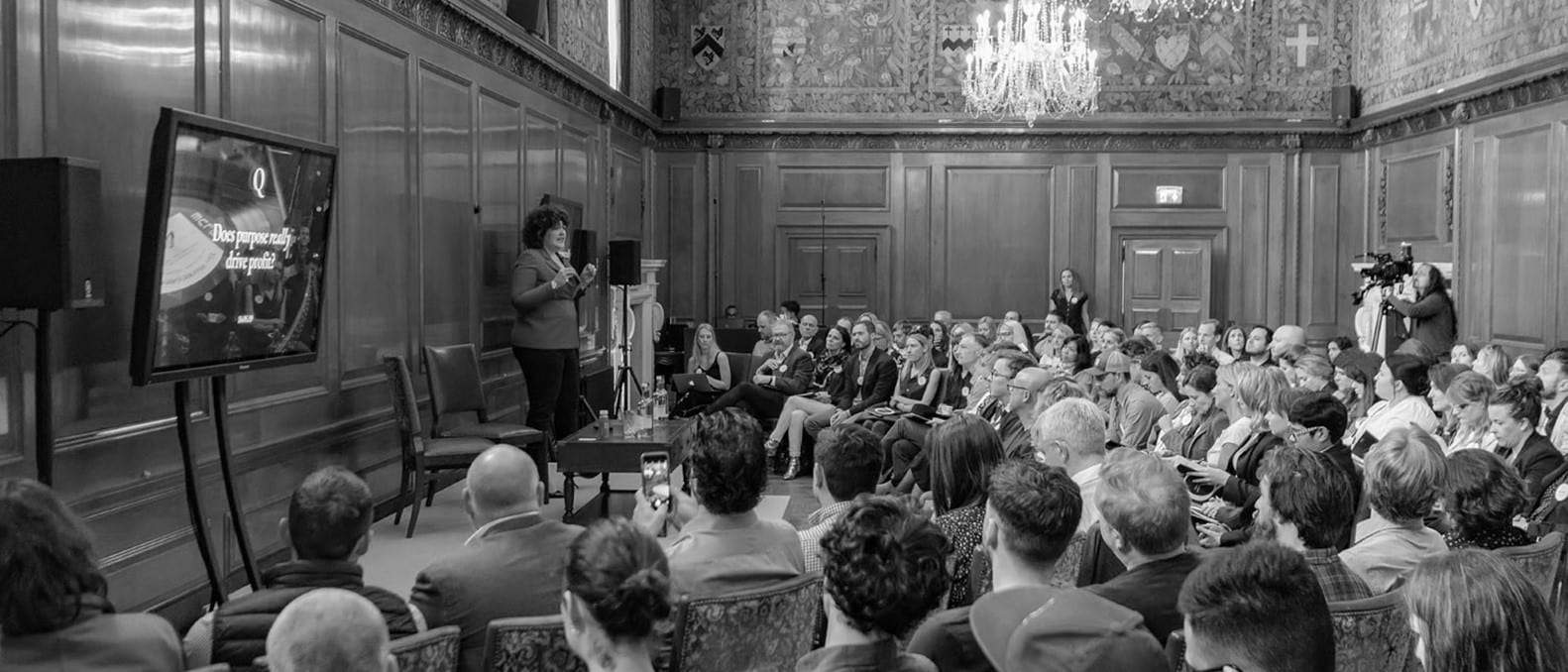 Is education the answer?
MikeWorldWide shares the communications perspective at the first of many global conversations with industry thought leaders about the power education has to impact society.
In partnership with One Question, The Financial Times and PRovoke Media, MikeWorldWide is leading the conversation on the role business has in educating society through education. Through a series of public and private conversations, different individual and industry perspectives are invited into the conversation to discuss and debate the single question.
To learn more about participating in future One Question thought leadership discussions in New York and London, click here.
At our inaugural London conversation in September, industry leaders from education, government, media, non-profits, marketing communications, and the arts joined us to discuss business' role in educating society.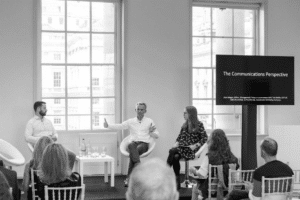 14 September 2022, London, England- Senior professionals from MikeWorldWide, Mirada, and Management Today Magazine led a Communications Perspective panel.
Here are just some of the themes that emerged during the full-day discussion:
The Education Perspective: Panel members included students, educators, and advocates for advancing better learning from The New School, Pupil Power, New Working Class and ESMA
The differences in educational opportunity for people based on geography, socioeconomic status, and wealth
How effective educational institutions are in preparing students to enter professional fields and contribute to society
Gaps in understanding among teachers, students, administrators, and businesses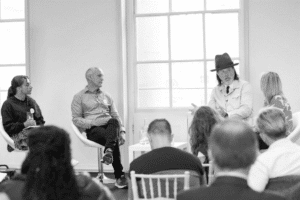 The Communications Perspective: Panel members included senior communications professionals from MikeWorldWide, Mirada, and Management Today Magazine
How companies choose what public conversations they should join when it comes to social issues and policies
Depth of knowledge and investigation required for issues by those delivering communications
Senior communication professionals' increased influence in business decision-making
Navigating the complexity of brand storytelling through constant news cycle pressure to comment and act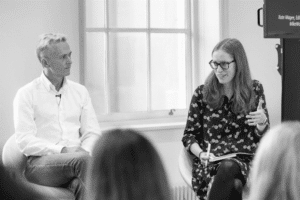 The Media Perspective; One Question Leader and The Financial Times
The relationship between trust, media, and new audiences
'The Media' breaking down perceptions that all media is the same
The positive and negative effects of new platforms like Substack on journalism
The need for diverse voices in media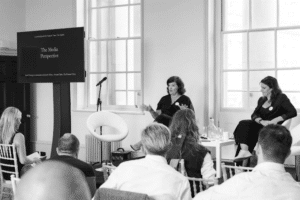 Regulation Perspective: One Question and leading author and barrister
How to raise social consciousness in policing
The power of community to impact positive choices
The impact of geography on advocacy for second chances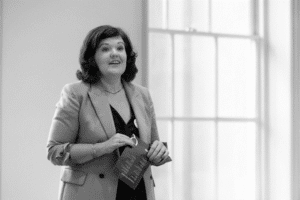 The Food Industry Perspective: One Question and the co-founder of Hawksmoor
Defining and maintaining a brand mission to do good and offer a great product
The cost of integrity to business
How one company's values can raise standards across an entire category
Creating an employer brand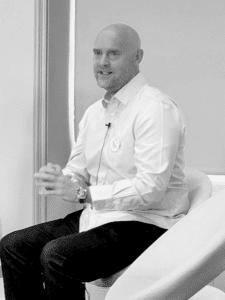 The Advertising Perspective: Featuring the Uncommon agency, S.M.I.L.E-ing Boys Project, and a former Metro Police Officer
Using creativity to communicate experiences of police mistrust and fear in underserved communities
Initiating conversations about balancing the exercise of legal authority and human understanding
Creating initiatives that poster real conversations in policing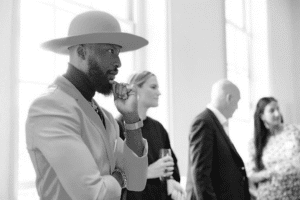 The Artis Perspective; The Connor Brothers and The Campaign Against Living Miserably
Addressing and supporting mental health issues
The healing power of art and community
Creating art to invest in mental health support groups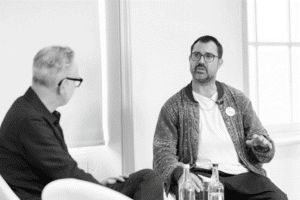 Join a One Question Conversation in New York & London!
One Question is currently evaluating senior executives to participate in a closed-door roundtable discussion about businesses' role in educating society, including how education is changing to meet the future of work and the impact of differing generational values. To be considered as a participant for New York and London events, or to attend a One Question networking event, email: OneQuestion@mww.com