Five Food & Beverage Trends That Will Dominate the Conversation in 2023
Five Food & Beverage Trends That Will Dominate the Conversation in 2023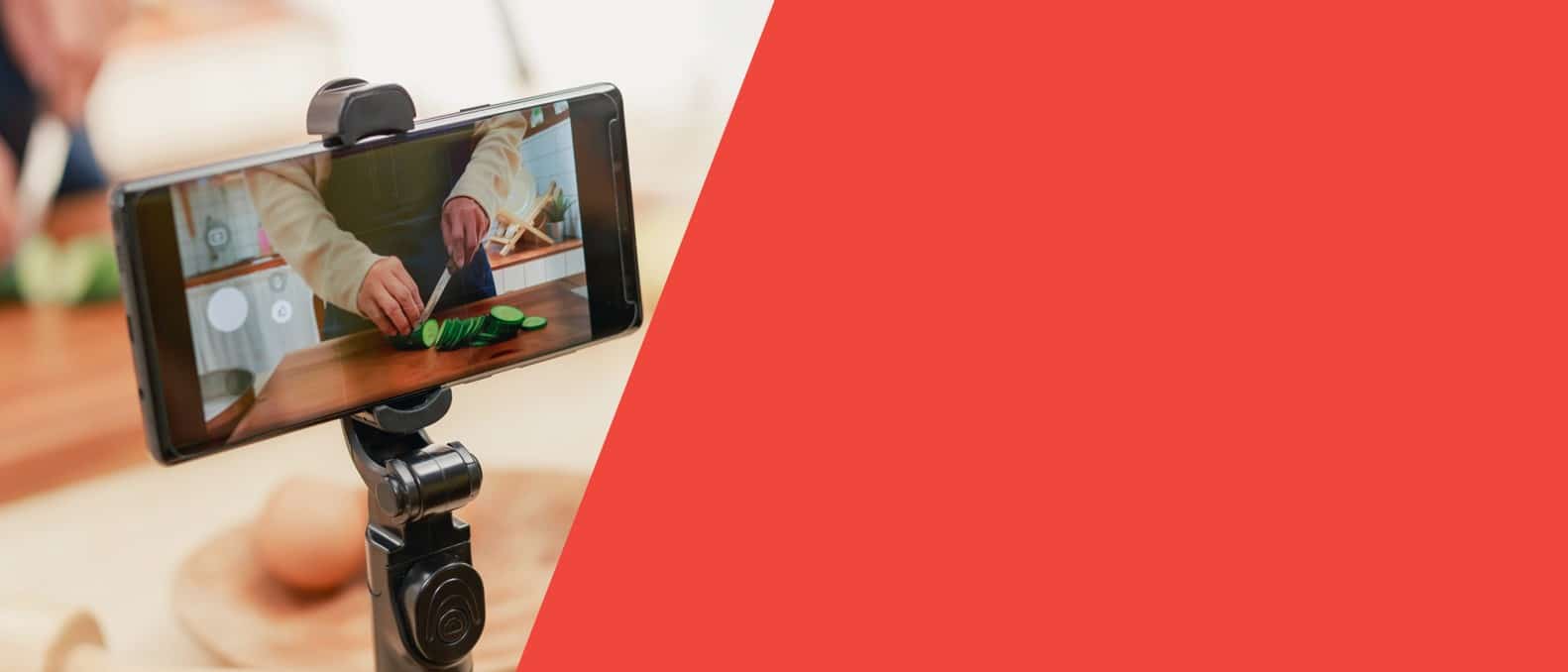 By Lori Robinson, Executive Vice President
The global food and beverage industry has reinvented itself multiple times over the last three years. While navigating significant changes in where, when and what people want to eat, the heat is on for brands to keep pace and differentiate themselves from competitors.
As we enter 2023, here are some thought starters on major trends in the F&B industry. Of course, we know that the landscape changes quickly, as today's headlines become tomorrow's challenges and opportunities.
Consider these five 2023 food & beverage predictions to be an entree of consumer insights, with a side dish of approximation. We will even check back at the end of the year to see how close we were.
1. Value as a Deciding Factor
Inflation remains at its highest levels in 40-plus years, surging to double-digit percentage increases on food products in late 2022. Interest rate hikes to combat inflation have sent shocks through the consumer market, which may keep food and beverage prices high throughout the year.
Consumers of all incomes have a renewed focus on getting value from grocery stores and restaurants and will make price concessions to keep food on the table. Look for generic brands, which saw sales grow nearly 11% in 2022, to continue their market share growth.
Discount and wholesale retailers will also see bumps from new thrifty shoppers while delivery and dining out may become an expendable luxury. Subscription food services that offer bulk discounts or keep costs flat across time may also see an uptick in business this year, while gig deliveries and dining out may become expendable luxuries.
Economic downturns often inspire entrepreneurs and innovative brands to tackle problems in a new way, creating innovative business opportunities. In 2023 and beyond, look for a fresh wave of F&B startups to entice prudent consumers.
2. Plant-Based Food: Growing Beyond the 'Impossible'
Plant-based foods aren't going anywhere in 2023, and the rapid-growth industry is expected to nearly double by 2027. Look for startups to continue shaping the alternative protein market, chipping away at the dominance of early movers in the space.
Beyond Meat lost 65% of its stock valuation last year, even as its products were featured on a wider array of domestic menus. Singapore and Hong Kong have become hotbeds for venture-backed startups, including Turtletree, Growthwell and Shiok Meats, which raised a combined $100 million.
One challenge food and beverage innovators face is the premium cost of creating plant-based versus animal protein. Even though the acceptance of alternative food sources is growing, consumers may have reservations about the energy and resources that go into its creation.
Look for plant-based products to make more inroads into fast casual and sit-down dining establishments in 2023, rather than fast food and discount options.
3. The Growing Influence of Climatarians
More consumers than ever before make purchasing decisions based on environmental impact. Shopping through the lens of sustainability extends well beyond food, and takes the full product and brand into consideration, including:
product supply origins and ingredients;

growing practices, such as grazing, feed, the use of water, herbicides and pesticides;

greenhouse gas emissions associated with growing, refining and shipping;

limited product packaging, especially single-use plastic;

the overall brand's commitment to sustainability and environmental governance.
In 2023 and beyond, look for climatarians to have an increased influence on consumer trends, as they will have an increased preference for:
local supply chains: sourcing from farms within a short drive of the consumer;

less and biodegradable packaging: individual servings are on the way out;

blockchain sourcing: look for technology implementation to bring transparency to sourcing, helping both with climate impact and product recalls;

small and diverse providers: it's not just what the product is, but who raised, harvested or created the food that matters.
Cargill, one of the largest meat producers in the world, released findings from a survey that nearly 55% of American shoppers consider the sustainability of their food, looking for ways to reduce their 'food print' with low-impact options.
4. Gamification and Experiential Rewards
Customer loyalty is always a premium, especially in uncertain economies. Consumers tend to save more and take fewer risks with new brands and products, so loyalty programs and strategic partnerships can help tip the scales in your favor.
While many gamification trends are finding new ways to offer the same old customer rewards, there is a market for brands leveraging loyalty.
Starbucks recently converted its loyalty program to Odyssey, a metaverse-meets-real-life experiential program with NFT-based rewards. The program was rolled out in September last year after many of their competitors had already dabbled in the NFT space, and into a down crypto market.
Look for gamification and first-person data to be a brand priority in 2023. Whether that's providing actual games and entertainment, personalized information to educate and entertain, or simply repackaging your loyalty program, there are gains to be made in this area.
5. Food Lives on TikTok
According to CNBC, 2022 was the year of #foodtiktok, which garnered 106.6 billion views. This elevated trendy food from butter boards to pink sauces, created celebrities out of people like @kyleistook and @sandraelannan, and created a new go-to for recipes, inspiration and reviews.
The social media site, which surpassed Google for global website traffic, doesn't show any signs of slowing down. Younger consumers will continue to use TikTok as their cooking and recipe hub, as well as identify where to eat, giving food and beverage brands a broad opportunity to reach influencers and fans.
How Is Your Brand Navigating Trends and Market Changes?
Click below to register for a complimentary trends and behaviors overview for your brand with our team at MikeWorldWide. We have guided some of the largest F&B and retail brands in the world to new heights. We can help you cook up the right story for the new year, and ensure the best year ever for your business.