Five PR Considerations To Prepare For The Post-Pandemic Economy
Five PR Considerations To Prepare For The Post-Pandemic Economy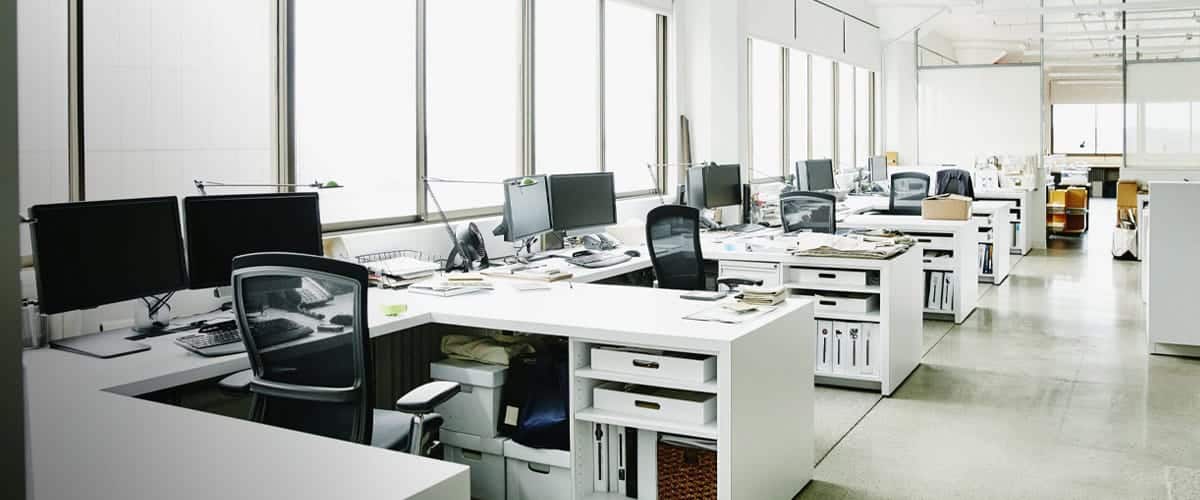 Michael Kempner
Founder and Chief Executive Officer of MWWPR, one of the largest independent public relations firms in the nation.
As corporate America and the global community begin to emerge from weeks to months under quarantine, brands and consumers face a marketplace that bears little resemblance to our pre-pandemic world. Pockets of the U.S. are gradually lifting restrictions, and while citizens are navigating new daily routines, marketers are left to navigate the permanent implications for their brands.
Without a playbook to follow, the right moves during the subtle shift from response to recovery aren't black and white. From backlash over tone-deaf messaging to immobilization due to the lack of clarity on what's around the corner, the cautionary tales unfortunately abound, and no brand's reputation can afford to be the latest example of what not to do.
But there is no time to wait. Responses to the pandemic and the next steps you take today will likely determine how your brand performs in the next phase of the economy. According to my company's recent study, as many as 83% of the U.S. consumers surveyed say that the actions of brand leaders during this time will influence their future purchase decisions and brand loyalty, and 73% expect to hear from corporate leaders during this time. On a larger scale, Edelman found that 65% of the global consumers surveyed agree that how brands respond to the pandemic will have 'a huge impact' on their likelihood to buy from them in the future. So failing to respond effectively could be a costly mistake for brands.
With reduced and limited budgets, rebuilding means reprioritizing and fueling the strategies that most cost-effectively enable you to own the conversations your brand's stakeholders care about and increase trust. If there was ever a time to bet on public relations, it is now.
The Shifting Paradigm
If there is one key takeaway from both our and Edelman's findings, it is this: Pre-pandemic consumer expectations of brands were challenging, but the new bar is merciless. Building and protecting corporate reputation has never been more critical – or subjective. Executives and employers are under a sharper microscope than ever before, and many consumers are paying attention to everything a brand says and does. They're often judging them as employers and community members first, and product or service providers second.
1. Policy As PR
As the nation has responded to COVID-19, internal communications and corporate policies have become the new PR. They're making headlines daily as consumers want to know that brands are walking their talk. Going forward, many consumers will judge brands by their transparency, fairness and consistency when it comes to protecting their stakeholders. Your policies on everything from sick leave to customer returns will help define your brand and its culture.
2. Is Your C-Suite Comprised of Post-COVID Leaders?
COVID-19 has created expectations of 'leadership on demand' as well as a new reality of seeing our leaders as real people rather than corporate celebrities. Kids and pets are crashing C-level leaders' video meetings just like they do for everyone else. The frequency, formality and format of executive communications have changed in a way that is unlikely to revert back to the pre-COVID standard of CEOs delivering a message from the top.
To prepare for this new reality, CEOs may need to become 'social CEOs' to meet the expectations of transparency and access that employees, customers, investors and other stakeholders are demanding. Social distancing doesn't apply to social media, and most organizations are operating remotely and communicating more frequently, so this is an ideal time to build a social media program and following.
3. Always-On Issues Management
This is the time to be retooling your issues management protocols and identifying members of your team who have emerged as effective thinkers, decision makers and communicators in the wake of unplanned or unanticipated events. The new standards for crisis communications include proactive stakeholder mapping and dialogue, ongoing participation in conversations about difficult issues, and the use of artificial intelligence and predictive analytics to anticipate issues and make decisions in real time. Issues management is now an 'always-on' proposition that begins with the proactive storytelling that's necessary to build a 'goodwill bank.'
4. People Are Your Purpose
Every company has a purpose, but in some cases, it needs to be revealed or reenergized. Purpose is not something you can 'decide' or tack on. Post-COVID, purpose will likely become even more of a litmus test, with an emphasis on your track record. You cannot simply 'check the box' by posting a purpose statement on your brand's website. True purpose is not transactional; it begins with people. How are you positively impacting the people you serve, beginning with your own employees? If your discussions about purpose begin with communications, rather than commitments and actions, you're talking about PR, not purpose.
5. Speed And Capacity For Change Are The New Creative Brief
The model of long-range marketing plans with pre-planned 'made for television' creative at the center is dead. Consumer behaviors and media consumption habits are changing, and brands need to keep pace. This is the time to try new approaches, new channels and new techniques to meet consumers' new emotional, physical and virtual needs. The speed and nimbleness required to do so will be essential to brand creative going forward.
As the global community recovers, consumers will not be easily wooed by traditional marketing or fooled by corporate-speak. They will likely expect – even demand – a new level of transparency and authenticity where every statement is backed up by actions. Communications will be the currency of trust. Resilience will replace overused buzzwords. And how you treat your people will become a litmus test that supersedes previous measures of brand reputation.
---
Forbes Agency Council is an invitation-only community for executives in successful public relations, media strategy, creative and advertising agencies. Do I qualify?