How The Best Super Bowl Commercials Influence Culture and Consumer Behavior
How The Best Super Bowl Commercials Influence Culture and Consumer Behavior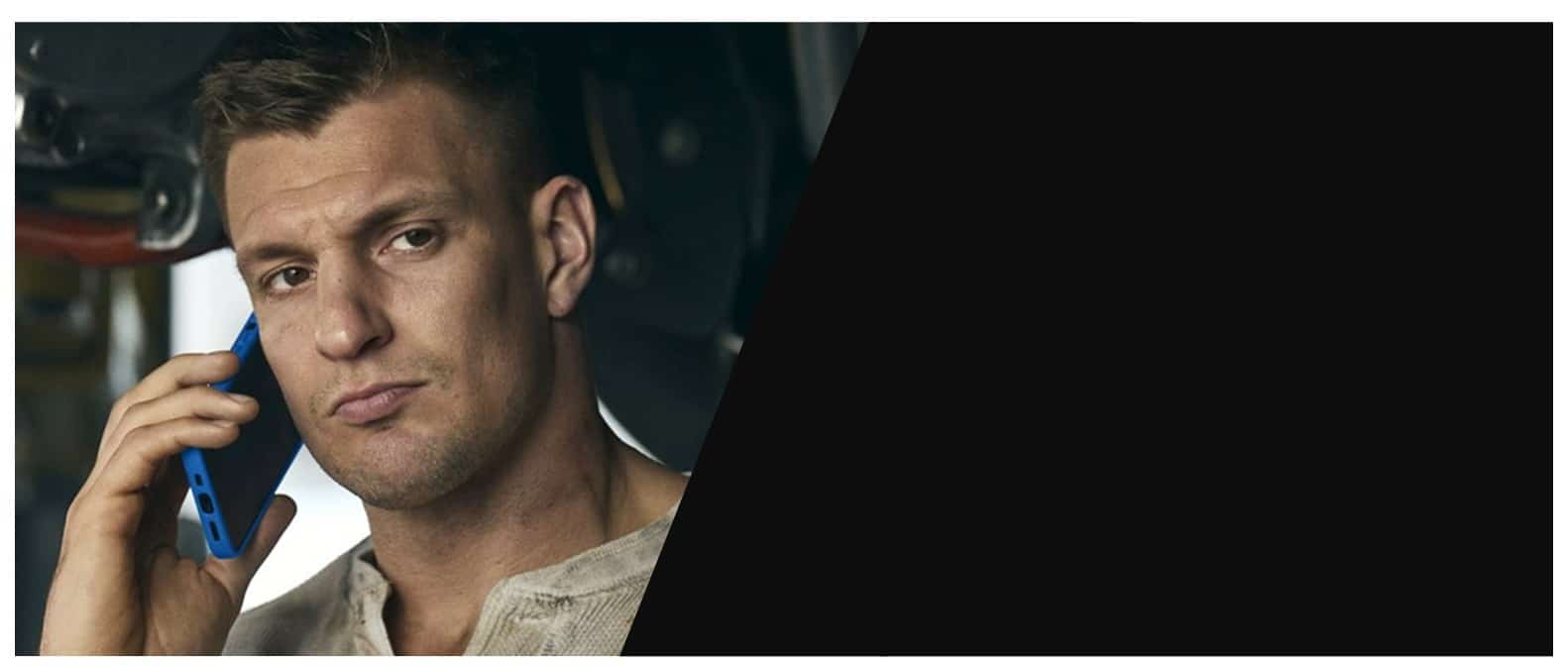 When Super Bowl LVII kicks off in Glendale, Arizona, ambitious brands will have an unparalleled opportunity to influence new audiences.
It's estimated that the Super Bowl is watched in 70% of American households, and the game is broadcast globally to 130 countries in more than 30 languages, reaching more than 200 million viewers.
Reach and influence are two different metrics, with the former focused on eyeballs, and the latter geared toward persuasion. If you intend to change the hearts and minds of your target audiences, that journey begins well before the big game.
But generating PR around the big game is no longer exclusive to the world's biggest brands with the biggest sponsorship budgets; players of all sizes and sectors can capitalize on the game's cultural prominence with creative thinking.
Super Bowl Campaigns are Won Well Before Kickoff
To borrow a football term, a Super Bowl commercial placement should never be a 'Hail Mary.'
The best Super Bowl commercials are conceived strategically, rolled out methodically, and typically include the following elements:
A monthslong production schedule;

Omnichannel, intentional touchpoints;

Behind-the-scenes content;

Teases building to the big reveal;

Influencer and celebrity engagement across media and social media;

Repetition for reinforcement.
It's a competitive field this year, as 30-second, nationally-televised spots on FOX have sold for a record $7 million. Over the course of the big game, 80-100 commercials will air for a total runtime of nearly 50 minutes.
To stand out in that crowd, it's necessary to garner attention early and often.
One advertiser to watch going into Super Bowl LVII is FanDuel, which is blending entertainment, giveaways, and the uncertainty of live TV in its first Super Bowl advertising campaign. Coining its campaign 'Kick of Destiny,' FanDuel partnered with retired tight end and four-time Super Bowl champion Rob Gronkowski to return to the Super Bowl spotlight as a kicker.
The integrated campaign u2013 which includes a series of commercials, on-site fan activation, and a live field goal attempt during a Super Bowl commercial u2013 will follow Gronk's journey throughout the NFL playoffs, including his training with a legendary NFL kicker, as he aims to win fans their share of $10 million in free FanDuel bets.
With this announcement coming one month before the big game, it has already generated significant earned media and social media buzz. After the live kick, good or no good, expect the conversation to continue, giving FanDuel additional exposure for their products and investment.
Campaigns Should Transcend Sports and Move into Culture
The best Super Bowl commercials live beyond the big game because they influence viewers' feelings. The NFL's embrace of social justice and activism has created space for brands to showcase their own values to a national TV audience.
Historically, brands have used the spotlight to be funny or outrageous, even creating spectacles that viewers love to hate – but can't forget. This strategy was best embodied by Oatly during Super Bowl LV, when CEO Toni Petersson sang 'wow, wow, no cow' in the middle of an oat field.
The ad looks low-budget because it was filmed seven years prior, and is ironically banned in Oatly's home country of Sweden. The message is so simple that it can't be missed: cow's milk is for cows, oat milk is for humans.
Social media buzzed about Oatly during and after the game, with people calling it 'confusing,' 'catchy,' and even 'divisive.'
In response, Oatly designed merchandise that read, 'I totally hated that Oatly commercial,' which sold out on its website. Three months later, Oatly's IPO on the New York Stock Exchange gave them a valuation of $10 billion – a fivefold increase from the previous year.
Oatly's Super Bowl campaign was a massive branding and business success because it leaned into culture in a memorable way.
Super Bowl Ads Have Their Own Media Cycle
Super Bowl commercials can be great vehicles for earning media coverage if you understand the timing and cadence of public relations.
For earning traditional media coverage:
Entertainment-centric media outlets start covering the topic of Super Bowl ads in mid-December, when the NFL playoff schedule comes into focus.

Sports media outlets tend to focus on Super Bowl commercials in late December and January, as the Super Bowl matchup takes shape.
Throughout Super Bowl week, Radio Row is a cultural magnet, drawing in celebrities of all stripes who have something to promote. This can be effectively leveraged if your brand works with a celebrity who can plug your product as part of their media availability.
For alternative and digital media, it's important to understand when fans start to look for Super Bowl ad info. Google search trends for Super Bowl ads spike in late January and early February, as people get excited about the big game.
Real-Time Engagement Helps Extend a Super Bowl Campaign
Perhaps the most important conversations happen on social media in the aftermath of the ad airing – and it helps to engage and continue the conversation as reactions roll in.
Platforms like Twitter, Reddit, and TikTok are popular for reactions, particularly with a younger demo, and joining these conversations helps enhance your campaign's message.
Real-time engagement should include leveraging celebrity influencers to drive the conversation, especially if they were featured in the ad or have an ongoing association with your brand.
At Super Bowl LVI in Los Angeles, Snoop Dogg was a marketing machine, touring Radio Row, hosting the Puppy Bowl with Martha Stewart, and headlining the game's halftime show. He amplified posts from his partners and sponsors throughout the week, driving millions of meaningful impressions.
Sports Storytelling Goes Beyond the Big Game
The Super Bowl is unique among sporting events because most TV viewers are not fans of the two teams involved. Without a strong rooting interest in the game, these viewers are open to the spectacle.
According to a February 2022 survey of Americans who watched Super Bowl LVI, 27% said their favorite part of the game was the commercials. This segment represents tens of millions of people who are looking for your brand message. Tell them a story that resonates with their sensibilities, makes them feel something, and changes the way they perceive your organization.
We're Here to Help
Independent PR agency MikeWorldWide (MWW) has guided brands through many successful Super Bowl campaigns over the last 30 years. We can help any brand develop creative plays to win by associating with the Super Bowl.