In times of financial turbulence, how can PR firms demonstrate their value to buyers?
In times of financial turbulence, how can PR firms demonstrate their value to buyers?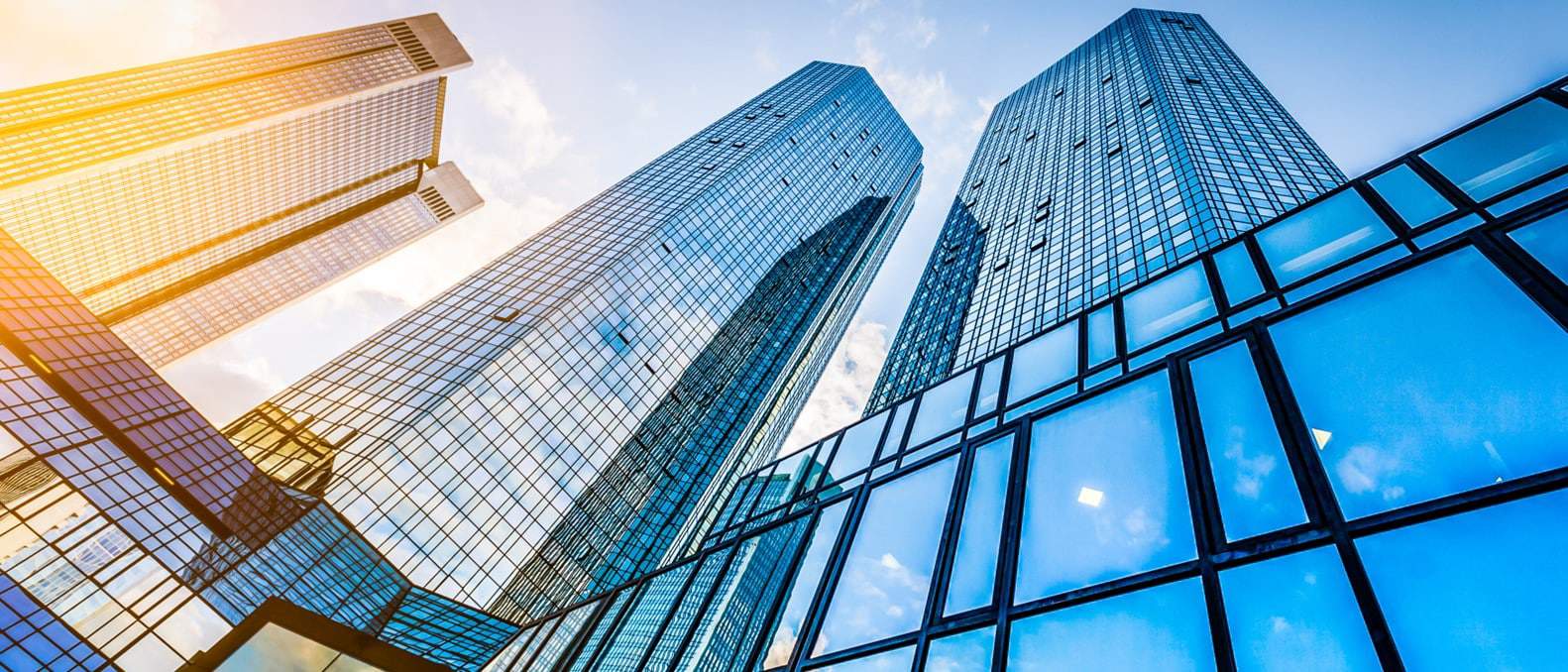 Our latest research into the trends shaping the PR landscape has found that cost of service is the greatest challenge facing buyers today. Indeed, the UK's ongoing battle with extreme market volatility is putting increasing pressure on buyers to demonstrate a strong return on investment (ROI). As businesses assess their annual spending and make plans for 2023 budgets, PR firms must establish their relevance in order to prove their financial worth.
Purpose and authenticity
Following global events such as Brexit and Covid-19, ROI has a whole new meaning. In fact, three quarters of businesses now place a monetary value on trust. To stay relevant and attract customers in this post-pandemic climate, trust and transparency are essential qualities that businesses need to either uphold, or in some cases, earn. As experts in navigating the rapidly evolving attitudes of both media and consumer, PR professionals are well-positioned to help establish clients as dependable, trustworthy brands.
Committing to purpose initiatives is a vital way for brands to earn trust. According to our research, sustainable business practices; reducing carbon footprints; diversity, equity and inclusion (DE&I); and environmental, social and corporate governance (ESG) are some of the most popular considerations being built into 2022-2023 brand narratives.
When it comes to communicating this purpose, three quarters of buyers agree that authenticity is paramount. PR professionals have a multitude of tools at their disposal to help clients build an authentic brand narrative and align key purpose messaging with the values of their customer base. One such tool is thought leadership, which over two thirds of buyers view as critical to brand recognition. Amid a growing greenwashing crisis in the corporate and consumer spheres, PR teams can aid brands in executing authentic communication and steering clear of virtue signaling.
On achieving authenticity, Tom Buttle, President & Managing Director of MikeWorldWide London, said, "Brands need to respond not just 'in the moment,' but to make serious commitments to their principles. These are things enshrined in corporate policy and in leadership behaviours alike.
Over the last couple of years, we've seen this tested in many ways – in reactions to a host of profoundly important issues, from Black Lives Matter to Roe vs Wade. The brands that have managed to navigate these complex topics are typically those with authentic commitments that they can reflect and reinforce when it really matters."
Leaning into the digital transformation
Accelerated by social and market drivers such as the COVID-19 and the rise of digitally native consumers, digital transformation is influencing all aspects of communications. Now, buyers are looking for fully integrated communications teams which can provide a series of services beyond conventional press office activities. In fact, our research shows that 35 percent of buyers are prioritising digital or social expertise in their selection process, compared to just 18 percent prioritising media relations. Moreover, 2022 has seen nearly half of businesses increase their brand focus on influencer marketing.
To accommodate for these shifts, communications agencies must have their fingers on the pulse of every digital trend and social media move. For example, with short, bitesize video consumption on the rise (see TikTok, Reels, YouTube Shorts), agencies must be able to adapt to trends and work out how their clients can add value in these spaces, without resorting to gimmicks.
A collaborative approach
Despite budget cuts being cited as one of the main issues for buyers today, 37 percent of leaders have expanded PR scope of works over the past two years. Fuelled by COVID-19 and other transformative global movements, the need to adapt to authentic, purpose-driven messaging is evident. And landing such messaging, particularly in this increasingly digital environment, requires agility and skilled execution.
To help clients understand, uphold and promote their purpose values, PR professionals must become an extension of their clients' comms teams. By working collaboratively, these teams can help elevate brands to the reference point in their field.