Ivanti Selects MikeWorldWide London to Elevate Brand Reputation 
Ivanti Selects MikeWorldWide London to Elevate Brand Reputation 
Published on: June 27, 2023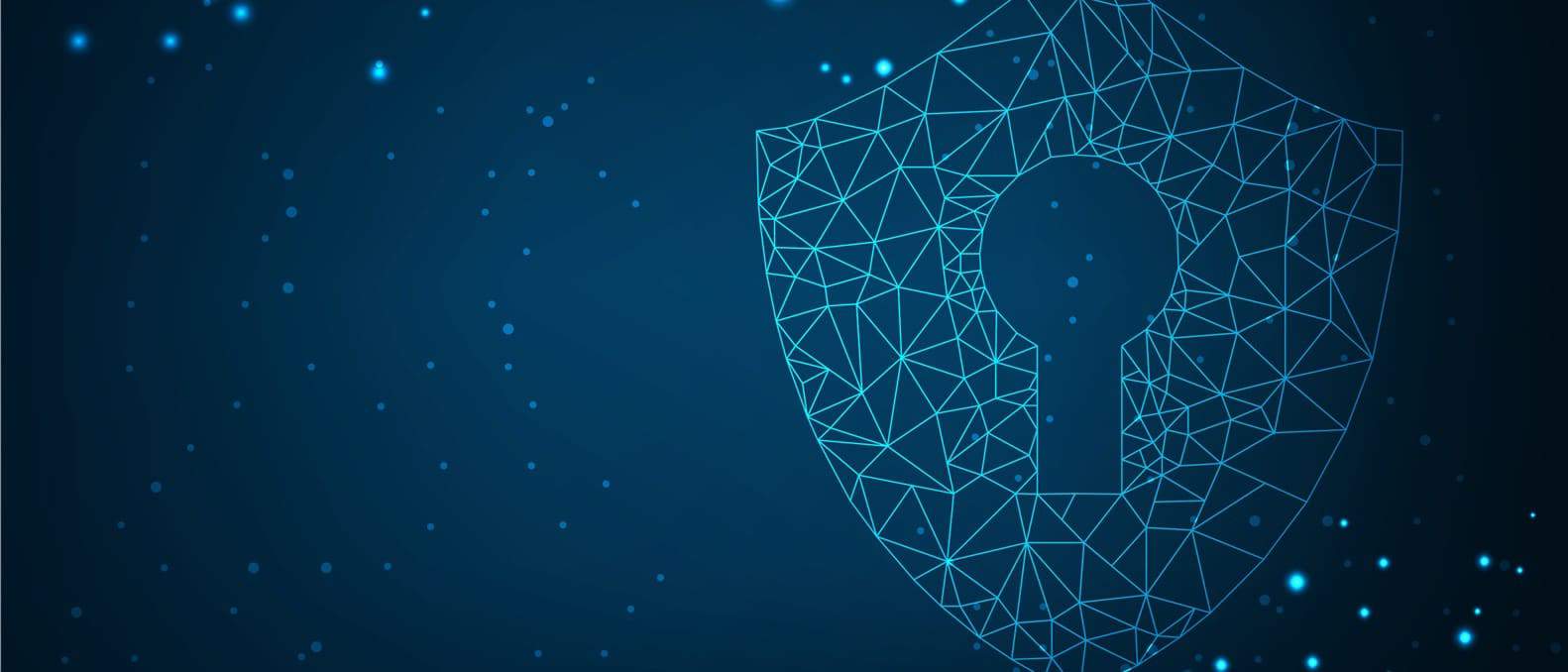 Tuesday 27 June 2023 – LONDON – MikeWorldWide, a leading independent and integrated public relations agency, today announces its partnership with Ivanti, the provider of the Ivanti Neurons automation platform that discovers, manages, secures, and services IT assets from cloud to edge. 
Today's employees use a myriad of devices to access IT networks, applications and data to stay productive. Ivanti's innovative technology makes Everywhere Work possible for enterprises. It finds, heals and protects every device – whether your team is down the hall or around the globe. 
MikeWorldWide was selected following a competitive tender to lead an integrated campaign to increase Ivanti's brand reputation and raise the profile of its UK spokespeople. The B2B campaign – comprising media relations, social management and award activity – applies a creative approach that borrows from the B2C playbook and has been developed to enhance Ivanti's visibility, grab audience attention, and distinguish it from competitors. The approach is already delivering dividends with consistent, high value trade coverage, National hits, including with The Telegraph in print, and a burgeoning social presence for Ivanti's key regional executive.  
"We're excited to have MikeWorldWide as an extension of our communications team. They have shown a deep understanding of our key audience, the media they engage with and the type of content they're hungry for. Having gotten under the skin of our messaging and aligning it to what our audiences want, we're better equipped to effectively communicate our messaging and stand out from the competition," said Carrie Laudie, Associate Director of Corporate Communications, Ivanti. 
Remote work technology gives companies access to a global talent pool and allows for more flexible work arrangements leading to happier and more satisfied employees. We believe Ivanti's Everywhere Work technology is making a real difference in the world of remote work and having a positive impact on the lives of thousands of people. 
"We see this as an opportunity to turn Ivanti into the reference brand for conversations about Everywhere Work; positioning it as the tech player who always has something interesting to say. To accomplish this, we're emphasising the crafting of compelling narratives that resonate with Ivanti's audiences, foster engagement and encourage them to come back for more," said Rachel Symons, Vice President, MikeWorldWide. 
About MikeWorldWide 
MikeWorldWide is a leading independent, integrated public relations agency serving global clients across the US & Europe. It employs more than 225 communications experts that live at the intersection of consumer brand marketing, technology, and corporate reputation. The award-winning firm applies its expertise and culture of caring through research, strategy, creativity, empathy, and insight for clients to
maximize the potential of every marketing channel. It delivers breakthrough communications for the global enterprises, corporate leaders, and innovative brands who are driving the creative economy.  
Open positions at MWW can be found here. To learn more about MikeWorldWide, visit mww.com. 
About Ivanti 
Ivanti elevates and secures Everywhere Work so that people and organizations can thrive.  We make technology work for people, not the other way around.  Today's employees use a wide range of corporate and personal devices to access IT applications and data over multiple networks to stay productive wherever and however they work.  Ivanti is one of the only technology companies that finds, manages, and protects each IT asset and endpoint in an organization. Over 40,000 customers, including 88 of the Fortune 100, have chosen Ivanti to help them deliver an excellent digital employee experience and improve IT and security team productivity and efficiency. At Ivanti, we strive to create an environment where all perspectives are heard, respected, and valued, and we are committed to a more sustainable future for our customers, partners, employees, and the planet. 
For more information, visit www.ivanti.com and follow @GoIvanti.