MikeWorldWide Expands Pro Bono Public Relations Programme with Mental Health First Aid England Partnership
MikeWorldWide Expands Pro Bono Public Relations Programme with Mental Health First Aid England Partnership
Published on: August 10, 2023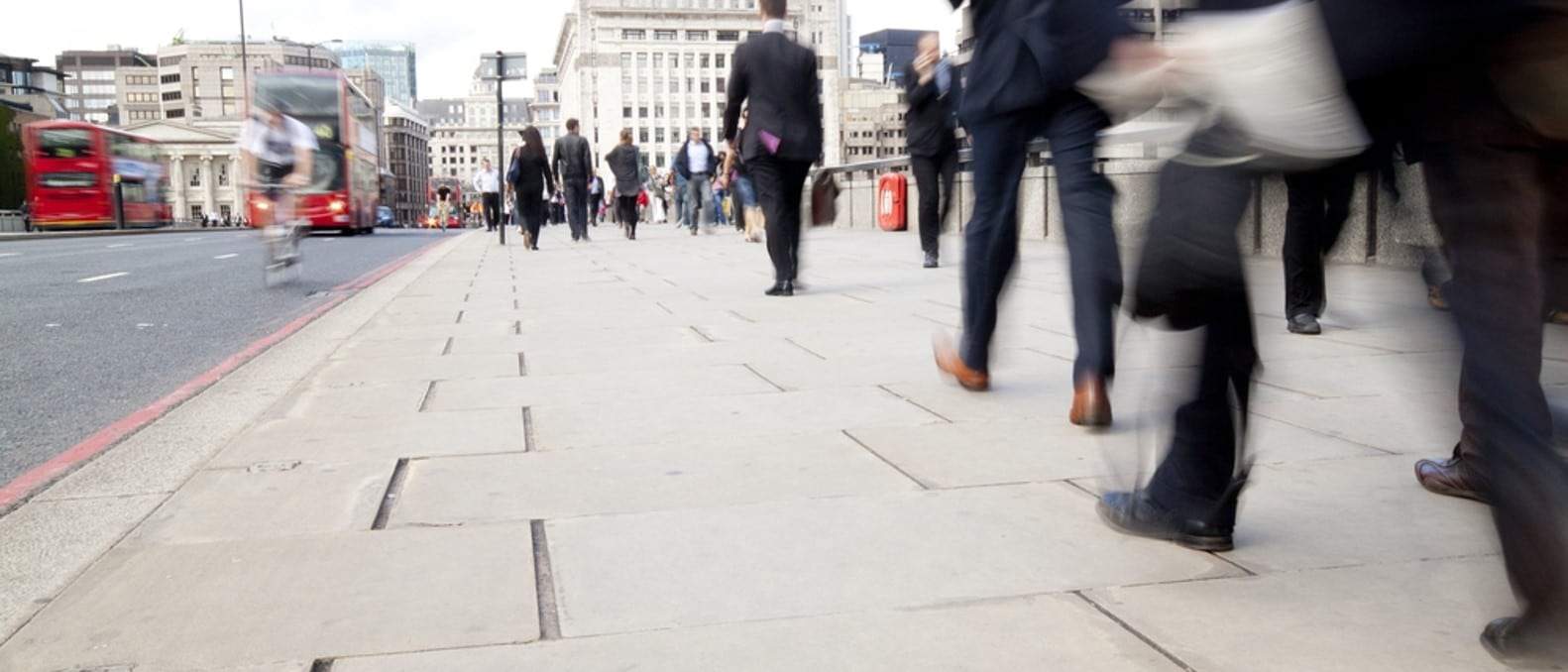 LONDON, 10 August – MikeWorldWide, one of the world's leading independent integrated public relations agencies, has partnered with Mental Health First Aid England® for an exciting pro bono project. MikeWorldWide's purpose division will sit at the helm of this venture with research, content, and creative teams across both the UK and US offices to bring the campaign to life.
MHFA England is a social enterprise with a clear purpose: to improve the mental health of the nation. It's training, consultancy, and campaigning is paving the way for positive mental health in the workplace and beyond. MHFA England is the national authority in mental health first aid. Through its expert guidance and training, it gives people the skills to spot the signs of poor mental health, the confidence to start a conversation, and the knowledge to signpost to support.
Alizia Walker, Deputy Managing Director from MikeWorldWide said, "It's a privilege to be able to support the tremendous work Mental Health First Aid England is doing for communities across the country. As the organisation looks to deepen its impact in 2024, we are delighted to be able to help strengthen its brand positioning and elevate its USP within the market. We look forward to seeing our collaborative efforts come to fruition."
Simon Blake, CEO from MHFA England said, "We are thrilled to have MikeWorldWide on board for this project. Beyond their creative talent and unrivalled PR expertise, it is clear how deeply committed the team is to promoting positive mental health in the workplace. Our common vision will make this a perfect partnership."
MikeWorldWide launched its pro bono PR programme in 2020 and has since invested more than half a million dollars globally in pro bono public relations services for purpose-led initiatives and underrepresented small businesses.
About MikeWorldWide
MikeWorldWide is a leading independent, integrated public relations agency serving global clients across the US & Europe. It employs more than 225 communications experts that live at the intersection of consumer brand marketing, technology and corporate reputation. The award-winning firm applies its expertise and culture of caring through research, strategy, creativity, empathy, and insight for clients to maximize the potential of every marketing channel. It delivers breakthrough communications for the global enterprises, corporate leaders and innovative brands who are driving the creative economy. Open positions at MWW can be found here. To learn more about MikeWorldWide, visit mww.com.
About Mental Health First Aid England
Mental Health First Aid England CIC is a social enterprise. Established in 2009, MHFA England's vision is improve the mental health of the nation by creating societal change so we can all talk freely about mental health and offer and seek support when we need it. This will be achieved by its mission to train at least 1:10 of the adult population in mental health knowledge, awareness, and skills.
MHFA England offers a number of face-to-face, online, and digital training options to increase mental health knowledge, awareness, and skills, including the internationally licensed product, Mental Health First Aid.
MHFA® is the mental health equivalent of physical first aid training and provides people with the skills and confidence to recognise the signs and symptoms of common mental health issues, start a conversation, and effectively guide a person towards the right support, be that self-help or professional services.
For more information about MHFA England and its courses can be found at mhfaengland.org or by emailing info@mhfaengland.org