PR Agency MikeWorldWide is Named to PRWeek's Best Places To Work Class Of 2022
PR Agency MikeWorldWide is Named to PRWeek's Best Places To Work Class Of 2022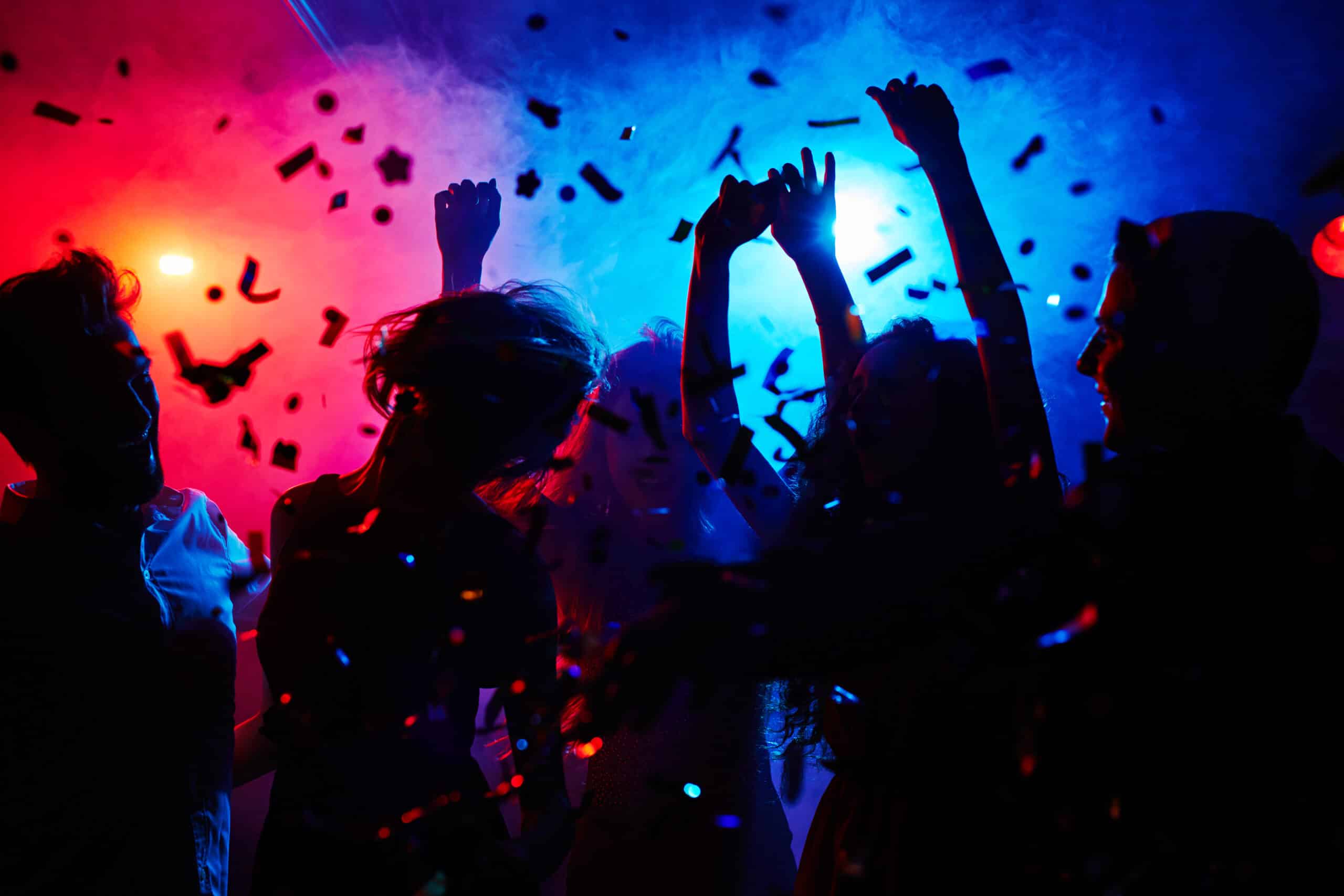 MWW's culture of caring prioritizes commitment to work-life balance and employee well-being with industry-leading benefits, employee recognition and inspirational leadership
December 13th, NEW YORK, NY – MikeWorldWide, a leading independent PR agency, was officially selected as one of PRWeek's mid-size Best Places to Work 2022. Highlighting some of the most prominent and progressive agencies in the PR industry, the Best Places to Work winners show how successful employers are active listeners to empower their staff and help drive the collaboration necessary for a modern hybrid workforce.
'Creating a culture in which employees feel valued and thrive makes our work better; it's that simple,' said Michael Kempner, founder and CEO of MikeWorldWide. 'We are constantly focused on innovating and re-imagining how culture can be a catalyst for collaboration and creativity. In 2022, we added great talent, expanded our people-first policy commitments, and achieved tremendous client growth.'
'The competition for agency talent, and especially young talent, is tougher than ever as agencies and corporations compete against traditional rivals, new types of firms, and each other for the most talented staffers,' said Frank Washkuch, PRWeek's executive editor. 'PRWeek's Best Places to Work truly shows off the best of the best in terms of creativity and innovative and progressive work environments.'
PRWeek's panel of judges recognized MikeWorldWide for its commitment to work-life balance, employee wellbeing, recognition of employee excellence, and effective and inspirational leadership.
MikeWorldWide's more than two hundred and thirty employees are spread across the country and in talent hubs, including NYC, Los Angeles, Chicago, Washington DC, Denver, New Jersey, and Boston. It supports hybrid work models that allow employees to work wherever conducive for productivity. PRWeek commended the firm's first-of-its-kind Pre-PTO benefit, which gives new full-time employees a paid week off before starting their position to reset between roles, in addition to perks such as free access to Talkspace mental health services, unlimited PTO and seven agency-wide mental health day closures throughout the year.
The agency projects a second year of double-digit growth in 2022 following 16.8% revenue gain in 2021. It specializes in corporate reputation and consumer brand communications across food and beverage, technology, healthcare, sports and entertainment, and professional services, among others. In 2022, MWW announced new client assignments with Frito-Lay, Saks Fifth Avenue, CNET, Sodexo Live!, among others.
PRWeek's Best Places to Work initiative, launched in 2013, invites agencies to explore what keeps employees truly invested in their work and satisfied with their workplace. Participating agencies distribute a link to our survey questionnaire to their employees. After collating the scores and narrowing down a shortlist, PRWeek convenes a panel of staff and external judges – experts in talent recruitment within the public relations sector – to pick the winners.
Open positions at MikeWorldWide can be found online here.
About MikeWorldWide
MikeWorldWide is a leading independent, integrated public relations agency serving global clients across the US & Europe. It employs more than 230 communications experts that live at the intersection of consumer brand marketing, technology, and corporate reputation. The award-winning firm applies its expertise and culture of caring through research, strategy, creativity, empathy, and insight for clients to maximize the potential of every marketing channel. It delivers breakthrough communications for the global enterprises, corporate leaders and innovative brands who are driving the creative economy. Open positions at MWW can be found here. To learn more about MikeWorldWide, visit mww.com.