MikeWorldWide Partners with University of Rhode Island to Create Social Media Research Lab for Aspiring Communications Professionals
MikeWorldWide Partners with University of Rhode Island to Create Social Media Research Lab for Aspiring Communications Professionals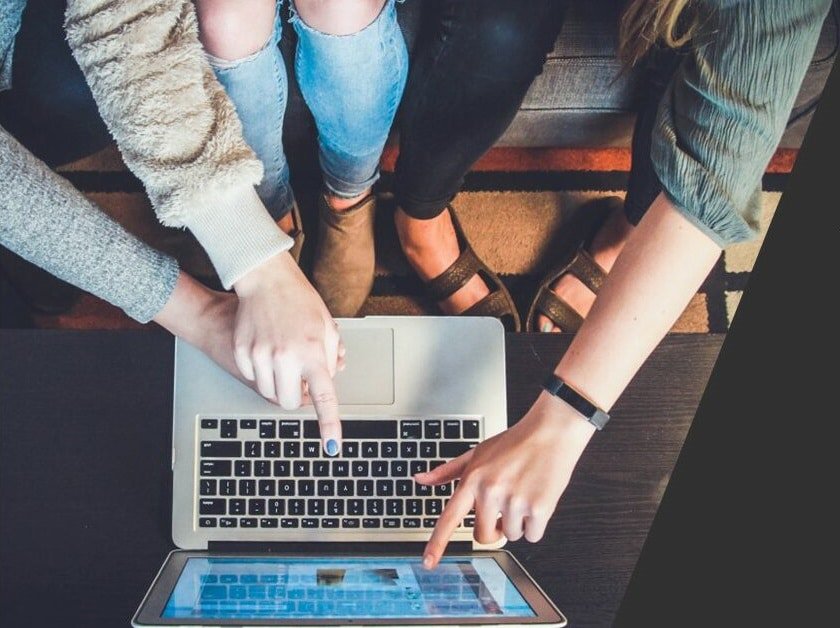 The Social Media Research Lab program employs four Harrington School of Communication graduate and undergraduate students to support and learn from MWW's insights and analytics team
New York, March 1, 2022 – MikeWorldWide, one of the world's leading independent, integrated public relations agencies, announced today the launch of the Social Media Research Lab program in collaboration with the University of Rhode Island's Harrington School of Communication and Media. With the guidance and support of URI faculty, four students will work part-time as an extension of MikeWorldWide's insights and analytics team.
'Today's most gifted undergraduates possess knowledge and experience that our industry needs to be accessing right now,' says Bret Werner, president of MikeWorldWide. 'MWW has been reinventing the traditional internship experience to give young talent an entry path to PR in a hyper-competitive market as well as leveraging the broadening array of skillsets and insights of Gen Zs getting ready to enter the workforce for our clients.'
The students will participate for two years for up to 20-hours per week, enabling them to function at the associate level and receive full training on MWW's proprietary tools and proprietary processes. Students will be paid to work on a mix of client and new business work and perform tasks such as cleaning and coding data, trendspotting, conducting media audits, social monitoring, and competitive research.
'The collaboration with MWW for our Social Media Research Lab program will help to bridge the gap between theory and practice for students contemplating a career in communications,' says Ammina Kothari, Director of Harrington School of Communication and Media at the of University of Rhode Island. 'Thanks to the advent of hybrid and remote work, people attending college can now authentically and meaningfully contribute to the professional workforce and then make informed decisions as to courses of study and future planning. We are grateful to the team at MikeWorldWide for creating such a substantive opportunity for our students.'
'Throughout my time working with MWW, I have been able to learn what it takes to help brands adapt to ever-changing market trends through research and data analysis. I have learned how to use various tools specific to the realm of market research, as well as make many great relationships along the way. I have learned so much, and I am excited to continue expanding my knowledge through such a great program,' added Gianni Martira, a first-year graduate student at URI and Social Media Research Lab participant.
About MikeWorldWide
MikeWorldWide is a leading independent, integrated public relations agency serving global clients across the US & Europe. It employs more than 225 communications experts that live at the intersection of consumer brand marketing, technology, and corporate reputation. The award-winning firm applies its expertise and culture of caring through research, strategy, creativity, empathy, and insight for clients to maximize the potential of every marketing channel. It delivers breakthrough communications for the global enterprises, corporate leaders and innovative brands who are driving the creative economy.