MikeWorldWide Receives Top Honors at 2022 SABRE Awards!
MikeWorldWide Receives Top Honors at 2022 SABRE Awards!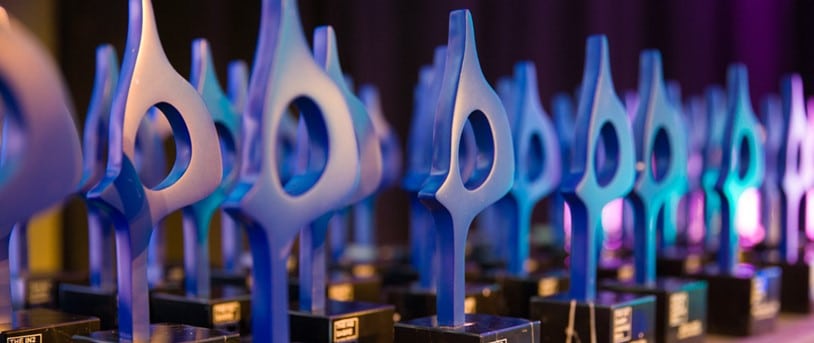 What a time for celebration!
This year's SABRE Awards were especially moving because the recognition included the hard work of team members across every public relations discipline. MikeWorldWide was nominated in six categories with clients in a range of industries–from sports and entertainment to CPG and professional services.
MWW took home yet another win for our work with our client partner BIC! This achievement with the BIC Shavers team adds to our momentum of delivering award-winning work.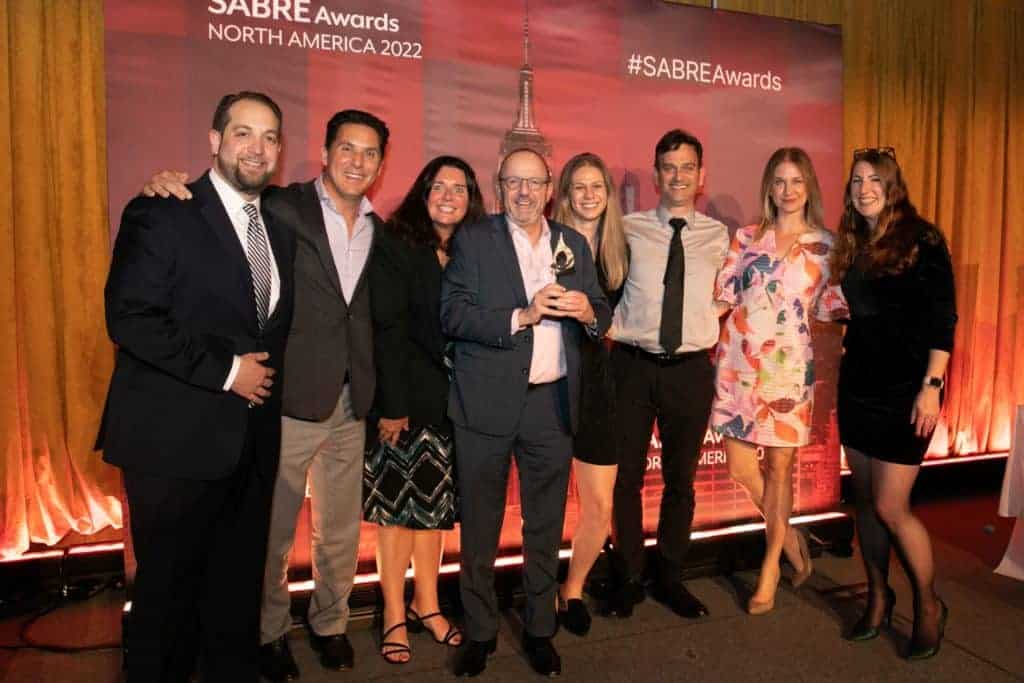 In March, MWW was recognized for Superior Achievement in Branding Reputation and Engagement alongside client partners BIC Lighters and Whole Foods Market. In addition to being honored as a Consumer Agency of the Year 2022 finalist, we're proud to celebrate our passionate and curious team members that executed successful programs nominated in the following categories with our trusted client partners:
The SABRE Award for Superior Achievement in Reputation Management
Creating a Culture of Excellence: The Washington Commanders – The Washington Commanders Team
The SABRE Award for Superior Achievement in Research and Planning
A report that meets the moment: addressing the urgent need to understand and reverse the negative impact on women at work. – Deloitte Global
Home & Furniture
BIC Gets Lit with Snoop Dogg & Martha Stewart – BIC
Entertainment
Tackling Covid-19 Through Vaccine Confidence – NFL Alumni Health
Professional Service Firms
Deloitte Global's 10th Anniversary Campaign: Millennial and Gen Z Survey – Deloitte Global
Marketing to Women
BIC's Gold Medal Shave – BIC
In the past 18 months, MWW has sustained momentum with coveted client assignments across technology, corporate reputation, and brand marketing. New clients include Pinterest, Marco's Pizza, Spotify, CVS Health, and CNET, among others.
'We are on quite a roll,' said MikeWorldWide Chief Marketing & Business Development Officer Tara Naughton. 'The curiosity and commitment of our teams reflect how much we care about the work we do with our client partners. We lead with insights, explore audience behaviors, technology, culture and values to create communications.'
'The curiosity and commitment of our teams reflect how much we care about the work we do"
We believe in the power of reputation, and our unique view of brands takes into consideration how a company acts and behaves in the world beyond its products and services. Our ecosystem approach to bringing brand and reputation together make people care more; we call it our 'CorpSumer Approach.' In our work for brands like Nikon, Rite Aid, BIC, and Heineken among others, we deliver a total stakeholder approach to ensure our work reaches tells the whole brand stories to the audiences and through channels that matter most.
MWW represents iconic brands across every industry.
Partnering with MWW will put you in good company. Here are just some of the companies represented by MWW: Deloitte, Prime Video, Insight Venture Partners, Subaru, Nikon, Whole Foods, Pinterest, Dairy Queen, Shutterstock, Hughes, Cloudera, Edelman Financial Engines, TIDAL, DLA Piper, BIC, FanDuel, Hughes, Rite Aid, Voto Latino, Trend Micro, Wahl, LinkedIn and Spotify Live.