MikeWorldWide Wins Two Ragan Crisis Communications Awards for Change Management Amid Rebranding The Washington Commanders
MikeWorldWide Wins Two Ragan Crisis Communications Awards for Change Management Amid Rebranding The Washington Commanders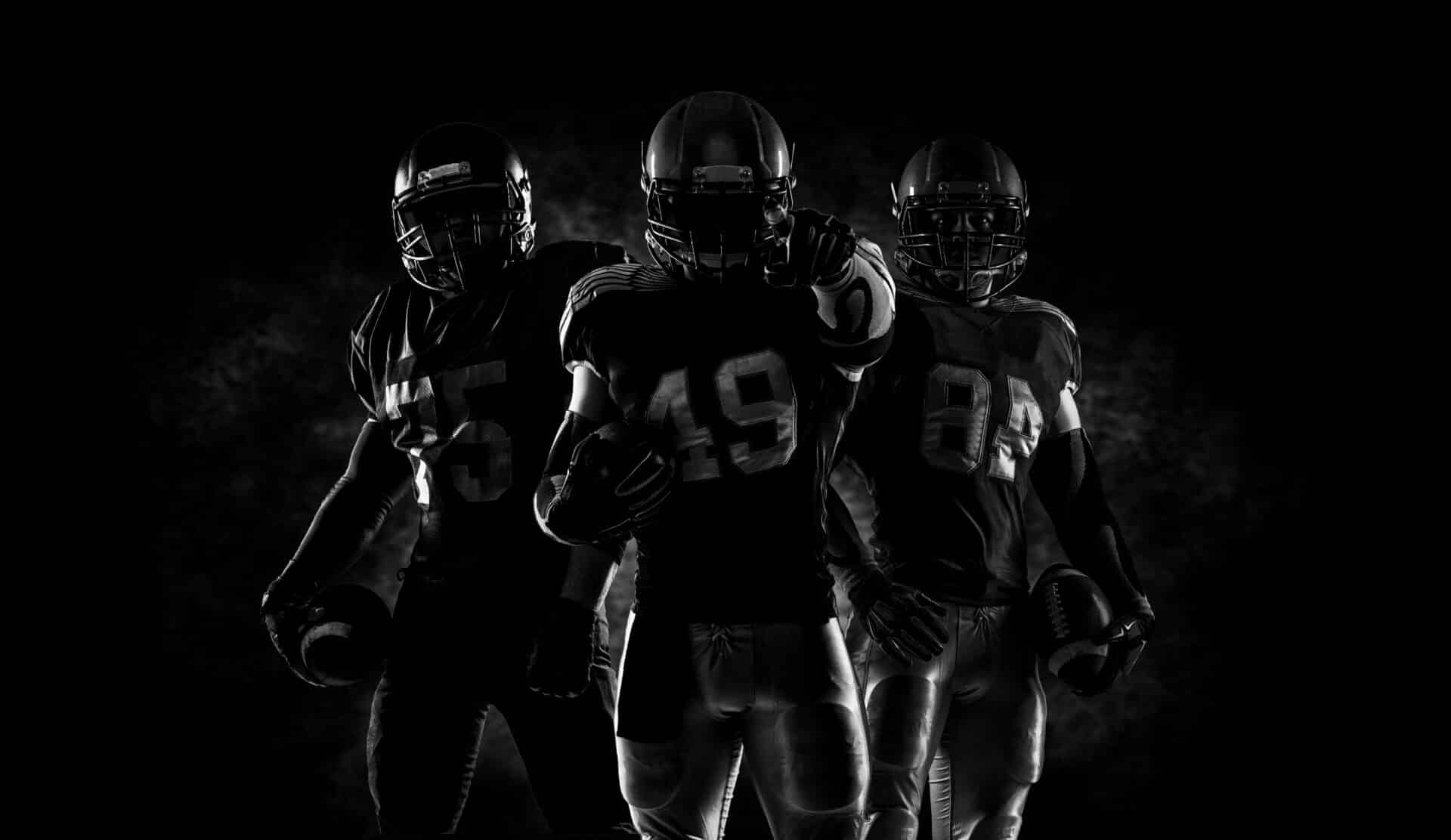 Leading independent PR agency honored for Change Management and PR Campaigns that ushered in a new legacy for the team now known as The Washington Commanders
NEW YORK, July 21, 2022-MikeWorldWide, one of the world's leading independent public relations agencies, was named the winner of two Ragan Crisis Communications Awards for best Change Management Campaign and PR Campaign on behalf of the former Washington Football Team, now know as the Washington Commanders.
The team from MikeWorldWide conceived and executed a change management strategy that leveraged franchise initiatives, addressed multiple crises, and rebuilt the reputation of the team formerly known as The Washington Redskins.
The public relations campaign highlighted structural changes, transformed the fan experience, and ultimately positioned The Washington Commanders as a team of the future.
In August of 2020, the franchise named Jason Wright, a former NFL player and McKinsey & Co. partner, as the first Black team president in NFL history. To further diversify its ranks, the team also brought in Julie Donaldson as the first female lead in an NFL radio booth. MikeWorldWide used the arrival of the new management team to illustrate the team's commitment to meaningful change.
About MikeWorldWide
MikeWorldWide is a leading independent, integrated public relations agency serving global clients across the US & Europe. It employs more than 225 communications experts that live at the intersection of consumer brand marketing, technology and corporate reputation. The award-winning firm applies its expertise and culture of caring through research, strategy, creativity, empathy, and insight for clients to maximize the potential of every marketing channel. It delivers breakthrough communications for the global enterprises, corporate leaders and innovative brands who are driving the creative economy. Open positions at MWW can be foundu202fhere. To learn more about MikeWorldWide, visit mww.com.