MWWPR plays host to empowering Women in Travel event
MWWPR plays host to empowering Women in Travel event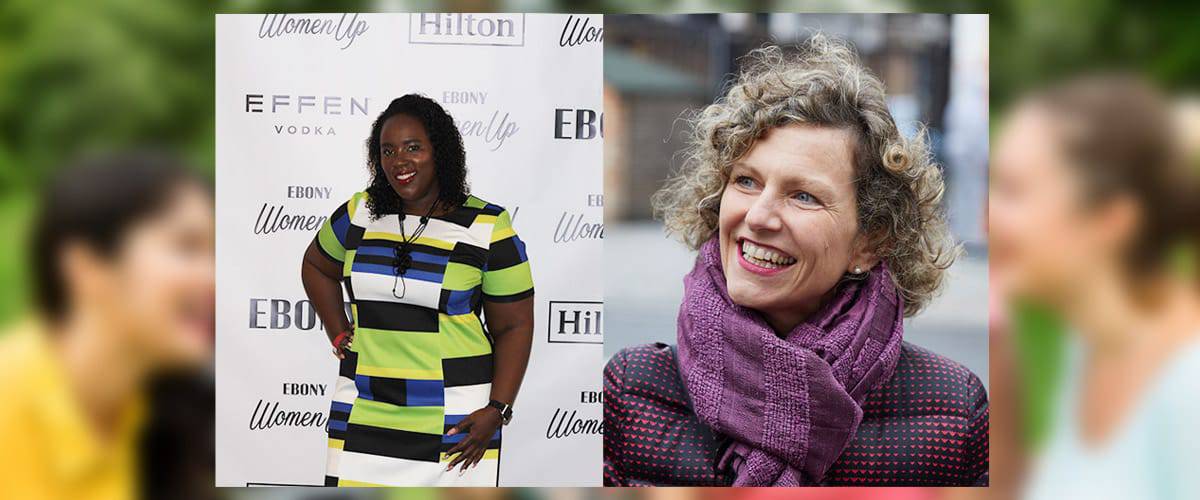 On Tuesday 9th October MWWPR hosted an event to motivate and educate likeminded women in travel.
An evening of cocktails and canapes was hosted at our London office in association with Hilton and Women in Travel CIC. The event welcomed women in the travel sector and provided an opportunity for networking, inspiration and learning. It also set the scene ahead of the Turning Your Travel Passion Into Profit event.
Andrea Richardson, Director, Multicultural & Diversity Engagement, Global Responsibility-Global Corporate Affairs at Hilton and Alessandra Alonso from Women in Travel CIC launched the event with a fireside chat. Andrea spoke of the conscious effort she wants to make in the industry to overcome bias and how this consciousness is an important part of the process. She is dedicated to the empowerment of women and the eradication of discrimination. Andrea expressed how she aims to help women who are trying to overcome these issues.
It was clear that both Andrea and Alessandra have the same goals and perspectives. Alessandra noted that she wants to improve the support towards women in the growing travel industry. There is a need in to take initiative to support working mothers and single mothers to find job opportunities, Alessandra explained. Off the back of this need, Women in Travel CIC has launched 'Women Returners' a commercial initiative helping unemployed women into travel and tourism jobs. Alessandra believes this is an opportunity to bring women together and provide them with an income.
Both speakers accept the challenges of today in the industry which range from race to the fracture of the EU. However, they both believe in reaching back and pulling people forward by providing opportunities and treating people as people.
The successful event demonstrated an example of what Hilton and Women in Travel CIC aim to do by providing women with an opportunity to share their perspective and come together.
Elentay Alcock, Graduate Trainee