MWWPR Takes Home Best in Identity Branding for Barefoot Wine at In2 SABRES
MWWPR Takes Home Best in Identity Branding for Barefoot Wine at In2 SABRES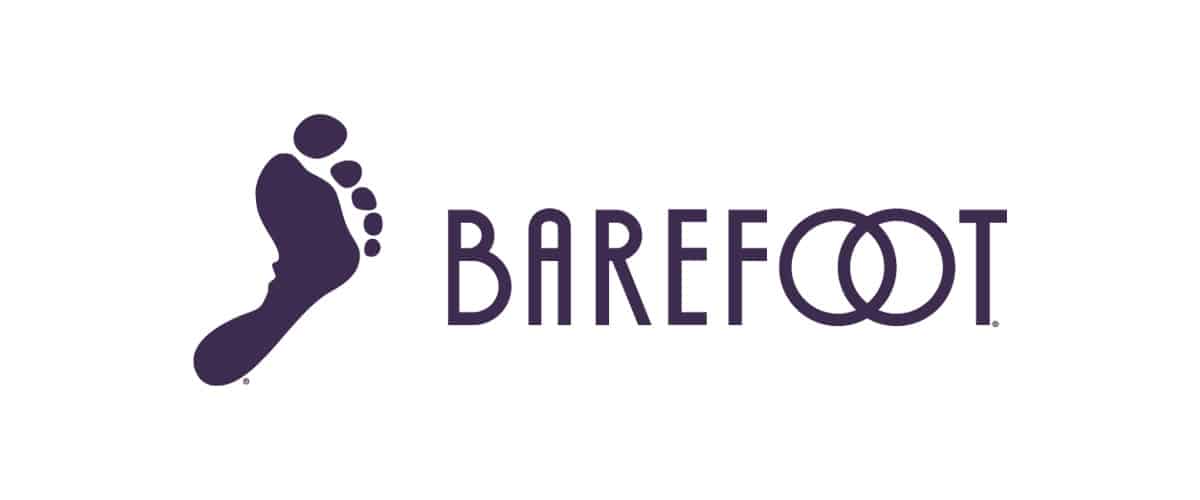 NEW YORK, Feb. 14, 2019 /PRNewswire/ – MWWPR, one of the world's leading independent, integrated public relations firms has won The Holmes Report 2018 In2 SABRE Award for their work with Barefoot Wine. The firm was among the most shortlisted competitors with 13 finalist spots for our work in CorpSumerTM market research, SEO/SEM, paid and earned media, and predictive data and analytics for clients in the Food & Beverage, Sports & Entertainment and Issues Management sectors.
The In2 SABRE Awards, formed by The Holmes Report, are among the highest industry honors, recognizing the innovative and disruptive campaigns that are evolving the public relations industry each year through brand influence and engagement, as well as identifying trends in the future of marketing and communications. The winning campaign with Barefoot Wine leveraged earned media and creative content by creating a parody music group, the Slay Team and original music video to resonate with the brand's target millennial audience.
MWWPR was honored with the award at the ceremony in San Francisco, for Best in Brand Identity. '2018 was a breakthrough year for innovation at MWWPR,' said the firm's founder and CEO Michael Kempner. 'From building a proprietary measurement and analytics platform to developing and adopting a standardized creative process across all practice groups and geographic locations, the nominations are a testament to MWWPR's true model of integration yielding the best work in the industry.'
MWWPR's unique 'people-first, client-centric' philosophy has been recognized nationally and internationally as part of a one P&L model that produces best-in-class client service. The firm's CorpSumer approach u2013 leveraging the intersection of corporate reputation, consumer marketing and public affairs as its own consumer segment, first identified by MWWPR in 2017 u2013 combined with the evolution and redefinition of earned media in today's changing industry landscape are the driving forces behind MWWPR's innovation and disruption celebrated by the In2 SABRES.
In 2018, MWWPR opened its ninth US office location in Charlotte, North Carolina, where the newly launched sports and entertainment practice is based, and in early 2019 will open its tenth location in Austin, Texas. Across all geographies and practices, MWWPR experienced a five-year-high desired staff retention, as well as growth in all markets and disciplines; notably expanding the global digital practice with the acquisition of Search Interactions digital marketing firm. The agency continues to invest in a digitally-led, content driven approach with an emphasis on impacting business outcomes across a diverse array of practice areas.
About MWWPR
Thirty-two-years young, MWWPR is among the world's leading independent, integrated PR agencies with nine offices across the US and the UK. Powered by data and guided by insights, intellect and human instincts, the agency leans heavily into a digitally-led, content-driven approach. Its mission is to ignite influence and impact to help organizations matter more to those who matter most. With dedicated insights, strategy, data and analytics, digital and content and creative teams, MWWPR's expertise spans Consumer Lifestyle Marketing, Corporate Communications and Reputation Management, Public Affairs, Issues & Crisis Management, LGBTQ, Technology, Sports & Entertainment, B2B, Food & Beverage and Health & Wellness. In 2018, MWWPR was named Independent Public Relations Consultancy of the Year for Americas by the International Communications Consultancy Organization (ICCO).
To learn more about MWWPR, visit https://www.mww.com or follow us on social @MWW_PR