MWWPR Taps Corporate Communications and Public Affairs Executive Michelle Rios to Head Washington Office
MWWPR Taps Corporate Communications and Public Affairs Executive Michelle Rios to Head Washington Office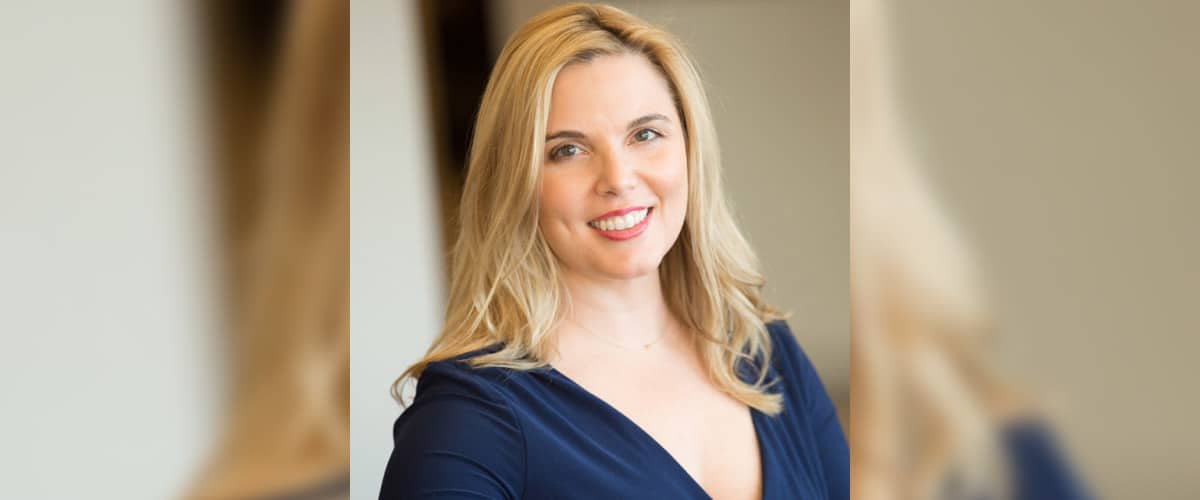 NEW YORK, Jan. 17, 2019 – MWWPR, one of the world's top independent public relations firms, announced today that corporate communications and issues management leader, Michelle Rios, has joined the firm. Rios will serve as Executive Vice President of Corporate Affairs and Managing Director of the Washington D.C. office.
Rios brings 25 years' experience in the communications industry and more than a decade spent in progressive agency leadership positions. She spent the last 19 years at Ogilvy, helping clients across a myriad of industries effectively build and manage their brands, mitigate crises and protect their reputations. Rios impressive client roster includes stakeholder engagement and issues management for Fortune 100 companies and leading global brands.
Rios will lead MWWPR's Washington D.C. operations and work closely across all practices and office locations to drive the agency's corporate communications and issues management offering under the firm's one P&L model. Rios brings deep expertise in agri-business, biotech and financial services that will complement MWWPR's strengths in food and technology and enhance the firm's depth in all aspects of corporate reputation management.
'Today, more than ever, every agency assignment at its core is a reputation management assignment. Clients expect their agency partners to work across stakeholders and disciplines to manage issues, strengthen reputation, and grow influence,' said Rios. 'I am excited to be join MWWPR, a dynamic and growing full-service agency, with strong corporate communications and brand reputation capabilities. I look forward to leading the MWWPR Washington team to help clients effectively navigate issues, engage stakeholders and strengthen their brand influence in our nation's capitol and beyond.'
'In addition to Michelle's remarkable track record of leading strategic communications campaigns across industries, she holds a unique expertise in corporate affairs, brand reputation and issues management that is coveted by clients,' said MWWPR Founder and CEO Michael Kempner. 'Her extensive background in agency leadership and deep roots in Washington D.C., make Michelle an exceptional choice to lead our DC office. We're thrilled to have her join us and bring her expertise and longstanding relationships to our clients.'
About MWWPR
Thirty-two-years young, MWWPR is among the world's leading independent, integrated PR agencies with nine offices across the US and the UK.
Powered by data and guided by insights, intellect and human instincts, the agency leans heavily into a digitally-led, content-driven approach. Its mission is to ignite influence and impact to help organizations matter more to those who matter most.
With dedicated insights, strategy, data and analytics, digital and content and creative teams, MWWPR's expertise spans Consumer Lifestyle Marketing, Corporate Communications and Reputation Management, Public Affairs, Issues & Crisis Management, LGBTQ, Technology, Sports & Entertainment, B2B, Food & Beverage and Health & Wellness. In 2018, MWWPR was named Independent Public Relations Consultancy of the Year for Americas by the International Communications Consultancy Organization (ICCO).