MWWPR To Lead Integrated Communications Efforts For St. Baldrick's Foundation
MWWPR To Lead Integrated Communications Efforts For St. Baldrick's Foundation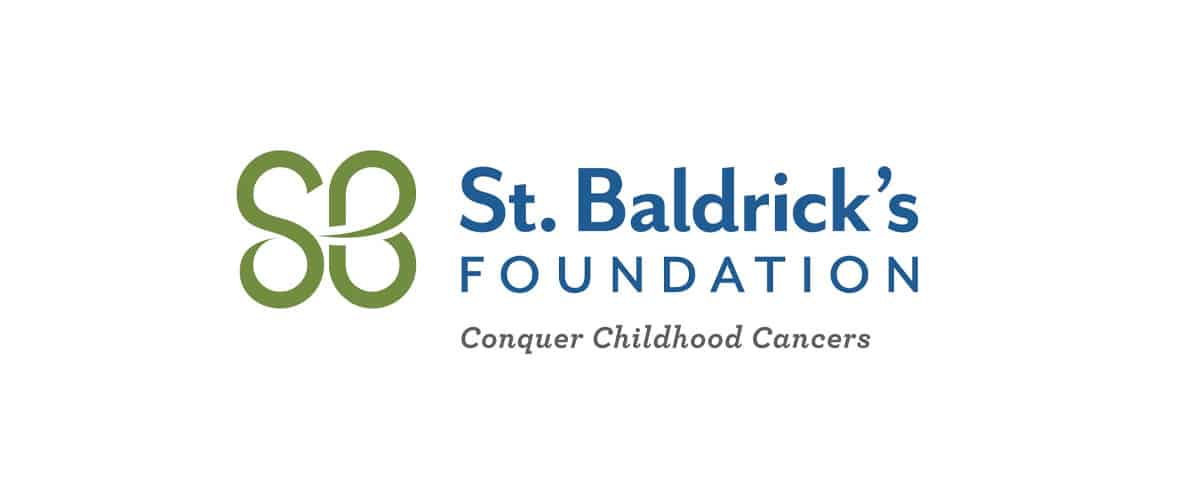 The Largest Private Funder of Childhood Cancer Research Grants Chooses MWWPR as Agency of Record
AN FRANCISCO, Oct. 16, 2018 /PRNewswire/ – MWWPR announced today the firm has been named AOR for the St. Baldrick's Foundation, the largest private funder of childhood cancer research grants. MWWPR will be supporting the St. Baldrick's mission of funding research to help cure childhood cancers through the firm's expertise in media and influencer relations, content strategy, thought leadership and advocacy marketing.
Programs will be supported out of MWWPR San Francisco, Los Angeles and Washington DC offices.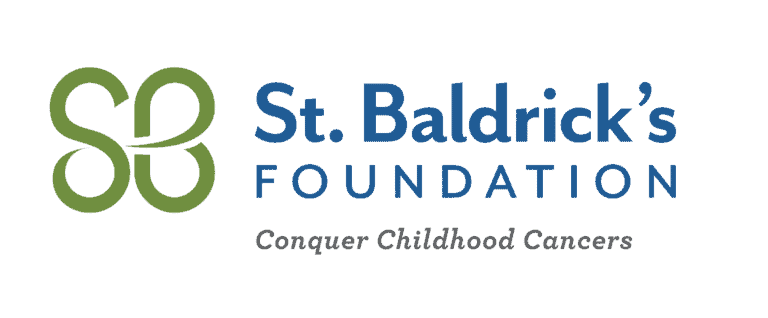 In addition to providing strategic planning and counsel in these areas, MWWPR will use its diverse offerings to promote the St. Baldrick's Foundation's funded research and impact, including grants and major research breakthroughs. MWWPR's focus on truly integrated work will help the St. Baldrick's Foundation elevate their PR and communications efforts to reach the organization's objectives into 2019.
To date, St. Baldrick's has granted more than $253 million to some of the most brilliant childhood cancer research experts in the world. Through events and partnerships, they're able to provide the funds necessary for innovative research across the United States and the world.
'The work being done by the St. Baldrick's Foundation is nothing short of exceptional. They are the leading contributor to life saving research being done in the childhood cancer space,' said MWWPR Founder and CEO Michael Kempner. 'MWWPR is very happy to be their agency of record and we look forward to using our unique experiences and skillsets to bring insightful support to their efforts and mission.'
'As we look ahead to this coming year, we are looking for strong partners that can help us reach a broader audience, increase awareness about the realities of childhood cancer and most importantly, raise the critical funds needed to support more research to find cures and better treatments for kids' cancer,' said Kathleen Ruddy, CEO of the St. Baldrick's Foundation. 'After meeting with the team from MWWPR it was clear through their impressive expertise in PR and advocacy they were the communications partner for us and would be strong allies in our mission to conquer childhood cancers.'
About MWWPR
Thirty-two-years young, MWWPR is among the world's leading independent, integrated PR agencies with eight offices across the US and the UK. Powered by data and guided by insights, intellect and human instincts, the agency leans heavily into a digitally-led, content-driven approach. Its mission is to ignite influence and impact to help organizations matter more to those who matter most.
With dedicated insights, strategy, data and analytics, digital and content and creative teams, MWWPR's expertise spans Consumer Lifestyle Marketing, Corporate Communications and Reputation Management, Public Affairs, Issues & Crisis Management, LGBTQ, Technology, Sports & Entertainment, B2B, Food & Beverage and Health & Wellness. In 2018, MWWPR was named Independent Public Relations Consultancy of the Year for Americas by the International Communications Consultancy Organization (ICCO).
To learn more about MWWPR, visit https://www.mww.com or follow us on social @MWW_PR