MWWPR To Open Ninth Office Location In Charlotte, North Carolina
MWWPR To Open Ninth Office Location In Charlotte, North Carolina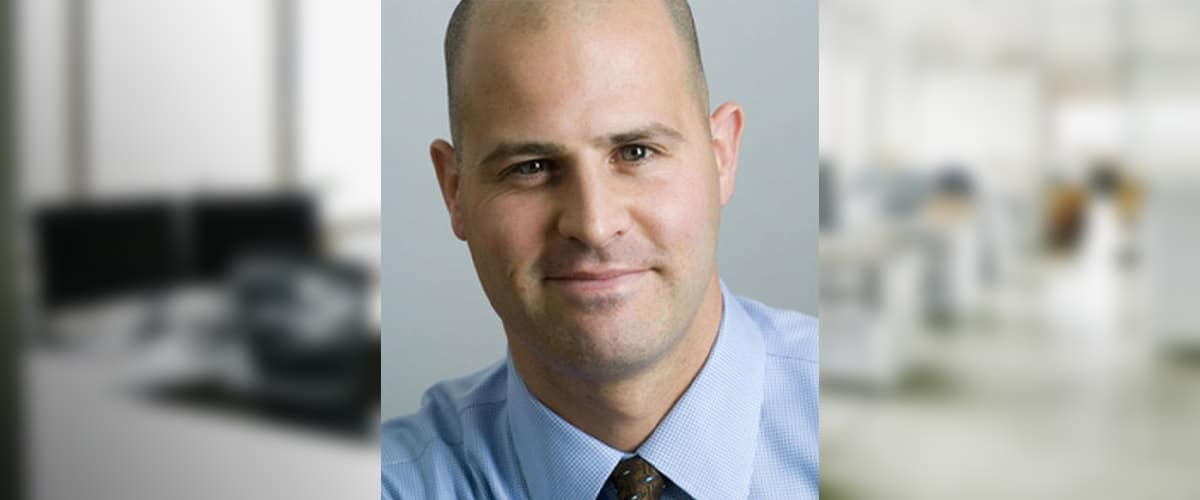 Ryan Mucatel Joins as EVP and Head of Esports Practice; Will Serve as Co-General Manager of Charlotte Office With Sports EVP Joe Flores
NEW YORK, Oct. 9, 2018 /PRNewswire/ – MWWPR announced today that they have opened the agency's ninth office location in Charlotte, NC. Ryan Mucatel has joined MWWPR to expand the agency's presence in Charlotte while spearheading the new dedicated esports division. The esports practice will be a division of MWWPR's Sports and Entertainment practice, which MWWPR officially launched in May of this year with the hires of Joe Flores and Andrew Garson. Flores is based in Charlotte as well and will serve as co-general manager alongside Mucatel.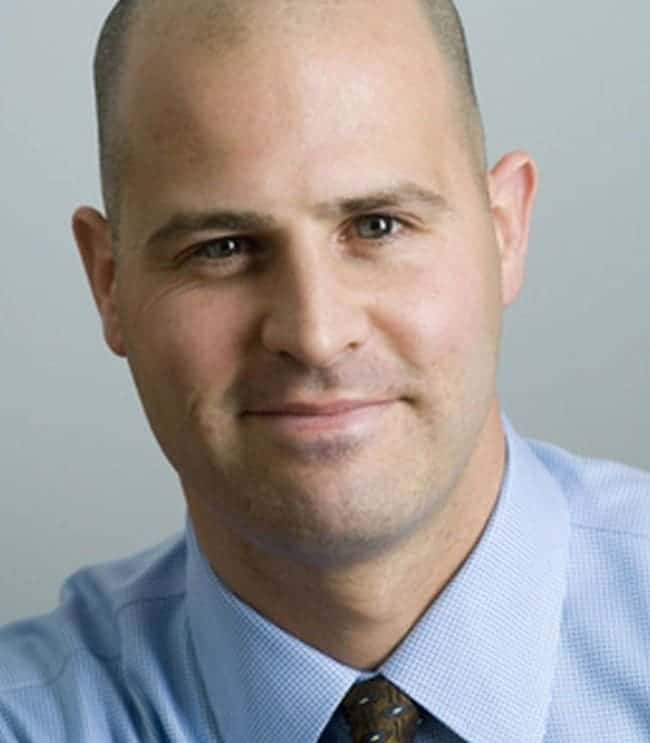 Mucatel joins MWWPR from Taylor, with over 20 years of expertise in developing and implementing public relations campaigns that support strategic marketing initiatives and impact business results.
'In addition to contributing to the continued growth of the Sports and Entertainment division, I look forward to the challenge of helping to establish MWWPR's eSports practice,' said Ryan Mucatel. 'Having spent the last few years working closely with several of the largest brands and properties in the category, there is significant opportunity for endemic and non-endemic brands to capitalize on esports at it continues to grow domestically and globally.'
In addition to being both a national and international financial center, Charlotte has emerged as one of the top cities for business growth. Opening this office allows MWWPR to capitalize on the extensive talent pool and client opportunities in the city's booming market.
'Ryan is a fantastic addition to our team. Rarely have I seen such a thoughtful combination of industry expertise and leadership skills,' said MWWPR Founder and CEO Michael Kempner. 'Together with Joe Flores, I have no doubt they will succeed in extending MWWPR's unique integrated, content-driven model into Charlotte'smarket of exceptional talent and client opportunities.'
About MWWPR
Thirty-two-years young, MWWPR is among the world's leading independent, integrated PR agencies with eight offices across the US and the UK.
Powered by data and guided by insights, intellect and human instincts, the agency leans heavily into a digitally-led, content-driven approach. Its mission is to ignite influence and impact to help organizations matter more to those who matter most.
With dedicated insights, strategy, data and analytics, digital and content and creative teams, MWWPR's expertise spans Consumer Lifestyle Marketing, Corporate Communications and Reputation Management, Public Affairs, Issues & Crisis Management, LGBTQ, Technology, Sports & Entertainment, B2B, Food & Beverage and Health & Wellness. In 2018, MWWPR was named Independent Public Relations Consultancy of the Year for Americas by the International Communications Consultancy Organisation (ICCO).
To learn more about MWWPR, visit https://www.mww.com or follow us on social @MWW_PR.