National inclusion week is just another week for MWWPR…
National inclusion week is just another week for MWWPR…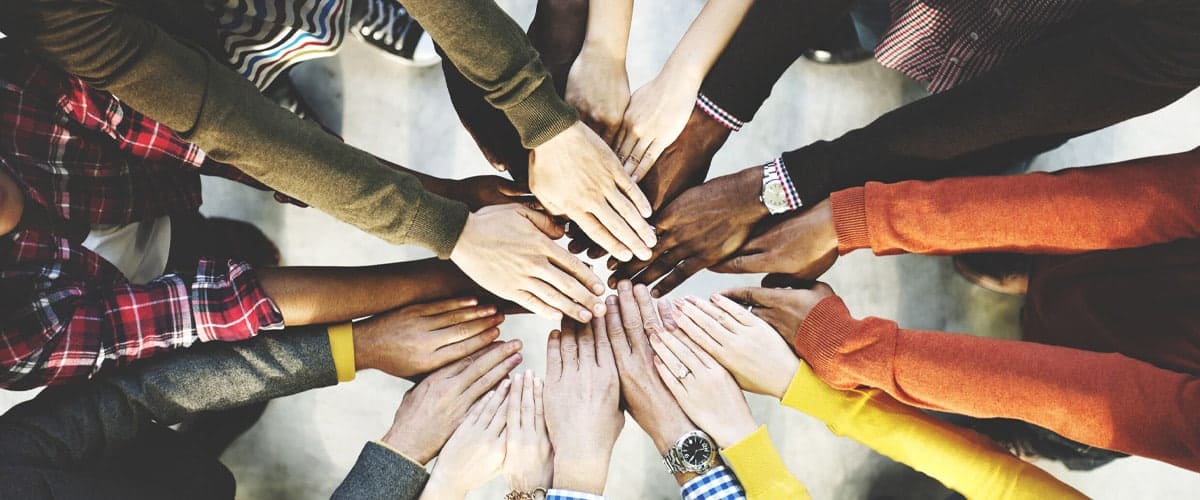 This week marks 'National Inclusion Week', an annual reminder for employers of just how important inclusion is within the workplace. When a company, brand or organisation works as an entity, it is important that every component within that structure feels constantly included. This is crucial to success. That's why the theme of the week has been 'Everyday inclusion'.
At MWWPR, we have our own Diversity and Inclusion Council, made up of members from across the agency, globally. These members work together to build, implement and sustain an inclusive environment where everyone feels valued. They do this through helping to foster an inclusive working culture where members of the team regularly enjoy shared experiences as well as incorporating these matters into the company's talent strategy.
Additionally, the council aims to inform their co-workers globally about issues surrounding diversity and inclusion and key events that are happening worldwide (Pride, International Women's Day, Black History Month etc.).
MWWPR realises how important it is to understand who we are internally in order to position ourselves as an agency externally. That's why we took a 'DNA test' of our company to see the variety of different people who make up the workforce and to ensure that those findings are reflected in the company's working practice. For example, not everyone who works for us will necessarily celebrate Christmas, but instead Hannukah, Diwali or Eid. So, we pride ourselves on recognising each and every member of the global team's respective cultural needs as well as family circumstances. We have a number of working mums in the office, all whom take advantage for our flexible working policy and array of benefits that help to support parents.
But what's more is that we practice what we preach. We're one of very few agencies with a specific LGBTQ commission that helps our clients put a focus on connecting with this community. For example, MWWPR helped Stoli launch the Harvey Milk Limited Edition bottle. This not only paid tribute to a key event in the LGBTQ calendar but also donated to the foundation's work promoting equality around the world. In the UK, we've been working with our client, Shutterstock, to conduct research over the last few years into how marketeers use diverse imagery in their marketing campaigns, raising awareness of diversity and inclusion in this particular space.
Inclusivity is an important issue for businesses to address whether within their own organisation to foster a better working environment or from an external standpoint to ensure they deliver appropriate messages and activations to individuals.
If you'd like to hear more about our D&I initiatives or diversity practice contact dmistry@mww.com.
Joanna Selman-Smith, Graduate Trainee