Sports Marketing for NCAA Players Is Fair Game. Here's What Brands Need to Know Now
Sports Marketing for NCAA Players Is Fair Game. Here's What Brands Need to Know Now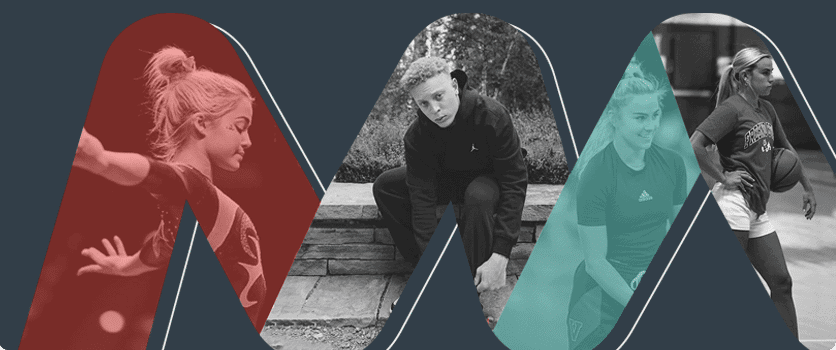 It's a topic that has long been debated in the sports community: should student athletes be allowed to profit off their personal brand?
For more than 115 years, that answer had been no u2013 with the National Collegiate Athletic Association (NCAA) barring students from profiting off their name, image, and likeness (NIL) under amateurism rules. But as of July 2021, the NCAA can no longer prohibit athletes from securing endorsements.
This is huge for college athletes and brands alike u2013 who up until now were unable to form any relationship with one another. With the new NIL ruling in place, athletes can independently profit from their image and receive economic return on their success, while brands can strike endorsements and take advantage of sponsored content opportunities from a community that was originally untouchable.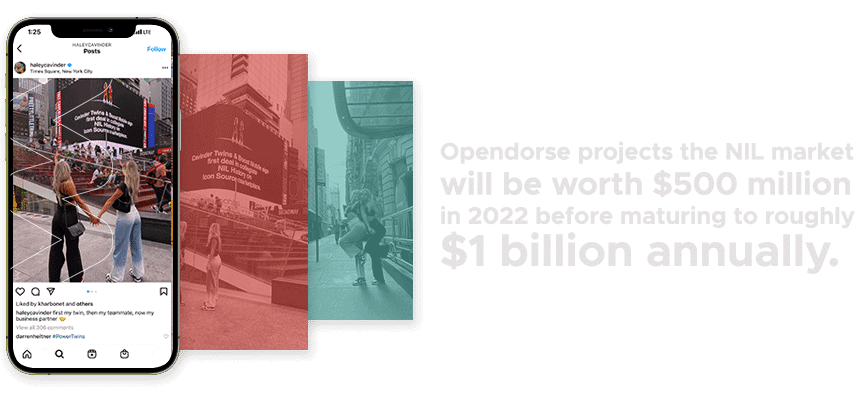 And it's no surprise that brands big and small have wasted no time capitalizing on this untapped reservoir of influence. Boost Mobile signed hundreds of student athletes to its sponsorship roster just weeks after the ruling, including Fresno State women's basketball twins Haley and Hanna Cavinder u2013 who have a combined social media reach of nearly 4.2 million. With the new legislation less than three months into play, this is only the beginning for the new age of sports marketing.
THE FLOODGATES HAVE OPENED FOR COLLEGIATE BRAND MARKETING
Depending on the sport and college market size, one expert analyst from ESPN estimates that individual student athletes could earn anywhere from $1,000 to $1 million off name and likeness rights. This is immense for students who come from underrepresented communities that are unlikely to reach the professional leagues. With fewer than 2% of student athletes actually going pro, this gives them a competitive advantage when returning home to their communities after stepping off the field or court for the last time.
While many female athletes live in the shadows of their male counterparts in terms of coverage, their personal brands rival u2013 if not dominate u2013 in sponsorship potential. Women's sports will also have an opportunity to expand their reach.
Insight from Opendorse, an MWW client and leading technology solution to the athlete endorsement industry, report that of the deals made since July 1, only 15.4% are female athletes. This is a huge missed opportunity for brands.
Take LSU gymnast Olivia Dunne, for example. With a combined following of over five million across her social media channels, her reach is over 12 times that of Oklahoma star quarterback and Heisman trophy hopeful, Spencer Rattler.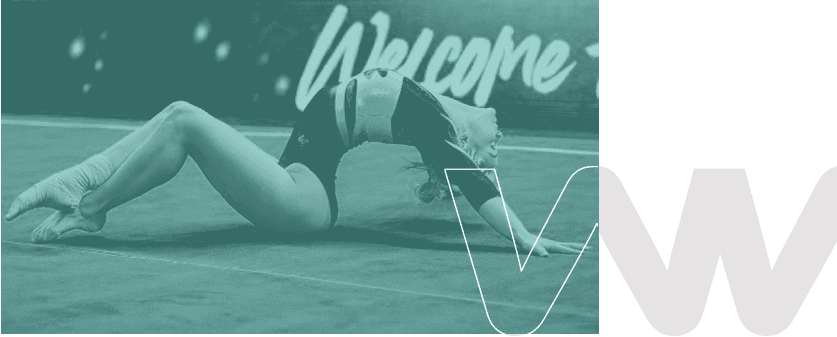 Not to mention, the value versus reach potential is immense for brands looking to capitalize on new NIL rights. On average, 81% of NIL deals are coming in at under $100, with a mere 0.4% worth over $10,000.
NIL RULING RESTRICTIONS: WHAT IS AND ISN'T FAIR PLAY FOR BRANDS?
Depending on the type of athlete, brands should be aware of the NCAA limitations before striking any deals. Ultimately, finals decisions are made on a state-by-state and school-by-school basis.
Social Media
Advertising posts or videos cannot include branded material from the athlete's team. Additionally, the NCAA's proposed rules will likely block athletes from endorsing certain products such as gambling websites or alcoholic beverages. Individual schools would also have the final decision on banning brands based on their values or direct competition to the school's existing sponsors.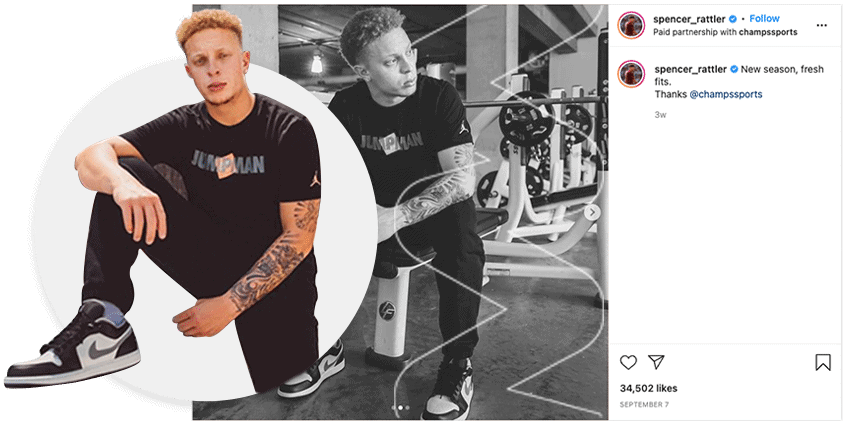 Camps or Starting a Business
Athletes can be paid for their work at camps or starting their own training programs while also including the name of the school in promotional materials. However, they would not be able to use any trademarked logos.
Commercials
Athletes may identify themselves as college athletes in advertisements, but they cannot use the name of the school they attend or display any school logos or trademarks. Like social media, athletes will likely be prevented from promoting products associated to gambling or alcohol.
Some administrators have lobbied to impose a ban on athletes signing deals with a brand that is a direct competitor of a company that already sponsors the school. For example, an Alabama quarterback who wanted to promote Hillshire Farms sausages would be out of luck because Conecuh Sausage is the official smoked sausage of the Crimson Tide.
NAVIGATING THE UNCHARTED TERRITORY OF COLLEGIATE SPORTS MARKETING
College sports continue to be a big part of the entertainment culture in the US, yet only 1% of deals are tapping into earned marketing potential of the market.
In partnership with Opendorse, MWW is bringing its 35 years of communication and marketing expertise to the NIL practice arena with its NIL Fieldhouse division. Made up of executives across the firm with expertise in brand activation, digital content, fan experiences, public affairs, and more, the agency's one P&L model will counsel brands, athletes and colleges navigating NIL monetization for the first time while capitalizing on earned media potential. To learn more about NIL Fieldhouse or to get started, get connected with our team.
***
Bret Werner, President of MikeWorldWide