MikeWorldWide Public Relations Named a Top PR Agency by PR Daily Awards
MikeWorldWide Public Relations Named a Top PR Agency by PR Daily Awards
Published on: April 20, 2023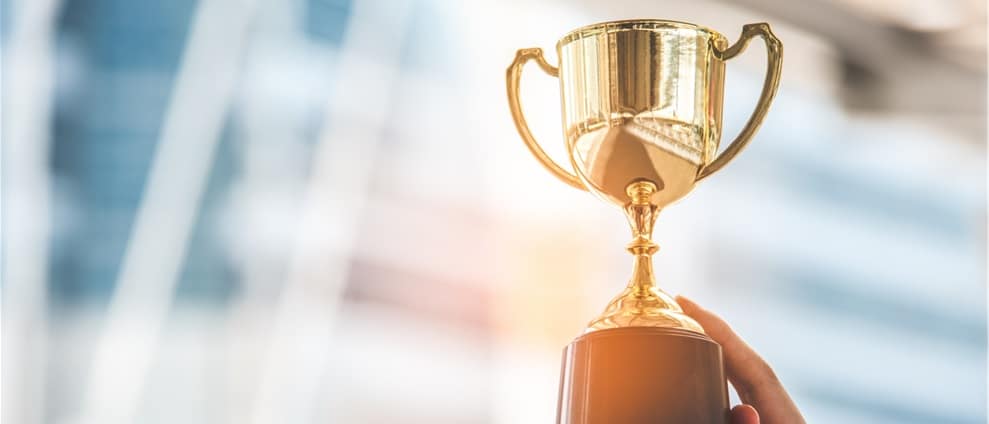 MWW recognized for delivering excellence in corporate reputation, technology and brand marketing for the second year in a row
NEW YORK, April 20—MikeWorldWide, a leading independent, NYC-based public relations firm has been named to the list of Top Agencies for 2023 by Ragan Communications' PR Daily Awards. The list honors agencies of various sizes and disciplines that over-deliver client service and raise the bar on effective communications strategy and integrated marketing tactics. PR Daily's Top Agencies List also serves as a guide to the public relations community of agency partners that are best positioned to make a reputational difference for brands.
MikeWorldWide was lauded for its 16% growth in 2022, after winning and growing client partnerships with fortune 500 brands in sectors from food and beverage, retail, and media, to professional services, fintech and cybersecurity PR, among others. The firm was also included in the list for its integrated marketing approach to B2B and B2C communications in the modern media ecosystem.
"Major industry changes, from the role of AI in communications and media, and new engagement opportunities on digital platforms, to the impact of shrinking newsrooms and traditional media restructuring have presented brands with new challenges and opportunities for managing their reputation," said Michael Kempner, founder and chief executive officer of MikeWorldWide. "MWW's focus on reshaping the way businesses and brands engage with their stakeholders to meet the needs of editors, algorithms and audiences simultaneously has driven success for our client partners in navigating the attention economy."
Recognition from PR Daily's award comes on the heels of MikeWorldWide shortlisting for PRovoke Media's Agency of the Year competition, and four SABRE Award shortlists for outstanding PR campaigns. The Top Agencies recipients will be honored on June 14th at The Yale Club in New York City, and the full list of Top Agencies winners can be found here.
About MikeWorldWide
MikeWorldWide is a leading independent, integrated marketing and public relations agency serving clients globally. It employs more than 225 communications experts that live at the intersection of consumer brand marketing, technology, and corporate reputation. The award-winning firm applies its expertise and culture of caring through research, strategy, creativity, empathy, and insight for clients to maximize the potential of every marketing channel. It delivers breakthrough communications for the global enterprises, corporate leaders, and innovative brands who are driving the creative economy.
Open positions at MWW can be found here. To learn more about MikeWorldWide, visit mww.com.