Spark Your Passion With MWW at Natural Products Expo West 2023
Spark Your Passion With MWW at Natural Products Expo West 2023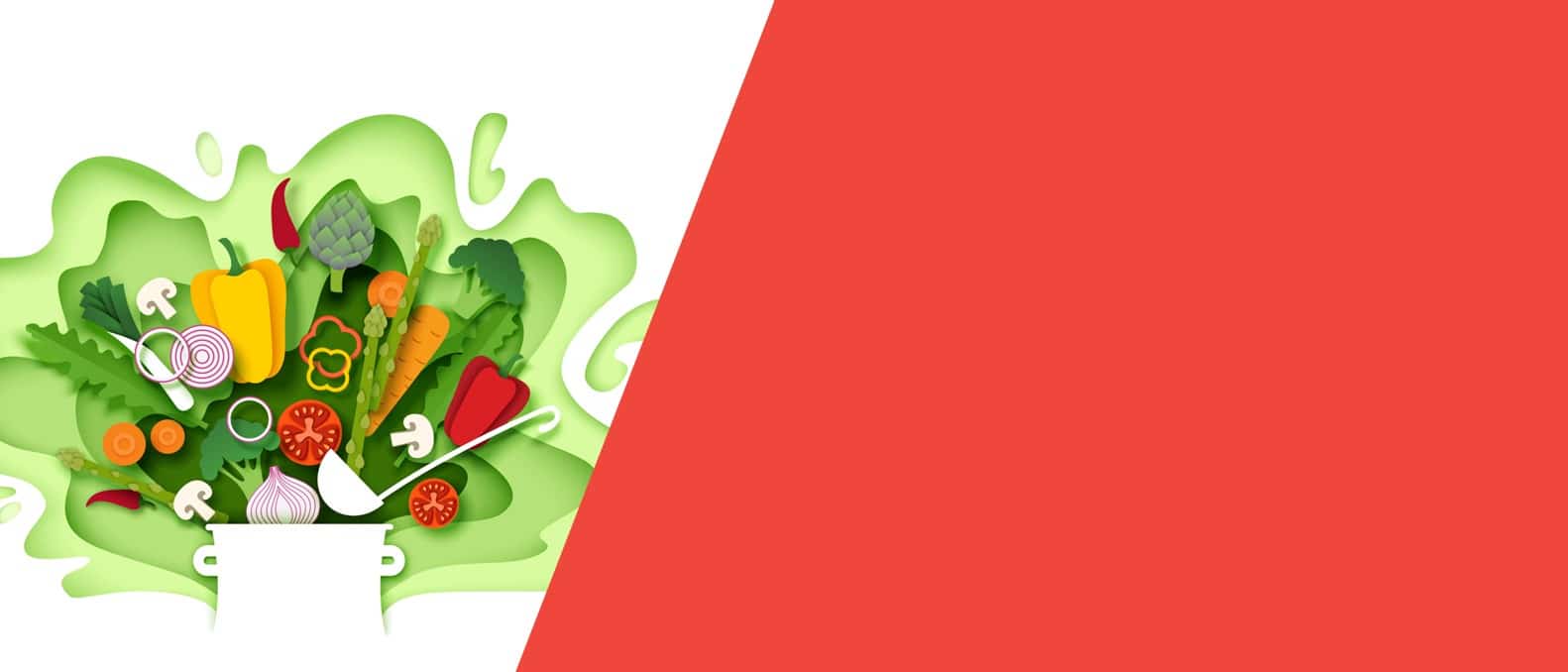 By: Lori Robinson, EVP Consumer Brand
For one week in March, the Anaheim Convention Center will transform into a culinary Eden, as tens of thousands of natural, organic, and healthy product innovators will help shape the future of food, supplements, personal care and household products.
Natural Products Expo West 2023 is shaping up to be another watershed event for the natural and organic industry, which is expected to surpass $300 billion in sales this year.
As the industry's premier event, Expo West regularly attracts tens of thousands of brands looking to partner with retailers as big as Kroger and Walmart, or as niche as allergen-specific or single-location grocers. Approximately 4% of attendees are either media members or investors, making it the perfect exposure event for your brand – or a place to build relationships for the future.
MikeWorldWide (MWW) continues a long tradition of attending the event and working with brands focused on delivering conscientious consumer products.
I look forward to contributing to conversations about the most pressing issues of the industry and the trends. Of course, I'm also excited to sample the latest innovative products and learn more about the companies behind them, their missions and values.
Here are a few trends we're seeing from our work in the food and beverage industry, and some conversations I'm excited to be part of.
Holistic Healthy Living
Ancient Greek physician Hippocrates is credited with this pearl of wisdom: "Let food be thy medicine and medicine be thy food.' What's old is new again, and many brands are challenging modern nutritional norms in favor of ancient wisdom.
Within this culinary return to nature, we are seeing a growing diversity of plants and protein sources being leveraged to replace simple carbs and factory farming in our diets. Grains like amaranth, teff, barley, sorghum and quinoa offer much broader nutritional value while also having a lower carbon footprint than modern wheat and corn.
By 2040, only 40% of the global population is expected to still eat traditional meat, making alternative protein sources a pressing need. Look for brands to get increasingly creative with how they source and store their alternative protein products.
Not Just What, But Who and How
Brands and their underlying companies are increasingly expected to reflect the values of their customers.
In recent years, organizations that have embraced ecological and social causes have experienced greater loyalty from their consumers, especially food brands that put the environment at the center of all that they do. According to a survey of more than 7,500 consumers, 53% have switched to lesser-known brands for sustainability reasons.
At Expo West, we can expect a show-don't-tell attitude, as brands demonstrate their environmental commitments with biodegradable packaging and delivery logistics that are carbon neutral or negative.
Convenience for Modern Consumers
Modern consumers want it all, pushing F&B brands to not just serve healthier products, but keep the convenience of their less nutritious competitors. Food brands do not have the option of stepping back from making their consumers' lives easier.
Scalable supply chains, air-tight logistics, shelf stability and availability will continue to drive the natural and organic food market, even as the quality of the food improves.
It Better Taste Good
The most important aspect of food will always be how it stimulates the senses. Most consumers have at least a basic understanding of eating healthier, but lose the battle of willpower when the time comes to buy and eat their food.
Healthy food alternatives must compete for flavor with the mainstream processed sugars, fats and chemicals that are engineered to delight your taste buds. Expect to see Expo West innovators increasingly emphasize the palatability of their food, on top of the underlying nutrition.
Let's Grab Lunch at Expo West!
If you are a retailer, supplier or brand servicing the healthy food and beverage industry and plan to attend Expo West 2023, please let me know [hyperlink email].
MWW has more than 30 years of experience in the food and beverage innovation space, earning media exposure for some of the largest and fastest-growing culinary pioneers in the world. I look forward to seeing you in Anaheim and would enjoy breaking bread – or a healthy alternative – with you and your team.