The MWWPR Commitment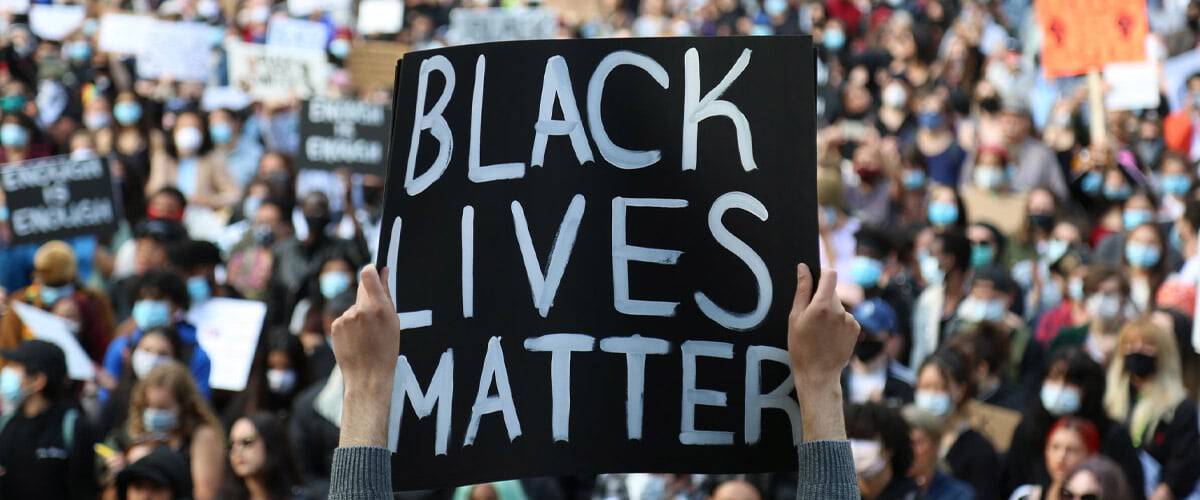 Michael Kempner
We stand in solidarity with the black community and take a firm stance against racial injustice. We-as an organization and as individuals-can and must do more. We do not by any means have all the answers but are dedicated to developing a plan to move forward. What we can share is that we know the issue of race is complicated and the response must be thoughtful, long-term and sustainable. We acknowledge that there is much we all still must learn, and we pledge to put initiatives in place that will help our people listen more, educate themselves, and act.
As initial and immediate first steps, MWWPR will:
Donate a total of $50,000 to several organizations and funds dedicated to fighting systematic racism in our society, including NAACP's Legal Defense and Education Fund, Color of Change, Black Lives Matter, The Equal Justice Initiative and Campaign Zero; $10,000 will be reserved to match any MWWPR employee donations toward these organizations.
Focus on diversifying our workforce-especially at the leadership level-and allocating more resources toward attracting, recruiting, developing and retaining black professionals. To support this effort, we will conduct interview and hiring bias training agency-wide within the next 30 days; this training will be mandatory for our leaders and hiring managers across all of our offices.
Require mandatory anti-bias training for all MWWPR employees as part of our professional development curriculum going forward. The trainings will be ongoing and conducted at least twice per year, with frequent content and resources being shared throughout the year.
Provide literature and other supplementary readings to all employees that help raise awareness and provide best practices on how to proactively fight against racism and check our privilege in our daily lives.
Expand our pro-bono work to include at least two Black-owned small businesses that need PR and communications services. We will be working with our D&I Council to identify the companies and determine our scope of services.
Increase our use of black-owned vendors and suppliers with a goal of representing at least one-third of our supply chain.