What to Expect from the Biden Administration in Technology
What to Expect from the Biden Administration in Technology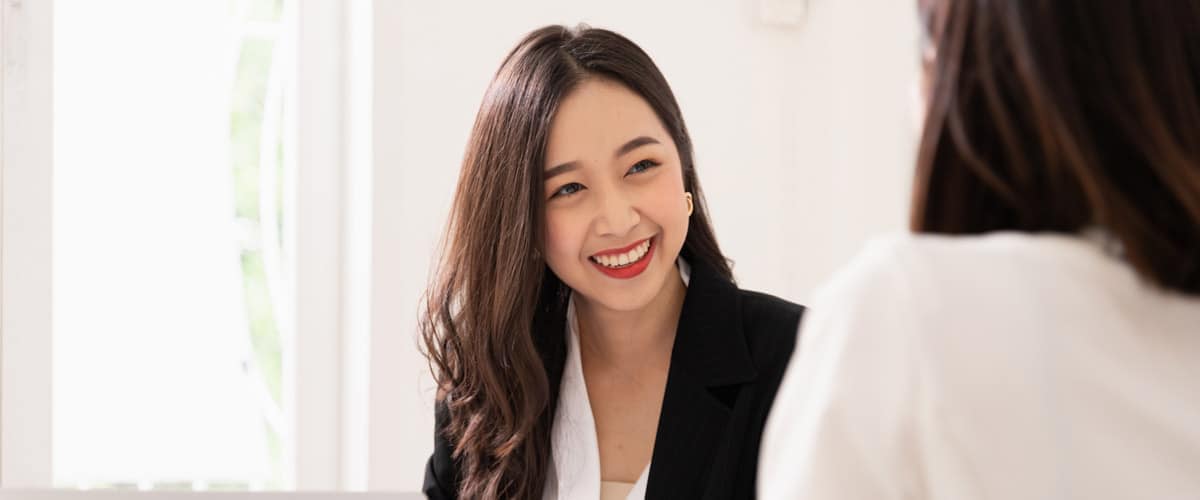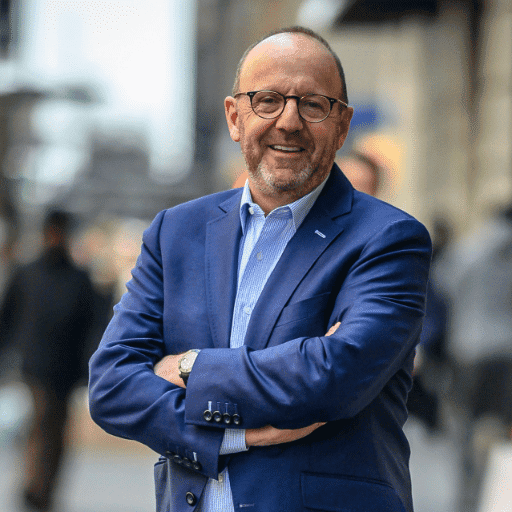 Technology and its impact on all aspects of society will be a key priority for the new Biden Administration and the Congress. To begin, this week FCC Chairman Pai announced that he will leave the agency on January 20th. The move will leave the FCC with a 2-1 Democratic majority on Inauguration Day unless Nathan Simington, whose confirmation is currently awaiting a Senate floor vote, is approved. Restoring the eliminated net neutrality rules, that prevented telecommunications companies from blocking or slowing internet traffic, will be a high priority for the Biden Administration. Those efforts are not likely to include attempts to regulate pricing.
We expect the new Administration to take a comprehensive look at the tech industry to make sure companies are acting responsibly, which will likely mean increased regulation. There is bipartisan agreement that regulations for big tech and a thorough review of federal privacy laws are needed.
President-elect Biden will favor stricter privacy rules and tougher controls on online misinformation. FCC Chairman Pai has said he will advance the Section 230 rulemaking, which removes liability protections for social media companies over the content they choose to host or decide not to host. Pai would need to work quickly to put something in place before he leaves on Inauguration Day.
We can expect the new Administration to immediately work to invalidate any rules that remove those protections. The FCC could act whether they are working under a 2-1 majority or is operating in a 2-2 deadlock in a range of ways, from rescinding the action to refusing to defend the legal challenge that would likely be mounted. In Congress, House Energy and Commerce consumer protection subcommittee chair Jan Schakowsky announced that she will be introducing legislation to hold online platforms accountable for violations of their own terms of service in January. Additionally, the Senate Judiciary Committee is marking up legislation tomorrow that would limit platforms abilities to edit posts and keep their immunity.
Addressing the digital divide, especially in light of COVID-19, will also be a high priority for Congress and the new Administration. President-elect Biden wants to extend broadband internet service to low-income and rural households. They also plan to expand investments in telemedicine and digital health. This week a bipartisan, bicameral group of policymakers released a proposal for the next round of COVID-19 relief that included $10 billion for broadband connectivity. The two top candidates to lead the FCC both want to ensure internet access for all and have called for larger subsidies to expand broadband access. A Biden Administration also plans to increase federal support for municipal broadband. The FCC will continue to work to allocate more frequencies for 5G use.
We expect the new Administration to work with industry to encourage innovation by strengthening public-private partnerships and making substantial investments in infrastructure. Innovation policy will likely focus more on addressing social policy goals. We expect to see greater support for small and medium-sized tech firms, with the goal of improving consumer welfare and maintaining greater competition in the marketplace.
Major immigration changes are expected with reforms to the H-1B visas system that will minimize restrictions, expand the number of available visas, and remove the limitations on the number of green cards the government issues yearly. Increased funding for federal research will also be a high priority. President-elect Biden has proposed a $300 billion R&D investment program that would cover everything from electric vehicle technology to lightweight materials to 5G and artificial intelligence.
The new Administration is expected to continue efforts to crack down against Chinese tech firms that pose a national security threat, but using a multilateral approach that would engage our European allies. President-elect Biden also plans to focus on addressing the lack of diversity in the technology industry workforce along with the biases that appear in AI systems.
Other areas where we anticipate the new Administration to be active include supporting Congress' efforts to reshape antitrust law, which governs how companies operate and compete. The Biden Administration is likely to pursue the DOJ antitrust suit against Google and possibly introduce more cases against Facebook and even Amazon and Apple for potential antitrust violations. Wireless company mergers will likely see more scrutiny, and the FCC could revisit the issue of barring broadband providers from exempting their own entertainment or media offerings from data caps. Additionally, we can expect the new Administration to look at worker reclassification and protections as they relate to the use of independent contractors by tech companies. As broadband expands, they will also look at improving collective bargaining agreements for contract workers and unions.
***
Michael Kempner is founder and CEO of MWWPR.