Who We Are: Reflections on 2018
Who We Are: Reflections on 2018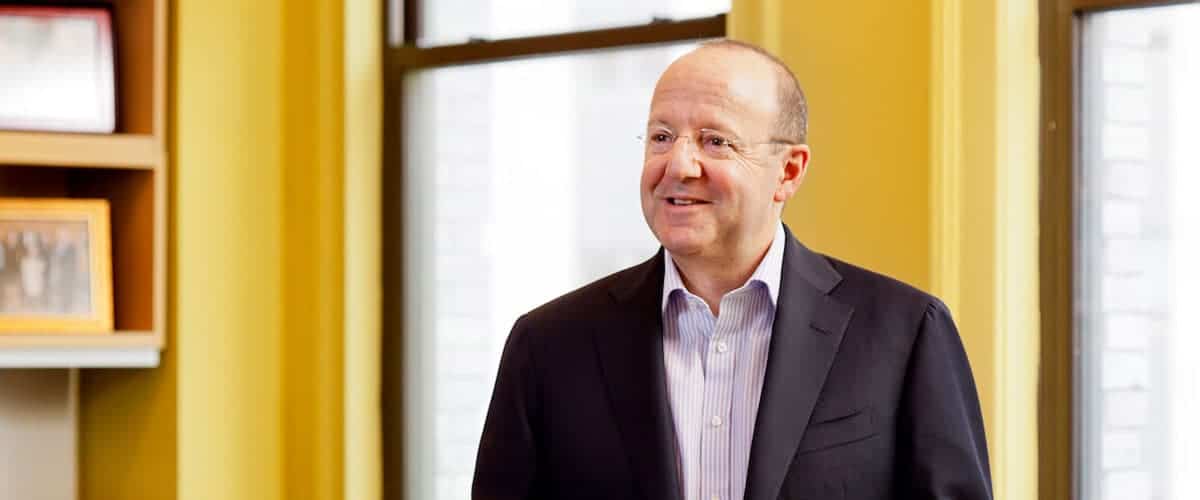 As 2018 wraps up I find myself in my yearly reflection about the past 12 monthsu2026. Thinking about MWWPR's success, position, and growth within our industry. When I founded this firm, my main objective was to build a different kind of PR agency. An agency full of fearless thinkers, innovators, and game-changers. These are exactly the type of people that fill our agency, and I am thankful for the clients, teams, and partners I get to work with every day.
I think this year our disruptive beliefs and personality were clearer than ever.
At MWWPR, we start with a simple premise: hire amazing people, give them all the tools they need to fly, and then get out of their way. By giving our people the support and mentorship they desire, combined with the opportunity to work with incredible clients, they walk back in our door every morning with purpose and passion. And it's no surprise that great clients are attracted to talented, creative and positive people.
Our single corporate P&L means no silos and an unusually high culture of collaboration. We work together, support each other and deliver the best communications programs that exceed all our clients' expectations. One P&L means we are truly a people first, client centric agency, bringing the best employees from across the company to each assignment. No internal competition for revenue- just one team, working across nine offices, making clients happy. When talented people are doing meaningful work for some of world's best-known brands, everyone wins.
At MWWPR, integration isn't just a service we offer. It's the way we live. It's in our DNA, it's how we think and it's how we help clients create tangible, targeted and measurable results. Not just the traditional PR outputs, but truly driving business outcomes.
By starting with our employees at the center of every decision, we work hard to make MWWPR the best PR Agency to work for, and the best team to work with. And we walk our talk. Unlimited PTO, flexible working opportunities, great snacks, leading paid parental leave and working mother programs, and a generous education stipend to take courses from outside institutions, gaining new skills that will elevate you professionally. You feel the difference when you walk in the door.
We believe in trusting our people, treating them like adults, and giving them the benefit of the doubt. We are not the right place for everyone. But if you want to sign up for a mutual promise of impactful work, true dedication, and accountability, we will treat you with the respect of an individual and do everything in our power to help you thrive in an amazing career.
A lot has changed over the three decades that I've been in this industry, and PR is far from the traditional landscape it was when MWWPR started. But as a company we don't merely accept industry changes, we lead them. I am proud of what we accomplished this year, but even more so I am proud of who we are at our core. This core is what sets us apart, and what will continue to carry us into a successful 2019.