Crisis Text Line Appoints MikeWorldWide as Public Relations Agency of Record
Crisis Text Line Appoints MikeWorldWide as Public Relations Agency of Record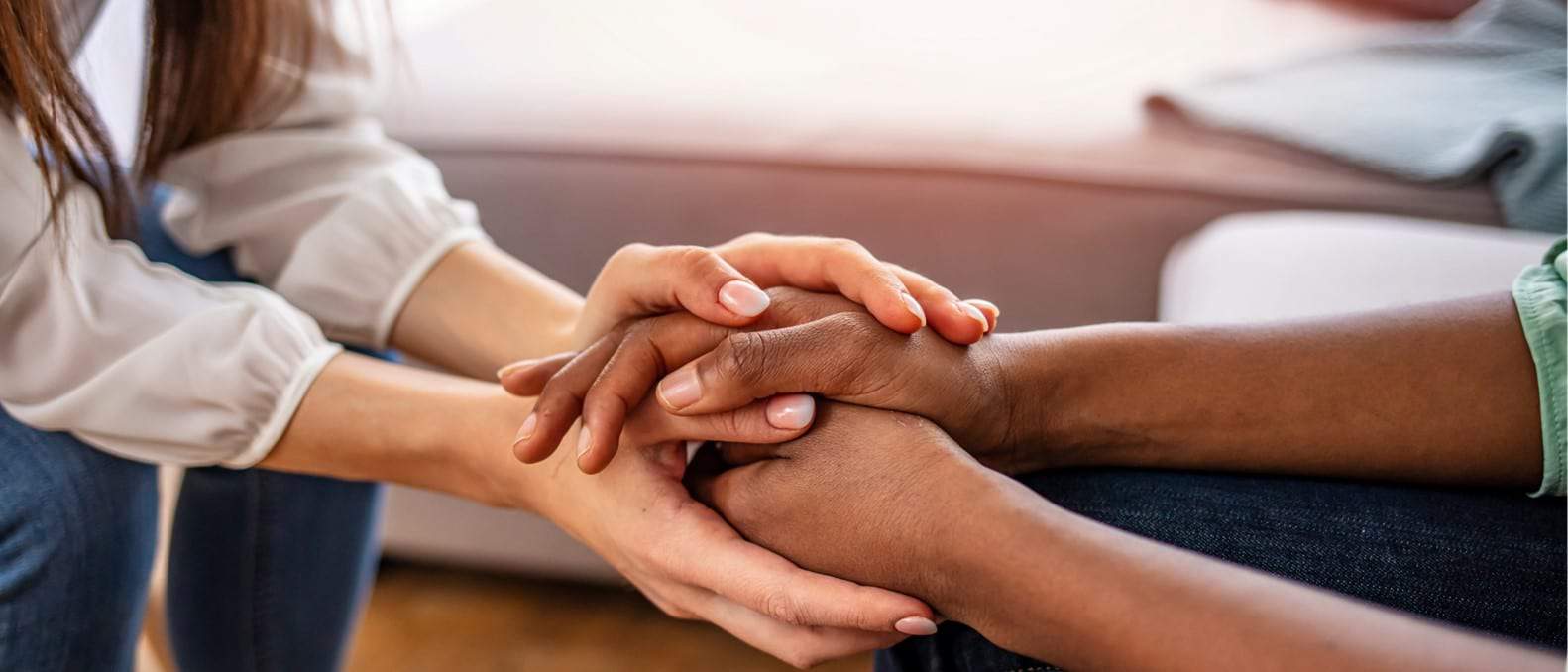 MWW to build awareness for community of thousands of trained volunteers making mental health support accessible through free, on-demand text-based platform
NEW YORK, October 5, 2022 – MikeWorldWide, one of the world's leading independent, integrated public relations agencies, is proud to announce a new client relationship with Crisis Text Line, a non-profit organization providing free, 24-7, high-quality text-based mental health support and crisis intervention. With a community of trained volunteers supervised by full-time mental health professionals, the organization supports people in moments of need-from angst and anxiety to depression and suicidal ideation.
MikeWorldWide won the agency of record (AOR) assignment following a competitive pitch to raise awareness for the organization's mission and new leadership. The team is responsible for the development of a communications strategy inclusive of media relations and thought leadership in addition to government relations support.
'The team from MikeWorldWide won us over with their insightful approach to elevating access to mental healthcare,' said Mishka Pitter-Armand, chief marketing officer at Crisis Text Line. 'Their strategic thinking, thought leadership prowess, and depth of expertise in Justice, Equity, Diversity and Inclusion (JEDI) will help us greatly in our outreach to millions of people struggling all over the world.'
Since its inception, Crisis Text Line has taken more than 7.5 million conversations and helped over 3.5 million people in emotional distress connect with a dedicated team of trained volunteer crisis counselors who help texters lighten the load and tap into their resilience.
In the next year, MikeWorldWide will focus on driving greater awareness of the organization's focus around texting as a modality for mental health support and the importance of the volunteer network that provides the critical support for texters who contact Crisis Text Line for help.
'Mental health is one of the pivotal issues of our time and we are impressed with Crisis Text Line's vision and progress in providing mental health support to everyone through their innovatively developed volunteer network,' said Lori Robinson, executive vice president at MikeWorldWide. 'There has never been a more critical time for this kind of public service, and we look forward to helping their team raise greater awareness of the organization, their new leadership, and their mission.'
About Crisis Text Line
Founded in 2013, Crisis Text Line, a nonprofit organization that provides free, 24/7, high-quality text-based mental health support and crisis intervention, empowers a community of trained volunteers to support people in their moments of need. Crisis Text Line is committed to creating an empathetic world where nobody feels alone. Those seeking care can text CRISIS to 741741 to be connected to a live, trained volunteer crisis counselor in English. Text HOLA to 741741 or text to 442-AYUDAME in WhatsApp for Spanish. Visit Crisis Text Line on Instagram, Twitter and Facebook. Additional information is available at www.crisistextline.org.
About MikeWorldWide
MikeWorldWide is a leading independent, integrated public relations agency serving global clients across the US & Europe. It employs more than 225 communications experts that live at the intersection of consumer brand marketing, technology and corporate reputation. The award-winning firm applies its expertise and culture of caring through research, strategy, creativity, empathy, and insight for clients to maximize the potential of every marketing channel. It delivers breakthrough communications for the global enterprises, corporate leaders and innovative brands who are driving the creative economy. Open positions at MWW can be found here.