Emily Duban Joins MikeWorldWide as Head of Digital Marketing and Platform Strategy to Drive Expansion of Digital Marketing Practice
Emily Duban Joins MikeWorldWide as Head of Digital Marketing and Platform Strategy to Drive Expansion of Digital Marketing Practice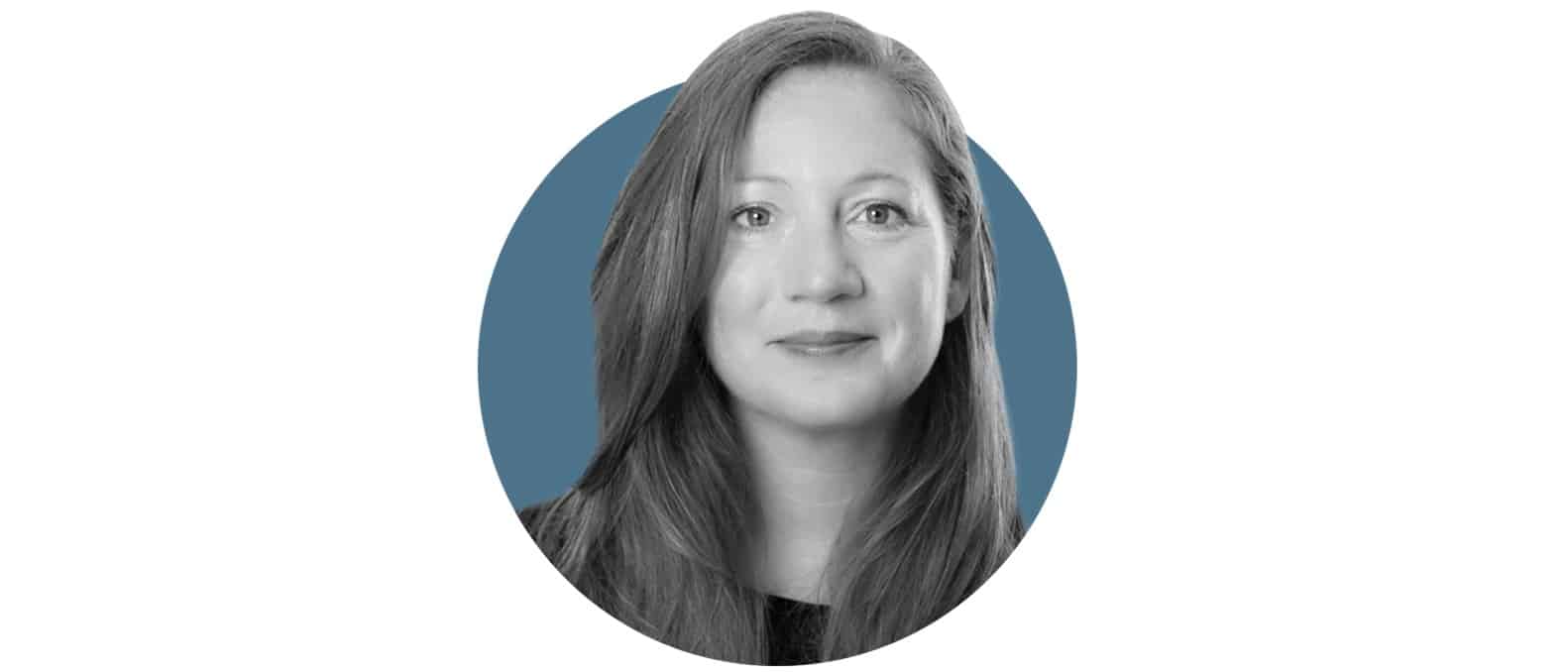 Digital platform expert brings 20+ years' experience in building integrated, award-winning communications programs for Fortune 500 brands to public relations agency
NEW YORK, August 25-MikeWorldWide, a leading independent, integrated public relations agency welcomes Emily Duban as Chief Digital Officer. Duban will be responsible for growing the agency's global digital practice that provides social strategy, platform innovation, content development, influencer & creator marketing, paid media and insight driven search.
Having worked across multiple sectors, Duban brings an ahead-of-the-curve mindset and approach to digital and brand strategy. Prior to MikeWorldWide, she was a senior partner at FleishmanHillard and was head of global platforms and a leader of their media and platform practice. Emily has worked with Fortune 500 brands spanning tech, telecom, luxury, hospitality, entertainment, health and wellness, and food and beverage as well as challenger brands in fintech, social commerce, immersive and gaming. She has also been instrumental in developing strategic brand partnerships, collabs and culture tapping brand experiences.
At MWW, she will lead a global team of 30+ digital marketing experts and join the firm's executive committee to contribute to business growth.
'Emily has achieved great success over the course of her career by bringing an artist's perspective to the practice of digital marketing,' said Michael W. Kempner, CEO and founder of MikeWorldWide. 'Her talent bridging the barriers between IRL and digital worlds with innovative campaigns that transform the consumer experience for leading brands will take our clients' digital marketing to the next level in the emerging environment of We3. Brands are eager to collaborate with their consumers and stakeholders, and we're confident in Emily's ability to take our client partners into the next phase of their digital communication.'
About MikeWorldWide
MikeWorldWide is a leading independent, integrated public relations agency serving global clients across the US & Europe. It employs more than 225 communications experts that live at the intersection of consumer brand marketing, technology and corporate reputation. The award-winning firm applies its expertise and culture of caring through research, strategy, creativity, empathy, and insight for clients to maximize the potential of every marketing channel. It delivers breakthrough communications for the global enterprises, corporate leaders and innovative brands who are driving the creative economy. Open positions at MWW can be found here. To learn more about MikeWorldWide, visit mww.com.