How to Leverage Micro-Influencers in Health & Wellness
How to Leverage Micro-Influencers in Health & Wellness

When we're not feeling our best selves, where do we turn for health and wellness advice? To the internet, of course. Specifically, to those with knowledge beyond our basic Google searches.
But because health is personal, we want the advice to feel personalized, too. Meaning that this information isn't coming from supermodels or celebrity fitness trainers. It's coming from people more like you and me.
Enter: the micro influencer.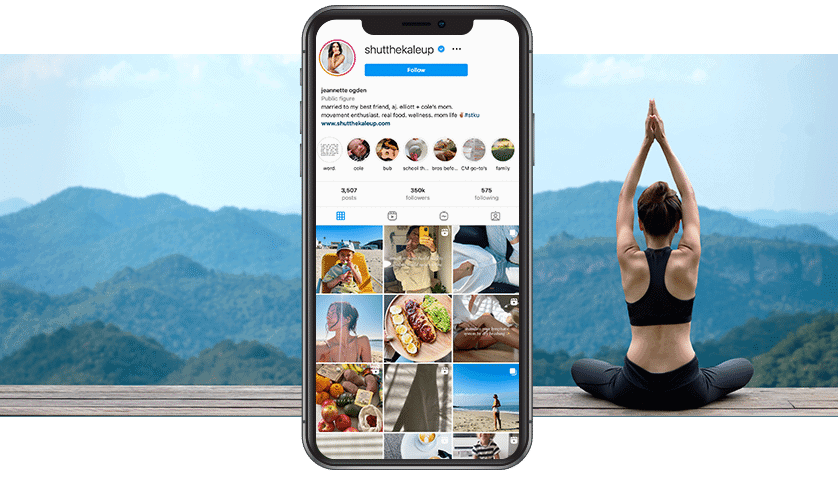 Small But Mighty: Understanding Micro Influencers in the Current Influencer Marketing Landscape
Influencer marketing continues to be a core strategy for direct-to-consumer brands, e-commerce, and even B2B companies. And for good reason.
Influencer marketing is only on the rise, with the market more than doubling between 2019 and 2021, growing from $6.5 billion to $13.8 billion in the past three years alone. For brands operating in the $1.5 trillion health and wellness market, it only makes sense to bridge these two powerhouses in strategies short-term and long.
Yet in an industry and market so large, why shoot small? While bigger has always seemed better in the past, the future of influencer marketing is all about quality and behavior leading to engagement, clicks, and brand recognitionu2013not size.
Studies show that 70% of millennial consumers are influenced by the recommendations of their peers when making buying decisions. These peers are those in our immediate circles, and micro influencers are the people who feel like they belong in our immediate circles, due to micro influencers' authentic and relatability factor.
Not to mention, consumers are three times more likely to follow an influencer than a brand. Meaning that micro influencers have access to the audiences that you want to reach but can't on an organic level.
Influencer marketing is on the rise.
Micro Versus Higher-Tier: What are the Major Differences?
Of course, building the right influencer strategy is all about finding the right people. We typically tier influencers into four levels according to their following. Because numbers are just a small fraction of the picture, understanding what influencers at different tiers can offer to your strategy will help you better reach your campaign goals.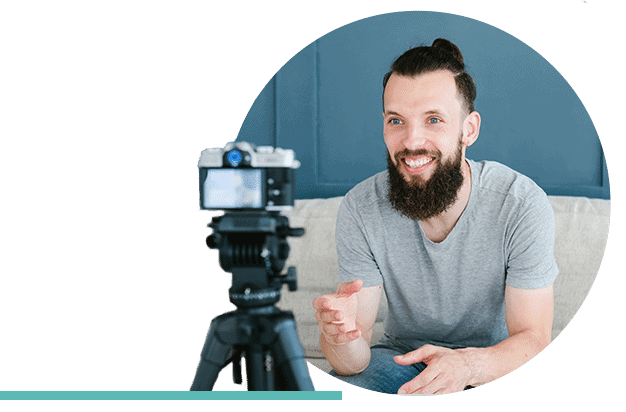 Nano influencers u2013
1,000 u2013 10,000 Followers
A mix of current and new customers, these personas are typically considered 'brand fans' who are looking to increase their following through unpaid collaborations. The greatest benefit? They're natural brand advocates who most likely already love and use your products.
Micro influencers u2013
10,000 u2013 100,000 Followers
Not too big, not too small. Micro influencers are currently the golden tier for influencer marketing. These personas often speak to a niche category while producing strong engagement rates.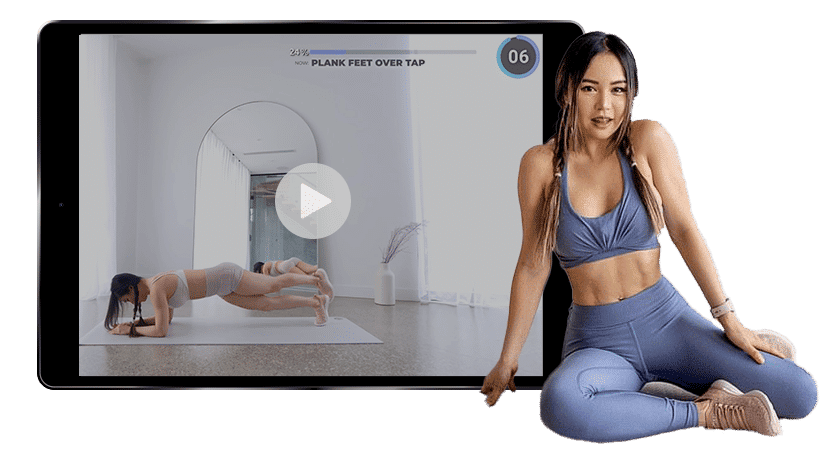 Mid-tier influencers u2013
100,000 u2013 500,000 Followers
The mid-tier influencers are well-versed in their platform and have likely invested significant time building their personal brand. As a result, the know exactly how to speak to their audience and have built trust among their followers.
Macro influencers u2013
500,000+ Followers
These are powerful content creators who have a strong influence across multiple platforms. They provide significant brand exposure to drive awareness and consideration to your product. Working with these influencers are more of an investment, but the outcomes could be well worth the price tag.
Achieving Macro Engagement with Micro Influencers
Until recently, engagement rates were the holy-grail KPI marketing and communication professionals used to measure campaign success. But as algorithms changed and app interfaces began to focus more on the buying experience and less on the social experience, engagement rates dropped significantly.
The average engagement rate for a sponsored post is half of what it was three years ago, falling from 4 percent to 2.4 percent. But the only category where this isn't the case is with micro influencers. In fact, engagement gets better with less followers.
Influencers with 10,000 or more followers have an average engagement rate of 3.6 percent, while those with 1,000 to 5,000 have the highest at a whopping 8.8 percent. (For perspective, high-tier influencers with up to one million followers hover around a 2.6 percent engagement rate).
This completely changes the game for brands just getting their product to market with little budget to work with.
5 Reasons to Incorporate Micro Influencers in your Strategy
1. Authenticity
Authenticity and relatability go a lot farther than you'd think. In fact, 58% of consumers have actually purchased a product because an influencer recommendation in the past six months. Because micro influencers are viewed as 'people like me', audiences are more likely to trust their opinions as genuine and unbiased.
2. Higher Engagement
Micro influencers can pull in some serious engagement. But not only is that engagement higher, it's also more likely to be real. Fake followers have always been an issue in the influencer marketing space, and the larger an account, the more prone it is to bots or fake accounts. Meaning that these fake accounts can inflate engagement rates both directly and indirectly. However, fake accounts aren't as much of an issue with micro influencers. Because their accounts are still relatively small, it's generally easier to spot when someone is buying followers.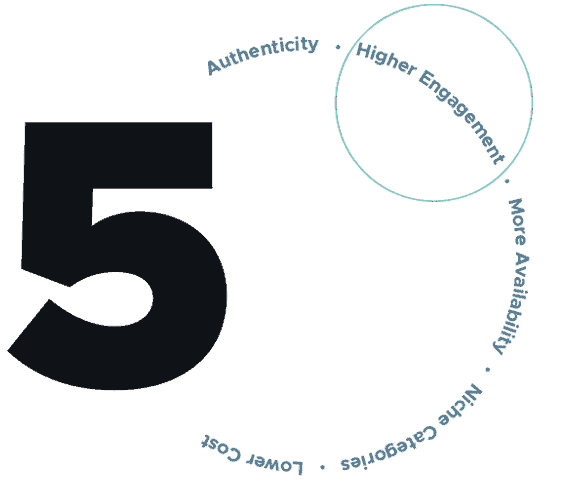 3. More Availability
Reports show that 45 percent of Instagram users have a following between 1,000 and 100,000 followers, while only 1.2 percent have over 100,000. Meaning that brands have a much wider pool of accounts to choose from when searching for brand ambassadors. When it comes to health and wellness, that category is even more saturated, making your chances of easily finding an ideal partner in this space much higher.
4. Niche categories
Now, the health and wellness community isn't exactly niche. But very few products in this category offer universal benefits, which is why micro influencers are a great approach. Micro influencers are generally focused on one category, which helps their audiences stay highly engaged and relatively niche. Vegan? Gluten-intolerant? Keto? Fitness or training? Whatever category your brandlands in, there is a micro influencer who speaks to the exact audience you are hoping to reach.
5. Lower Cost
When your strategy can effectively match your budget u2013 that's where the big wins happen. Small businesses or brans just getting to market don't have the budget to spend on celebrity fitness trainers. Luckily, micro influencers are the most cost-effective option. And in some cases, they are more willing to work with you on an ongoing basis rather than just a product launch. Rather than allocating your budget on one macro influencer with a singular voice, you can work with a pool of micro influencers across a number of different communities.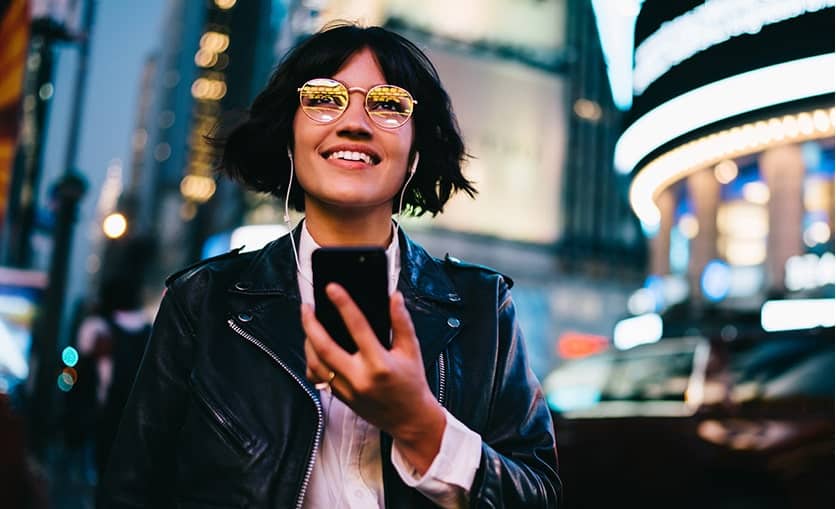 Getting Started with Micro Influencers
As one of the leading independent, integrated PR agencies, MWW has worked with a variety of brands in the health and wellness community to design an integrated influencer marketing approach that meets core business goals. We see beyond the immediate outputs of any campaign and create opportunity for lasting outcomes that will continue to ripple far beyond the campaign. To learn more or to start finding the best influencer for your brand, get connected with our team.