Jessica Torres-Soto Joins MikeWorldWide as Chief People Officer
Jessica Torres-Soto Joins MikeWorldWide as Chief People Officer
Published on: June 22, 2023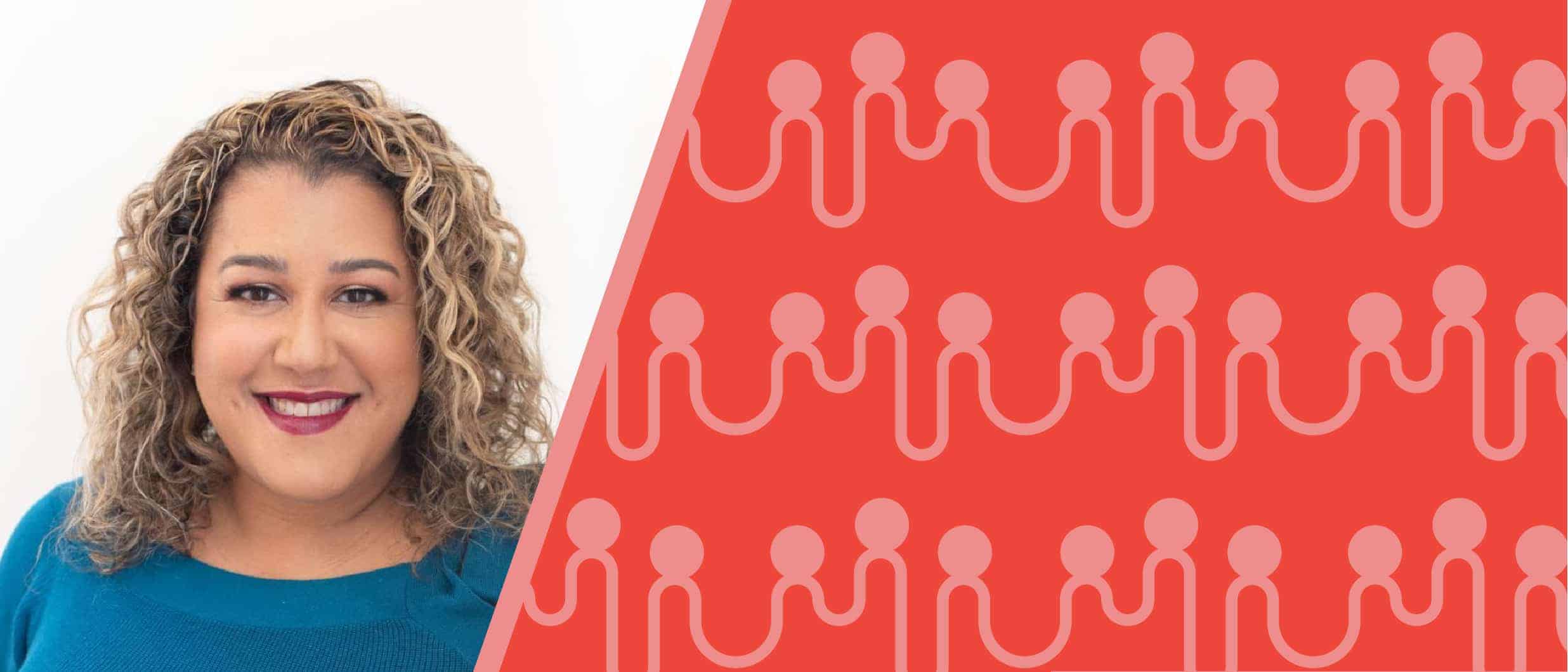 Torres-Soto hired to deepen firm's internal DEIJ programming and accelerate award-winning, people–first culture.
NEW YORK, June 26, 2023—MikeWorldWide, one of the leading NY-based independent public relations agencies welcomes Jessica Torres-Soto as the newest member of the agency's executive management team in the role of chief people officer. Torres-Soto will partner with CEO and founder Michael Kempner to elevate the agency's people-first culture that was honored as a PRWeek Best Places to Work in 2022.
As chief people officer, Torres-Soto has oversight of the agency's global human resources function as well as the entire employee experience at MikeWorldWide—recruiting, developing, and retaining top talent in an inclusive and feedback-driven environment. As part of her remit, she will also deepen and expand the firm's inclusion priorities, including internal diversity, equity, inclusion, and justice initiatives.
"Human capital is our entire business—we know that happy team members make happy clients," said Kempner. "Our growth in 2022 was matched with record-high scores on our annual employee satisfaction survey, and continuing that momentum to foster an environment where top talent thrives and delivers for our client partners continues to be our top priority."
Torres-Soto joins MikeWorldWide with 20+ years of experience in human resources, driving cultural programming, and diversity, equity, and inclusion in the communications industry, most recently at Civic Entertainment Group and IPG Mediabrands Initiative. In her previous roles, Torres-Soto was credited with innovating benefits from parental leave to mental wellness programming, and creating and co-founding various DE&I initiatives across IPG Mediabrands such as the Diversity and Inclusion Council, business resource groups, and employee communities to foster culture-building across the holding company. She was also recognized as the National Diversity Council's DEI Champion in 2021.
"Michael's vision and passion for excellence in every aspect of agency life, drew me to joining MikeWorldWide. Most importantly, his commitment to the people experience." added Jessica Torres-Soto. "I am impressed with what MWW's leadership team has created in best-in-class initiatives and I am excited to expand and enhance the company's talent management initiatives to create the most innovative and inclusive environment possible."
MikeWorldWide experienced its second consecutive year of 16% growth in 2022 with a client portfolio that spans food and beverage, sports and entertainment, professional and financial services, and B2B and B2C technology brands. In addition to PRWeek's Best Places to Work award, it received honors from the International Communications Consultancy Organisation as Independent Consultancy of the Year, from PRovoke Media as one of the Midsize Agencies of the Year, and made headlines for launching its innovative Pre-PTO and 12-week inclusive parental leave policies.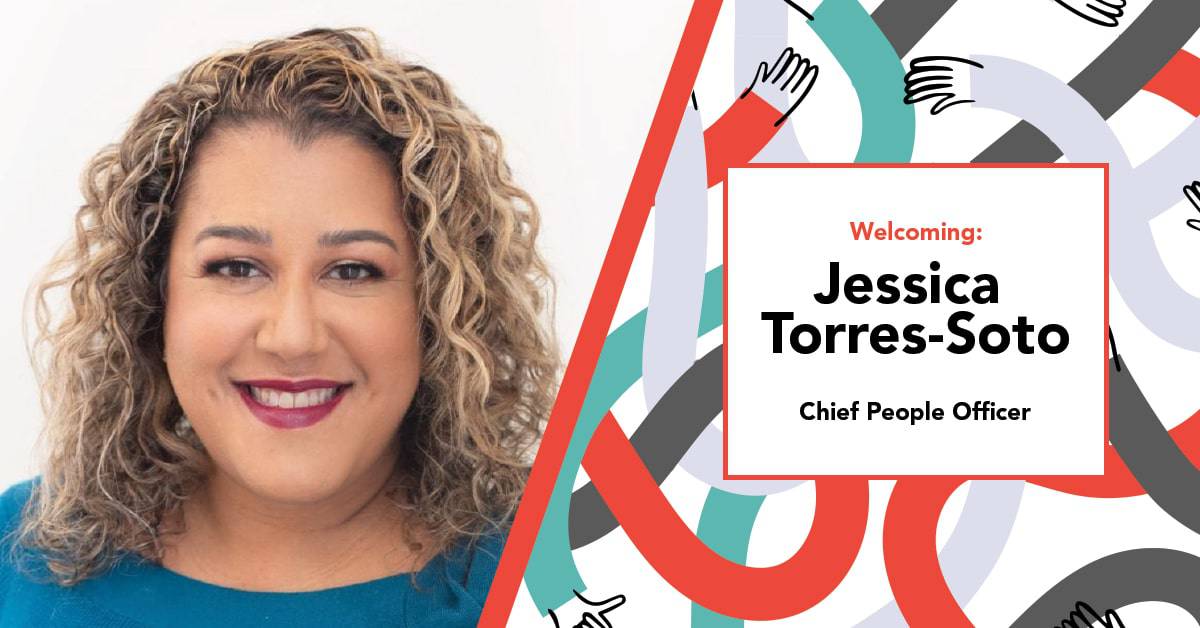 About MikeWorldWide
MikeWorldWide is a leading independent, integrated public relations agency serving global clients across the US & Europe. It employs more than 225 communications experts that live at the intersection of consumer brand marketing, technology, and corporate reputation. The award-winning firm applies its expertise and culture of caring through research, strategy, creativity, empathy, and insight for clients to maximize the potential of every marketing channel. It delivers breakthrough communications for the global enterprises, corporate leaders, and innovative brands who are driving the creative economy.
Open positions at MWW can be found here. To learn more about MikeWorldWide, visit mww.com.