Must-Have Messaging Strategies For Wine PR
Must-Have Messaging Strategies For Wine PR

Expanded price options, online sales, and aggressive social media marketing has expanded the wine market. Although the industry faced initial COVID-19 setbacks in 2020, the alcohol sector is bouncing back, projected to grow 3% by the end of 2021.
As the industry regains traction, the wine market will likely become more saturated as new brands scramble to meet changing consumer preferences. In the vast and varied world of wine PR, targeting the right market segment and curating messages to fit your audience's values is the only way to succeed.
Public Relations for Wine
Public relations campaigns for wine have traditionally relied on a mix of paid media, third-party endorsements, and tasting events or trade shows.
While these strategies have worked in the past, times are changing. The pandemic has ushered in massive shutdowns, and although restaurants and wineries are starting to allow in-person experiences again, consumers are embracing online alcohol shopping-this year, ecommerce alcohol sales have accounted for $1.2 billion.
This has signaled a shift in wine PR as brands and firms turn their attention to digital marketplaces. However, the online retail space is hyper-competitive. For public relations campaigns to be successful in this industry, brands need to nail the messaging.
Ecommerce alcohol sales have accounted for $1.2 billion.
Strategies for Successful Wine Brand Messaging
BEFORE YOU DIVE INTO A CAMPAIGN, SOLIDIFY YOUR TARGET MARKET
The industry is crowded. Consumers already have more alcohol options than they know what to do with, and your label is obsolete in the wrong context.
It's essential for your brand to carve out a very specific-niche, even-target demographic. Go back through your brand's marketing blueprints and make sure your materials align with your buyer personas.
Are your customers in the market for luxury wines? Would they be interested in inexpensive canned spritzers? Do they want low or no-alcohol options? Questions like these will give you a better picture of exactly who you want to market your product to.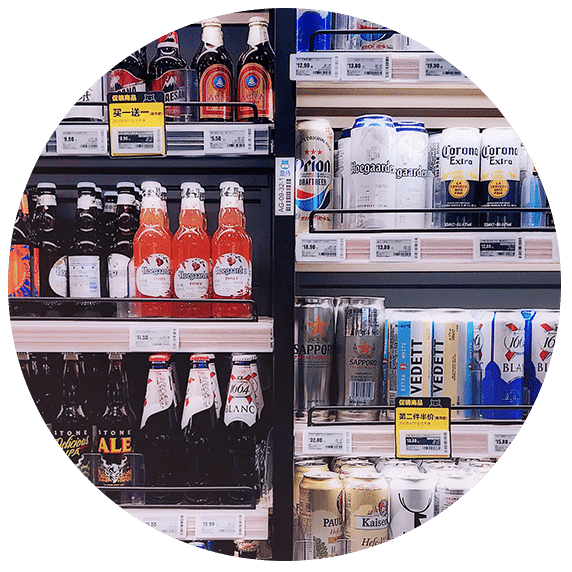 KNOW YOUR GENERATIONS
When it comes to purchasing alcohol, generational differences are day and night. It's no surprise that baby boomers and millennials have very different wine tastes, but these generations also have different preferences when it comes to what influences their wine purchasing decisions.
Gen Z (Adolescents-Early Twenties)
While most people in this generation have only recently come into adulthood, Gen Z makes up a staggering 32% of the global population and holds more than $140 billion in spending power.
Much is still unknown about Gen Z's drinking habits, other than they generally enjoy a trendy campaign. Social justice is of huge concern to Gen Z, and brands marketing to this demographic shouldn't be afraid to speak out on issues of injustice.
Millennials (Mid-Twenties-Early Forties)
This generation has been drinking long enough to know their preferences, and there are quite a few. With a spending power of nearly $1.4 trillion, Millennials aren't afraid to spend a bit of money on wine. But, like Gen Z, they want something in return.
This generation appreciates brands that align themselves with a social movement. Whether it's environmental justice, anti-racism, fair trade, or empowering underprivileged communities, millennials are willing to dish it out for a cause.
Millennials also appreciate transparency-is your product organic? Is it sugar-free? How many calories does each serving contain? Your wine messaging should be able to answer questions like these.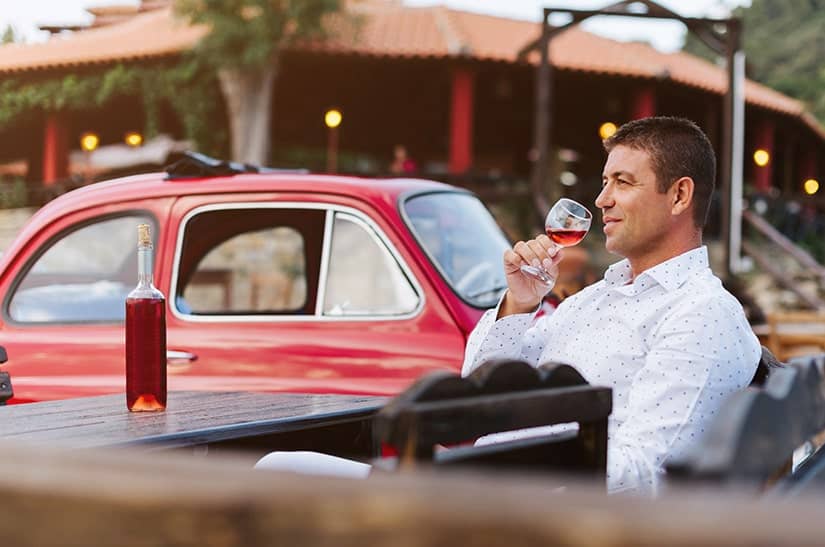 Gen X (Early Forties-Mid-Fifties)
Gen X also holds substantial purchasing power, but their alcohol preferences differ from younger generations. From 2018-2019, Gen X purchased 13% more wine than any other generation.
This generation has a bit more to spend on wine and wants a more personalized drinking experience. A beverage's description-its origins, special ingredients, the fermentation process-will play a role in Gen X's purchasing decisions.
Baby Boomers (Mid-Fifties-Early Seventies)
With more than $2.6 trillion in buying power, the Boomer generation still reigns supreme in terms of alcohol purchasing potential.
Baby Boomers are one of the wealthiest generations to exist, and because many are retired or nearing retirement age, they have more time to spend money on small luxuries. Interestingly, Boomers make up 33% of the U.S. population, but they account for nearly 46% of all U.S. wine sales.
This generation enjoys purchasing a quality, reasonably priced wine to enjoy in the comfort of their homes.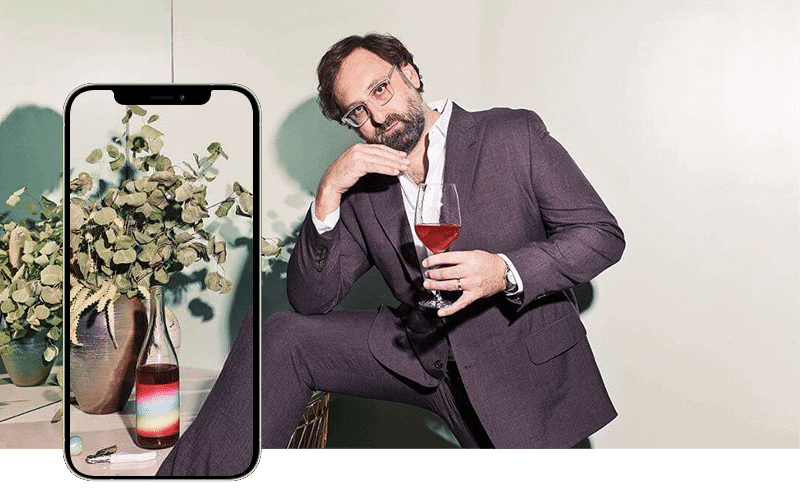 SELL YOUR STORY
Regardless of age, all wine consumers want a story. To be successful in this industry, brands must be able to sell their story to consumers through smart messaging.
Use ads and packaging to highlight important company characteristics. Utilize labels or messaging that could set your brand apart, such as craft, small-batch, gluten-free, or family-owned.
Make use of owned media like blogs and social media to highlight brand values. Show 'behind-the-scenes' work, emphasize company culture, and illuminate community engagement. Don't be afraid to get personal.
Get Your Message Across With MWW
It can be hard to create unique, impactful messaging on your own. MWW has 35 years of experience helping brands craft messages that resonate with consumers' lives, loves, aspirations, and values.
Breakthrough the crowded wine marketplace by getting in touch with our brand marketing team.