PR Agency MikeWorldWide Wins Two North America Sabre Awards for Purpose-Driven ESG Campaigns
PR Agency MikeWorldWide Wins Two North America Sabre Awards for Purpose-Driven ESG Campaigns
Published on: May 04, 2023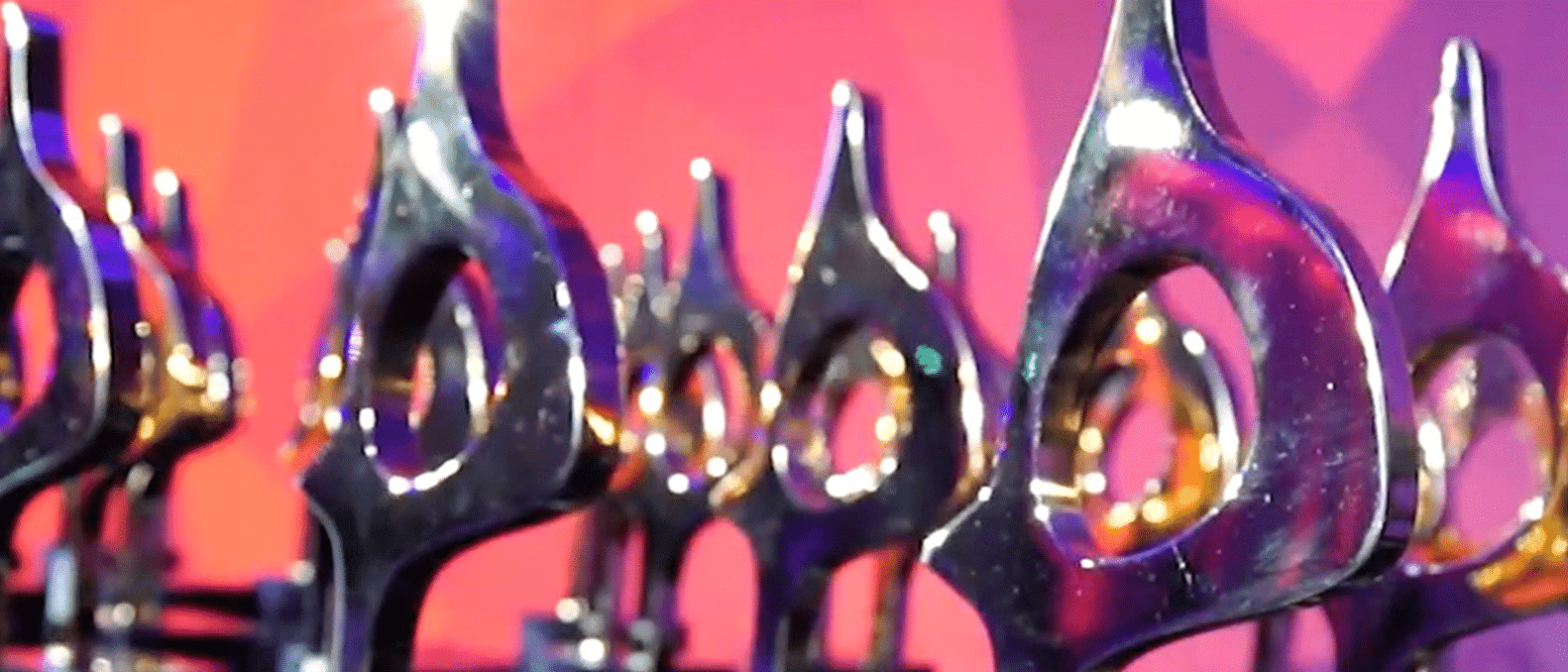 Deloitte Global and Pinterest thought leadership programs recognized for Best Professional Services and Best ESG Campaign
NEW YORK, May 4, 2023—MikeWorldWide, one of the top PR agencies, headquartered in NYC, won two prestigious SABRE Awards for purpose-driven ESG campaigns centered around climate change at the 2023 SABRE Awards ceremony at Cipriani's in New York City. Hosted by PRovoke Media, the PR industry's premier organization providing news, events and intelligence for the sector, the SABRE Awards competition recognizes Superior Achievement in Branding Reputation and Engagement among brands and agencies.
MWW achieved wins in two SABRE Awards categories:
Best ESG Campaign with Pinterest, for the new policy announcement that banned climate misinformation on the platform last year, a first for a social media platform at the time, which inspired similar action from other tech companies such as Twitter
Best in Professional Services with Deloitte Global, for its Turning Point report that raises urgency around climate change and the economic impacts of action and inaction
MWW was also a finalist in the category of 2022 Midsize Agency of the Year after achieving its second consecutive year of 16% growth and was recognized early this year as a mid-size best places to work by PRWeek, and Independent Consultancy of the Year by ICCO. The agency continues to accelerate its growth with client assignments in brand reputation, legal and labor relations, consumer marketing and technology.
For more information on the awards and winners, see here.
About MikeWorldWide
MikeWorldWide is a leading independent, integrated public relations agency serving global clients across the US & Europe. It employs more than 225 communications experts that live at the intersection of consumer brand marketing, technology, and corporate reputation. The award-winning firm applies its expertise and culture of caring through research, strategy, creativity, empathy, and insight for clients to
maximize the potential of every marketing channel. It delivers breakthrough communications for the global enterprises, corporate leaders, and innovative brands who are driving the creative economy.
Open positions at MWW can be found here. To learn more about MikeWorldWide, visit mww.com.