PR Masters Series Podcast, Episode #40 – Michael Kempner
PR Masters Series Podcast, Episode #40 – Michael Kempner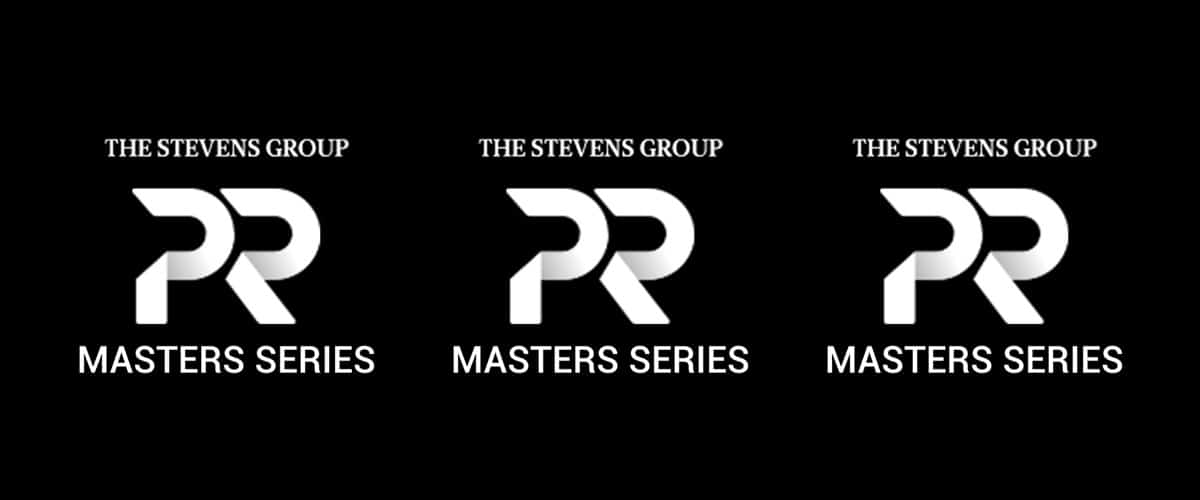 Michael Kempner
Overview
The Stevens Group has been presenting the PR Masters Series Podcast for almost two years now. This series is part of the ongoing partnership between The Stevens Group and CommPRO to bring to PR, digital/interactive and marketing communications agencies the wisdom of those who have reached the top of the PR profession. Today's special guest on this Thanksgiving eve is Michael Kempner, Founder and Chief Executive Officer of MWWPR.
About Our Guest
Michael Kempner is the Founder and Chief Executive Officer of MWWPR, one of the nation's largest independent public relations firms. He is a nationally recognized authority on reputation management, crisis management, public affairs, business to business, consumer marketing and corporate social responsibility, and has counseled some of the world's most prominent executives, organizations and companies. Michael is known for his candor, commitment to community service and personal attention to client needs. He is an author and speaker on a variety of public relations, management, entrepreneurship, and marketing topics.
An active member of his community, Michael serves as the chairman of the Manhattan Chamber of Commerce, in addition to a current member of the PR Council Board of Directors, a board member of the New York Coalition for the Homeless, Fulbright-Canada Scholarship Board and a founding Board Member of ConnectOne Bank, one of the nation's most successful community banks (NASDAQ: CNOB). He is also active in progressive politics and issues, having played major roles in the campaigns of President Barack Obama, Secretary Hillary Clinton and currently Joe Biden.