The Rise of the #Winefluencer
The Rise of the #Winefluencer

You've heard of the #foodies and the #coffeelovers, but amidst the sea of social media influencers has emerged a new persona showing exceptional promise to alcohol merchants: the #winefluencer.
Wine influencers are shaking up the industry in more ways than one. Some industry vit-erans remain skeptical, hesitant to welcome their presence to a landscape known for its prestige. While others have embraced their outlook on an industry dominated by exclusivity.
When you look beyond the aesthetics of a glass of rose over a sprawling vineyard, wine influencers are offering immense opportunity for wineries to reach new #winelovers. With changing business models, shifting demographics, and an industry projected to reach $434.6 billion by 2027, influencer marketing will no longer be an afterthought in this space but the primary approach to reaching target audiences.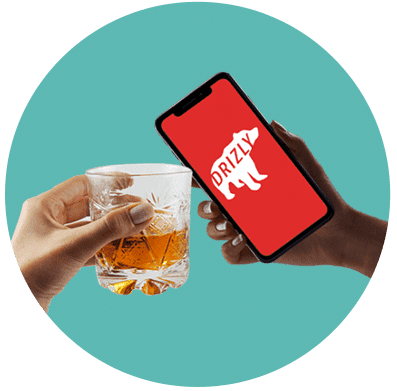 Current Marketing Approaches Are Not Aging Like Fine Wine
When it comes to wine, everything is better with age. But the aging marketing tactics industry executives are continuing to rely on are becoming rather bland than bold.
Word-of-mouth recommendations, print magazine advertorials, and extravagant tasting experiences all contributed to the wine industry's steady stream of sales. Yet as tasting rooms and restaurants closed their doors at the rise of the pandemic, this personal experience vanished essentially overnight.
Sales shifted from in-person to online and much of the industry wasn't prepared. While less than 5 percent of sales occurred online in 2019, online wine sales increased by 234 percent during lockdown and spiked more than 500 percent during the pandemic's peak in 2020.
Consumers are more open to the idea of buying their favorite bottle online. In fact, current trajectories show consumers may even prefer it. According to the online liquor store Drizly, the online alcohol marketplace experienced 10 years of growth in just three months, with wine making up 38 percent of sales in 2020.
As business models shift online, so should marketing strategies. Influencers are encouraging customers to purchase their favorite red or white with a simple swipe up. The businesses investing in influencers are seeing significant gains in return, generating on average $5.78 for every $1 spent on social media marketing efforts.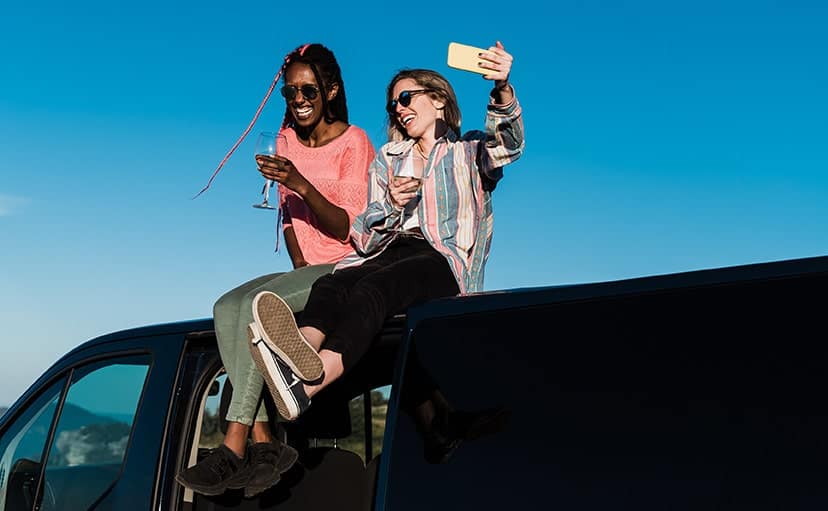 The Tasters and the Tastemakers Are Both Online
Millennials currently make up 20 percent of the wine market, with Gen Z contributing a mere 3 percent as they begin to come of drinking age. Yet millennials and Gen Z had a combined spending power of nearly $3 trillion in 2020 u2013 the largest of any demographic group.
The thing is, Millennials and Gen Z don't drink like their parents, and they certainly don't buy like them either. While Gen X and Boomers wield greater influencer from traditional advertising tactics, Millennials and Gen Z seek more personal, authentic recommendations from people in their network. Current data shows that 90 percent of consumers trust people in their network u2013 people they know and follow. Influencers happen to be part of this network.
Loyal customers are aging up and younger audiences haven't latched on. If marketers shift their messaging online and meet new customers where they are most, there is huge opportunity to capture the dollars of Millennials and Gen Z.
Millennials and Gen Z had a combined spending power of nearly $3 trillion in 2020.
Reaching Untapped Audiences
Mainstream wine marketing is not only struggling to meet the younger generations, but it tends to exclude a wide range of audiences. Recent data from Nielson reports that US wine drinkers are 70 percent white, resulting in a rather exclusive landscape that fails to reach communities with immense buying power.
Take the Black community, for example. They currently make up only 11 percent of wine sales, but have a buying power of roughly $1.3 trillion in the US. And it's not that they aren't willing to spend in this category. In fact, those who have successfully reached these audiences have experienced immense returns.
Wine professional turned influencer Isis Daniel (better known as The Millennial Somm) is just one of the wine influencers helping brands reach young, Black wine enthusiasts. Her #TastingThursdays and #TSMHappyHour has helped brands including Ferrari Carano, Champagne Taittinger, and La Crema Winery tap into a community of more than 150,000 followers and counting.
One of the greatest benefits of influencers is that they can reach audiences that a brand account could never reach organically u2013 or potentially even paid, for that matter. By partnering with people from communities who are commonly omitted or ignored from traditional wine advertisements, brands can completely transform purchasing behaviors. It's truly a win-win for wine.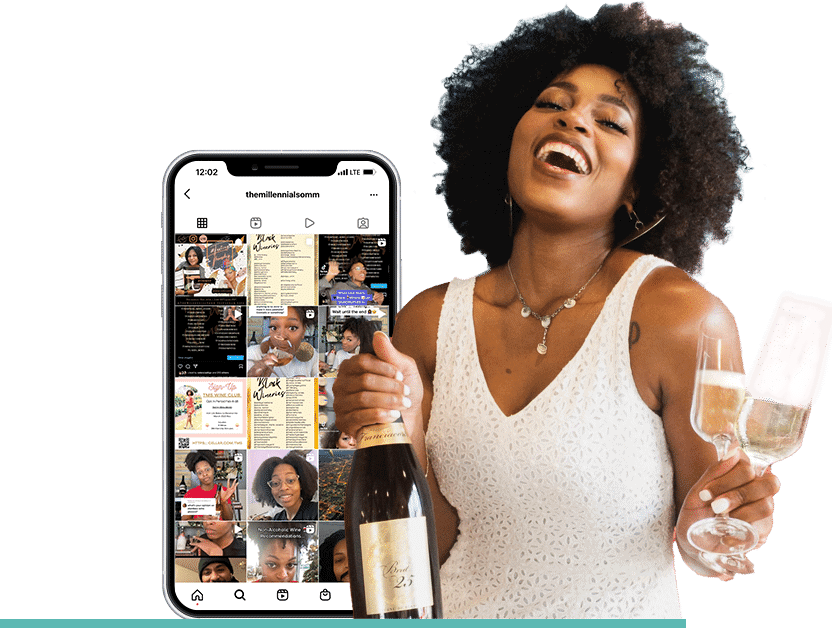 Finding Your #Winefluencers With MWW
Projected to reach a market value of $15 billion in 2022, influencer marketing is among the fastest growing and impactful marketing channels for the wine industry. By partnering with content creators, brands can build a strong digital presence while speaking directly to their target audiences.
At MWW Group, we look at influencer marketing through an integrated communication lens to custom design a strategy and find influencers that best reflects your business goals. To discover how we can enhance your brand image through influencer partnerships and authentic content all with the scalability of traditional marketing, contact our team located near you.