The Value of Earned Media to Boost Alcohol Sales
The Value of Earned Media to Boost Alcohol Sales

The Importance of Media Exposure
The news media landscape is vastly different than it once was. The always-on social media presence is constantly churning out new stories and it's become nearly impossible to hold an audience's attention long enough for brands to get their message across.
But, despite the recent changes, media relations are still an essential element of good PR. Hard seltzer brand White Claw demonstrated this after a viral social media campaign helped the meager brand transform into a household name seemingly overnight. The media exposure generated by White Claw's trending meme caused so much excitement that there was a nationwide White Claw shortage in late 2019.
By creating relationships with the media, your alcohol brand has the potential to reach a wider audience. And, if done correctly, media exposure will help cement brand trust.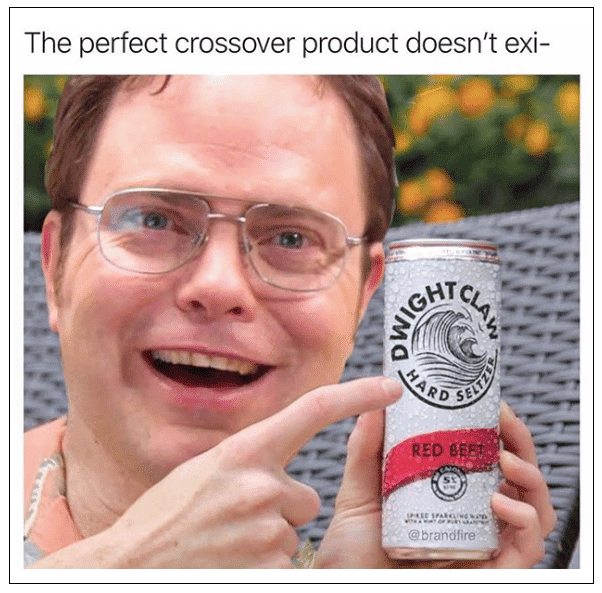 How Does Earned Media Fit into the Public Relations Equation?
The single most valuable media coverage your alcohol brand can acquire is earned media, any kind of media coverage that isn't paid for by the endorsing organization.
As opposed to owned or paid media, earned media reads more authentic to consumers. The fact that the media is validated by a third party creates a sense of trust, and once consumer trust is established, word-of-mouth marketing snowballs. The best part? Your brand will save precious advertising dollars.
This is why alcohol brands are capitalizing on earned media as a central component of their media strategy. Here are some examples of how to utilize valuable earned media in your alcohol PR plan.
Examples of Earned Media Opportunities
Earned media can come in many forms, though these days it's useful to be versed in digital media outreach. Sending out a good old-fashioned press release can still be a part of your media strategy, but there are a few other earned media tactics you should consider.
Newsworthy Content
The alcohol industry is bursting with new brands fighting tooth and nail to attract customers and overtake market share. The only way to succeed in this space is by creating content around your brand that is worthy of attention.
Carefully develop your brand's story, spread any noteworthy brand news, and create opportunities for your brand to showcase its unique qualities by launching exciting brand activations. Give the media something to talk about.
Social Media and Influencer Marketing
Social media marketing should be a huge value factor in your earned media strategy. Focus the bulk of your time and resources on researching trending topics, conversations about the industry, and of course, your competition's social media presence. There's a lot to be learned from monitoring the internet.
Influencers should also wager into your earned media outreach. With their devout followings and tastemaker capabilities, influencers add a human quality to alcohol marketing that you can't find elsewhere. With the right influencer, your brand can go from unknown to top-of-mind in a matter of minutes, building credibility through genuine product reviews.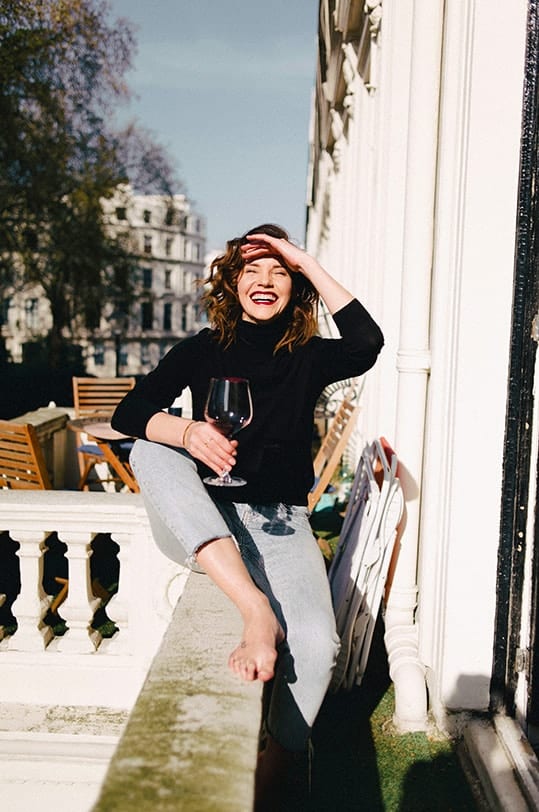 Customer Reviews and Word-of-Mouth
Love them or hate them, customer reviews are here to stay. But here's why you should love them: 93 percent of customers read online reviews before buying a product, and customers are willing to spend 31 percent more on a business with rave reviews.
Customer reviews, as well as digital word-of-mouth, have hugely impacted customer purchasing decisions over the years. From on-site reviews to consumer blogs, people want to know what others like themselves have to say about a product. Good ratings and word-of-mouth can increase your earned media value tenfold.
What about bad reviews? Bad product reviews are going to happen. If you start to see a trend of bad reviews floating around your product or business, use those reviews to pinpoint the issue and fix it.
SEO Strategies
Driving enough organic traffic to a site to make an impact has always been challenging. However, over the last decade internet mavens have been able to gather together the best tips and tricks for search engine optimization (SEO).
Search engine optimization is a method of shaping your website and the content on it to be easily found and promoted by search engines. Search engines are maintained by clever little bots-if you can optimize your site to 'speak their language,' your chances of being discovered through a Google search just got a lot better.
You can find a lot of SEO best practices on the web. Devote some time to researching SEO and start optimizing your brand for earned media attention.
How MWW Can Leverage Earned Media in Your Alcohol Marketing Strategy
Ultimately, your earned media exposure depends on your brand's ability to release interesting content and stay on top of media outreach. With the right media relations strategy, earned media opportunities will come easy and your brand can achieve increased trust and awareness.
The internet moves fast, so there's no time to waste. If you're interested in an earned media plan that will drive alcohol sales, MWW is the best in the business.
With our 35 plus years of industry expertise, we can ensure that compelling (and valuable) content reaches and engages your target audiences, driving tangible ROI. Contact our team to learn more.