6 Signs It's Time To Hire an Agency For Influencer Marketing
6 Signs It's Time To Hire an Agency For Influencer Marketing

There's no question that influencers are dominating the marketing landscape. The industry is projected to be worth $15 billion in 2022, a 326% increase from just three years ago.
Why such a dramatic increase? The answer is simple-people trust people. Nearly 90% of consumers trust people in their network, influencers included. Growth in the marketplace is dictated by consumers, and who they buy from is directly influenced by other people. Even when consumers know an influencer works with paid media, the connection is real.
Despite knowing the benefits, getting in touch with the right influencer and negotiating terms can be confusing. Not to mention the influencer marketing space is becoming hyper-competitive as brands rush to gain traction with younger consumers. The good news is you don't have to go it alone. Here are six signs it's time to hire an influencer marketing agency.

1. Traditional Channels Are Stalling Your Brand's Reach
Your company has worked hard to craft a clever brand narrative, gathering impactful testimonials, and attaining meaningful earned media, but these efforts aren't generating the sort of organic, viral responses you had hoped for. Your brand is having trouble breaking through the noise.
Introducing influencer marketing into your development strategy offers opportunities for pushing central brand messaging further. Influencers are natural conversation starters. Consumers relate to influencers more than they would a company and are more likely to trust influencer voices. In fact, a staggering 74% of consumers decide what to buy based on social media posts. And because your story is being broadcast to a large audience, you can extend brand reach.
2. Struggling to Stay Relevant
Your brand has always had a solid customer base, but you're finding it harder to make meaningful connections with younger generations. As your loyal customers age, you're worried that your brand is becoming stale.
It's critical to drive relevance through new channels and voices. Working with an influencer will not only keep your brand name fresh in the minds of new generations, but it can also completely revitalize your image. Influencers can introduce (or re-introduce) your brand to new consumers in an effective and authentic way.
3. Trouble Generating Leads
Your brand is desperate for high-quality leads. The customers that you have are not enough to keep your brand afloat and attempts to drive website and/or in-store traffic are failing. Your team is at its wit's end.
Unfortunately, generating high-quality leads can be hard work. What your audience might be missing is someone to guide them through the lead funnel, nurturing them to the sale. An influencer can be your lead guide.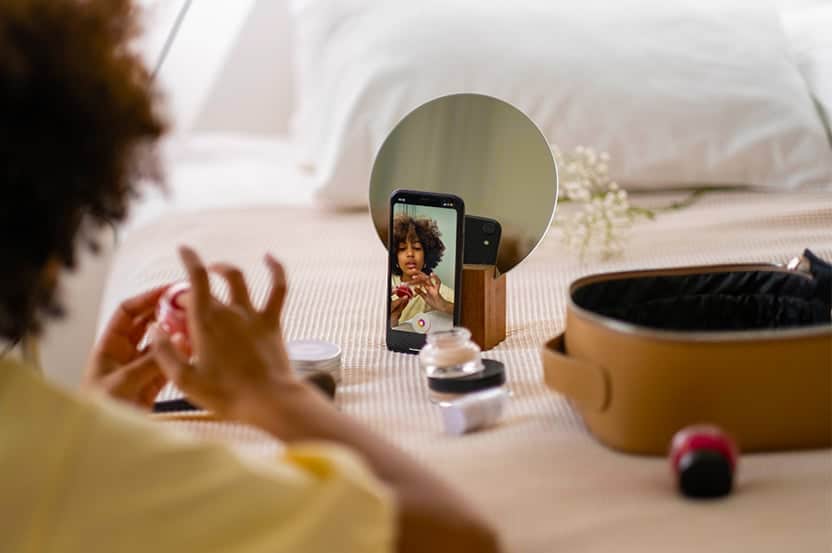 4. Product Launches Aren't Gaining Enough Attraction
You could always rely on product launches to drum up excitement for your brand. Your team has a fool-proof communication strategy that has worked to engage audiences in the past, but for some reason, it's not drawing the same natural attraction as it once was.
In today's market, it's easy for product launches to go unnoticed. With the help of influencers, product launches can be opportunities for enormous growth. From live streamed unboxings to truthful testimonials, influencers can help turn your product launch into an event.
5. Limited Resources Restrict Ability to Create Content
Your company wants to create new, exciting content to pique your audience's interest, but you simply don't have the funds.
One of the great things about working with an influencer is the cost efficiency it provides. Micro influencers can drive serious traffic to your site and can help create valuable content that can be repurposed, saving your brand money in the long run.
6. Ad Dollars Aren't Delivering a Valuable ROI
Your company has always shoveled resources into traditional product advertising, and up until now, it's been worth the cost. But lately, you aren't seeing the ROI you're used to. Nothing has changed on your end-what's the issue?
Advertising has changed a lot over the last decade. These days, consumers want to hear about products from their social network. Authentic influencer content performs 3 to 7 times better across a variety of metrics than similar content coming directly from a brand, making it the preferred way to advertise online. Influencer marketing can also be cheaper than traditional advertising, allowing your team to invest in the things that matter most.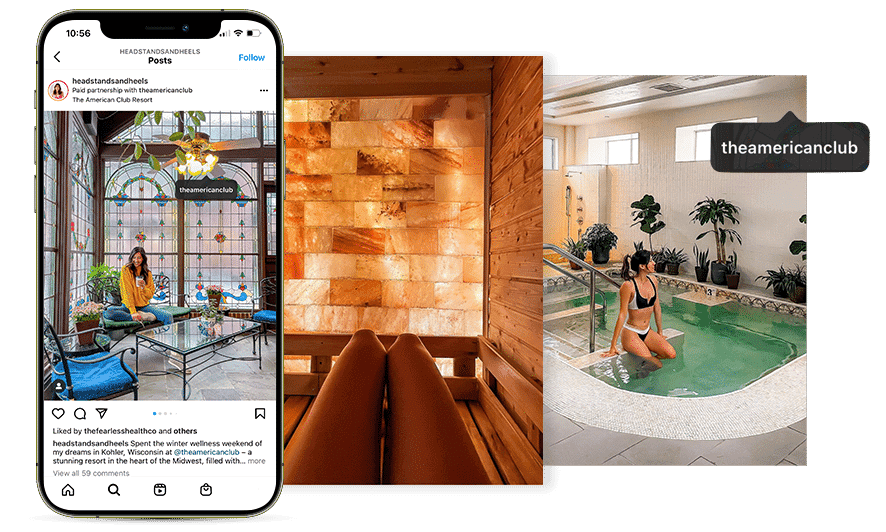 Why Should You Work With Influencer Marketing Experts?
Right now, you might be thinking to yourself, 'Working with an influencer sounds like a good idea. But I don't need to work with an agency-as influencers reach out to us, we can work in-house to handle negotiations.'
What many brands fail to realize is that there is a lot to consider when working with influencers. How will you know who is right for your brand? Does your influencer only care about gaining followers and not about establishing connections? Is your influencer a true brand advocate? How will you measure influencer marketing success?
Influencer marketing agencies answer these questions and others by analyzing every aspect of the brand/influencer relationship. Working with an agency will provide you with customized strategies, handpicked influencers, and longer tail results.
Influencer Marketing at MWW
At MWW, we approach influencer marketing differently. Our team takes a total stakeholder approach to build a brand, drive conversion, and leverage your ecosystem. We develop customized influencer and social media programs for a variety of brands across categories – and always ensure results ladder up to business objectives. Get in touch with our team today to plan out your influencer marketing strategy.