Crisis Management Strategies for Your Health & Wellness Brand
Crisis Management Strategies for Your Health & Wellness Brand

A lot has changed for health and wellness companies thanks to the always-on digital media landscape. While the opportunities for growth are huge, social media has a reputation for being opinionated, outspoken, and occasionally, downright ruthless.
All brands endure some degree of reputational risk. However, the sensitive and subjective nature of health and wellness makes this industry especially vulnerable. That's why being prepared for a crisis is essential for any business operating in this space.
In this blog we'll outline some common risks and key crisis management strategies for the health and wellness industry so your brand can stay ahead of the curve.
It's Health and Wellness-What Could Go Wrong?
There are more than a few mishaps that could spark a PR crisis within the health and wellness realm. The industry, comprised of holistic health practices, fitness, mental health, nutrition, and everything in between, is full of companies that cater to an individual's physical and mental wellbeing.
While it's impossible to satisfy every customer with your product or service, there are a number of risks that come with the territory. Here's a few common risks and the crisis management strategies you can take to prevent them.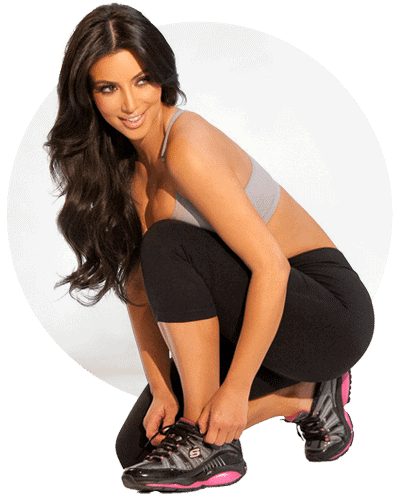 Risk: Lawsuit or Credibility Issues
NOBODY WANTS A LAWSUIT ON THEIR HANDS.
Although many companies run a similar risk of getting hit with a lawsuit, companies in the health and wellness industry are more vulnerable to the possibility of false advertising. The Federal Trade Commission (FTC) has special truth-in-advertising laws to stop fraudulent advertising, and the FTC pays close attention to 'advertising claims that can affect consumers' health.'
A high-profile example of this is the Sketchers Shape-Ups fiasco of 2011. The popular sneaker brand came out with a shoe that promised its customers a tight core, strong glute muscles, and overall better fitness, all from wearing their Shape-Ups. The brand went all-in with their marketing and even scored Kim Kardashian as their spokesperson in a Super Bowl ad. The FTC made notice of these bold claims and slammed Sketchers with a lawsuit that cost the company $40 million.
Even if your brand manages to steer clear of hefty lawsuits, a company's perceived credibility can be severely damaged by false claims. While it's true that every customer is different and 'results may vary,' online forums, product reviews, and blogs play an important role in brand credibility. Modern consumers are experts at sniffing out a scam.
Strategy: Transparency
Claiming your health and wellness product can do something it clearly cannot is not only bad practice, it can also ruin your brand's reputation.
Be fully transparent with your product or service's intended use and expected results.
Include as much research-based information as possible to support your claims.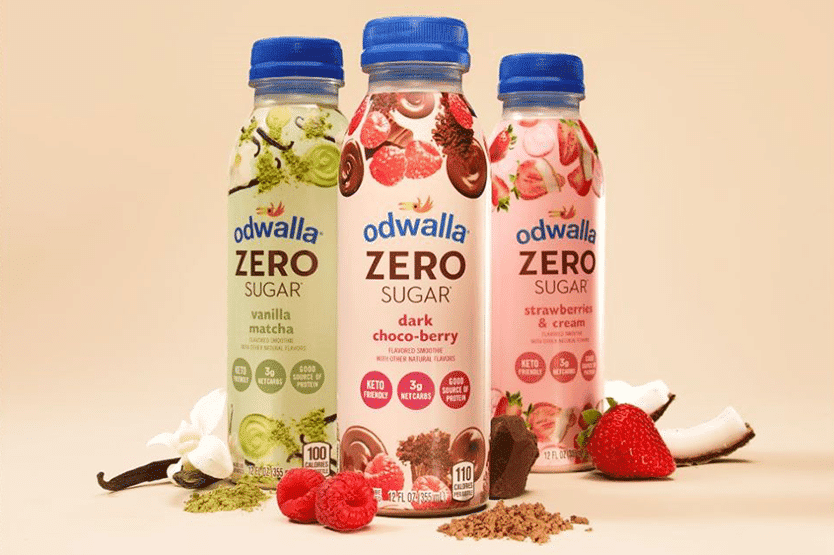 Risk: Food/Supplement Recall
In most cases, food recalls conducted by the FDA or USDA are caused by undeclared allergens. These issues are usually remedied by modifying labeling. However, every so often a widely distributed food product becomes contaminated and sends the nation into panic.
In 1996, the health food brand Odwalla had to pull products from shelves due to a widespread E. coli contamination that cost the organization nearly $8 million in damages.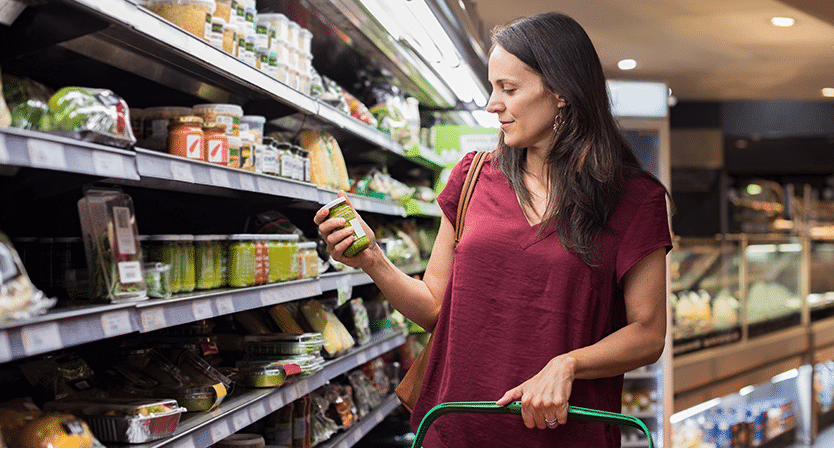 Strategy: Plan and Prepare
While this is definitely a worst-case scenario, health food brands need to be conscious of the risks associated with selling food or supplement products on a large scale. This is especially true for companies working with raw, unpasteurized, or non-FDA-approved ingredients.
Make sure your product labeling is up to date with current FDA and USDA food safety regulations. Talk with your production team and have a detailed plan ready in the event of a recall.
Risk: CEO Scandal
CEO scandals aren't exclusive to the health and wellness industry. However, they're worth mentioning as any large enterprise organization needs to be cognizant of how leaders represent the brand.
After the George Floyd killing in 2020 which sparked the nationwide Black Lives Matter movement, former CEO of CrossFit (an intense, gym-based fitness regimen) sent out a tweet that would eventually result in his exit from the organization. The tweet in question made light of both the killing of Floyd and the COVID 19 pandemic. Shortly after, BuzzFeed released audio of the former CEO making racially charged comments on a phone call with other CrossFit stakeholders.
These comments led to hundreds of gyms, spokespeople, sponsors, and influencers disassociating with the brand.
Strategy: Address the Issue ASAP
CEO crises are never easy to handle, but it's always in a company's best interest to move quickly and consciously on an issue. Avoid issuing defensive statements, as this can further damage brand reputation.
And remember, equity, inclusion, and empathy are all valuable brand assets that your customer base will identify with.
Having a Comprehensive Crisis Plan
Although the health and wellness industry is brimming with new marketplace opportunities, frequent crises are still the norm. It's not enough to simply be aware of crisis management risks-your team needs a solid plan of action.
With an integrated crisis management plan, your team will be well equipped to handle any situation with efficiency and ease. Read our blog on modern crisis management plans to learn more.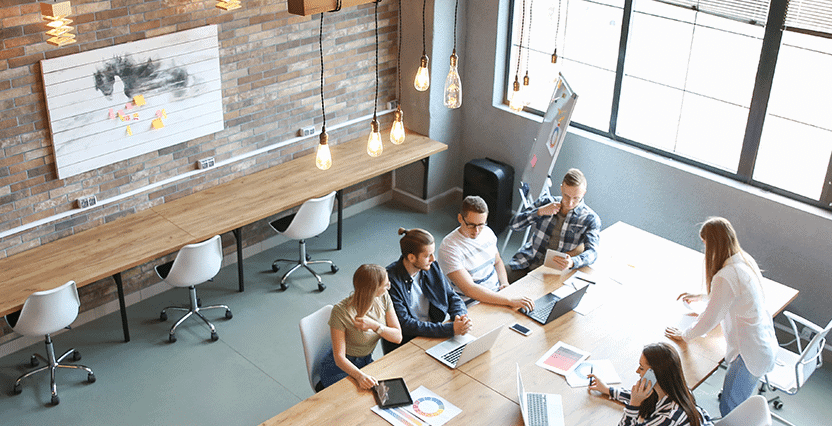 Invest in Crisis Management Strategies with MWW
In the health and wellness industry, crisis management is part of the job. But you don't have to face a crisis alone. Integrated crisis expertise can step in when disaster strikes and provide the right crisis communication strategies for your brand.
At MWW, we approach crisis engagements with a foundation of reputation management best practices, along with the commitment of a senior team that is practiced, capable, and understands how each of your audiences can be impacted. Our award-winning health and wellness practice will ensure that your brand has the right crisis management strategies for success.
Contact our

team

to get started developing your brand's crisis management strategies.