MikeWorldWide Named SABRE Awards PR Agency of the Year Finalist by PRovoke Media
MikeWorldWide Named SABRE Awards PR Agency of the Year Finalist by PRovoke Media
Published on: April 20, 2023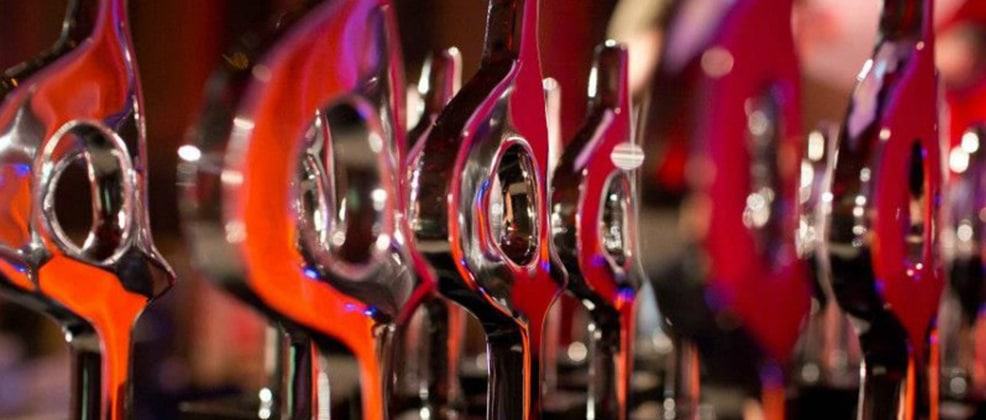 Agency continues momentum with client campaign nominations in four SABRE award categories for work with Pinterest, Deloitte and Weedmaps
NEW YORK, April 20, 2023—MikeWorldWide, a leading independent public relations agency has been named a finalist for PRovoke Media's Midsize Agency of the Year. The 2023 North America PR Agencies of the Year are selected following the result of an exhaustive research process involving over 150 public relations agencies across the US and Canada.
MWW was recognized for 16% growth in 2022, driven by its embrace of AI in communications and media which attracted new and organic growth with fortune 500 brands. The agency made talent and MarTech stack investments to deliver integrated communications, which it describes as its One Connected Experience (OneCX) approach to effectively reach audiences across media.
Paul Holmes, founder of PRovoke Media praised the firm's "OneCX approach to the client experience, built to meet the needs of media, audiences and algorithms, fueled by data and analytics and designed to deliver 360 messaging across all available platforms."
The winners will be announced on May 2nd in NYC, along with PRovoke's North America SABRE Awards, which recognize outstanding achievement among client campaigns. MikeWorldWide is nominated in four SABRE Awards categories:
Best ESG Campaign with Pinterest, for the launch of the social platform's new policy that bans climate misinformation last April
Best Consumer Products with Weedmaps, for the campaign that challenged censorship of cannabis advertising during the Super Bowl
Best Professional Services for Deloitte's Turning Point report on the impact of climate change; and for Deloitte's Gen Z and Millennial survey report on the attitudes and values of younger generations
The agency was included on PRovoke's 2022 shortlist for Consumer PR Agency of the Year and has since been honored as Independent Consultancy of the Year by ICCO, Midsize Agency of the Year by Ragan's PR Daily Awards, and Best Places to Work by PRWeek.
About MikeWorldWide
Thirty-five years young, MWW is among the world's leading independent, full-service PR agencies with talent hubs across the US and the UK. It prioritizes CorpSumerTM insights, cultural currency, and earned-worthy impact to create integrated communications programs that turn brands' reasons to believe into audiences' reasons to care. Because more than ever, Caring Counts.
MWW combines corporate reputation, consumer marketing, crisis & issues management, and public affairs expertise with dedicated strategy, analytics, DE&I, digital, and creative and content teams. MWW continues to grow and attract talent with a people-first culture that supports employees by prioritizing wellness, flexibility and career development to meet current workforce needs. Open positions at MWW can be found here.
To learn more about MikeWorldWide, visit mww.com